Freeze dryer on Flat Rack container for shipment
Freeze dryer with accessory equipment is loaded on the Flat Rack container for sea shipment.
In the transportation and reinforcement of freeze-drying equipment, we have a professional attitude and work seriously to prevent various problems that may occur in the transportation of equipment. It takes a long time to ship by sea and sometimes the turbulence is violent.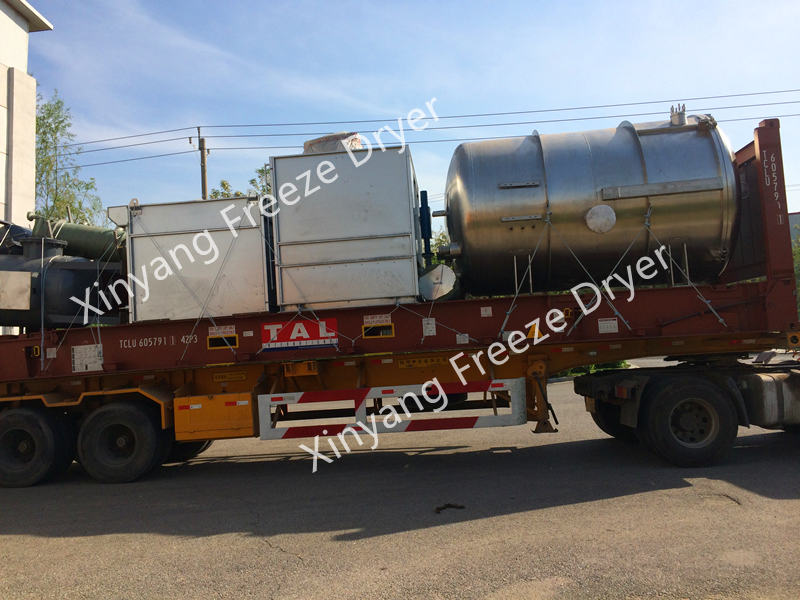 To ensure that the freeze-drying equipment has zero risk in the transportation process, and the freeze-drying machine can safely arrive at the customer's factory, we have achieved 90% success.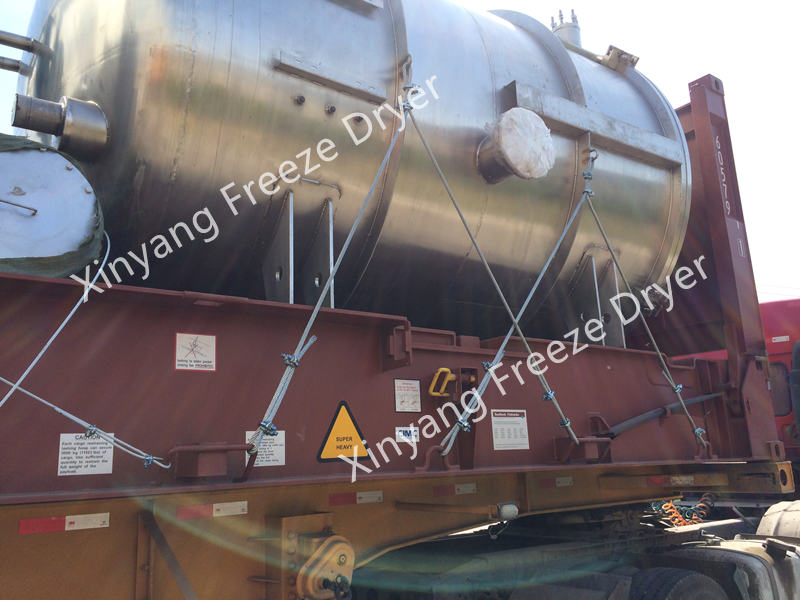 Get the latest price? We'll respond as soon as possible(within 12 hours)