Aluminum trays and stainless steel trays manufacturing in factory
Aluminum trays and stainless steel trays manufacturing in factory
Aluminum trays processing scene
Xinyang company has a set of independently designed production line for making and processing aluminum trays, and has accumulated more than 20 years of processing experience, which can process more than 200,000 aluminum flat trays and 50,000 aluminum ribbed trays per year.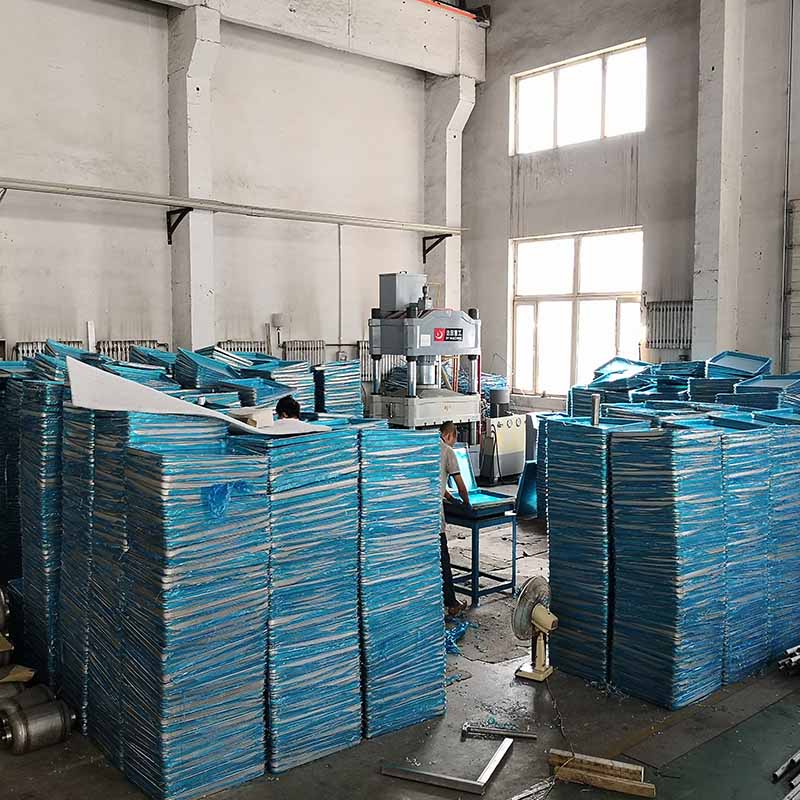 Customized aluminum trays manufacturing

We can make aluminum trays according to customer's requirement, include tray drawing, material, dimension, etc. Aluminum trays include flat trays, ribbed trays, welding trays, punching or stamping trays, etc.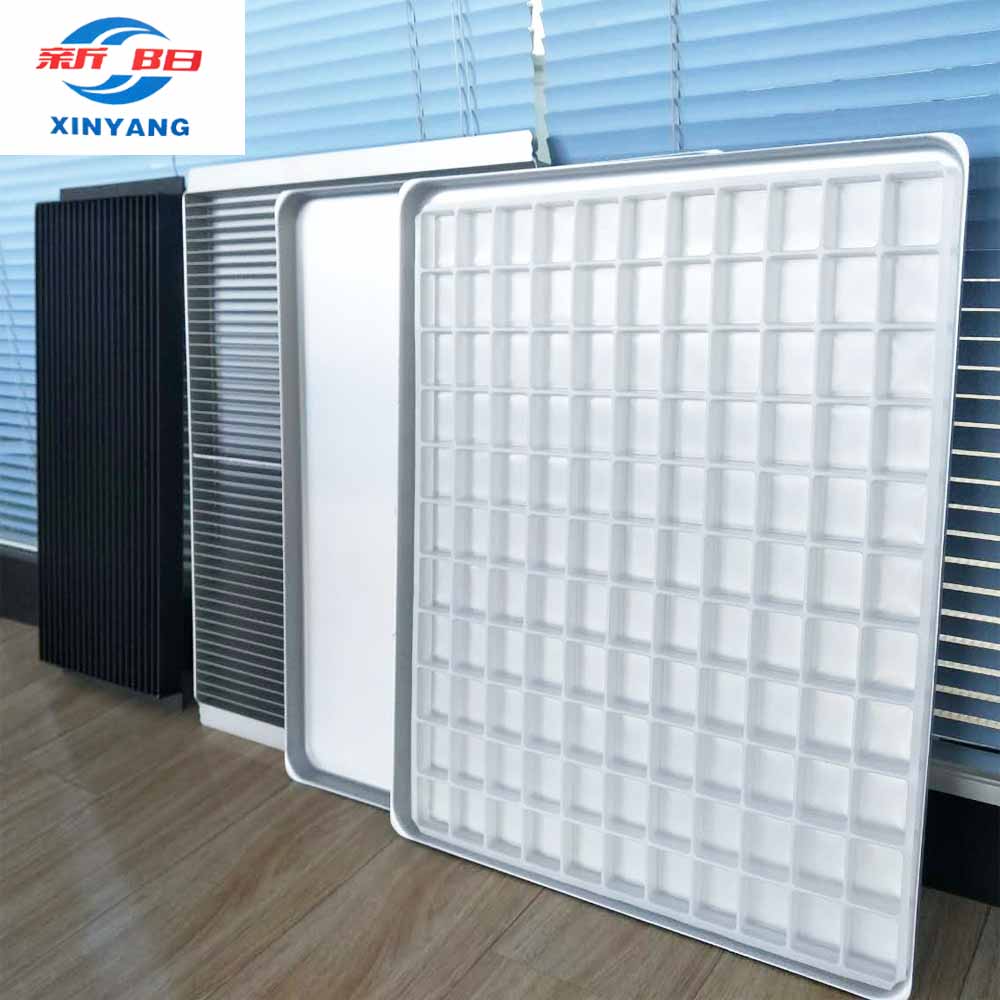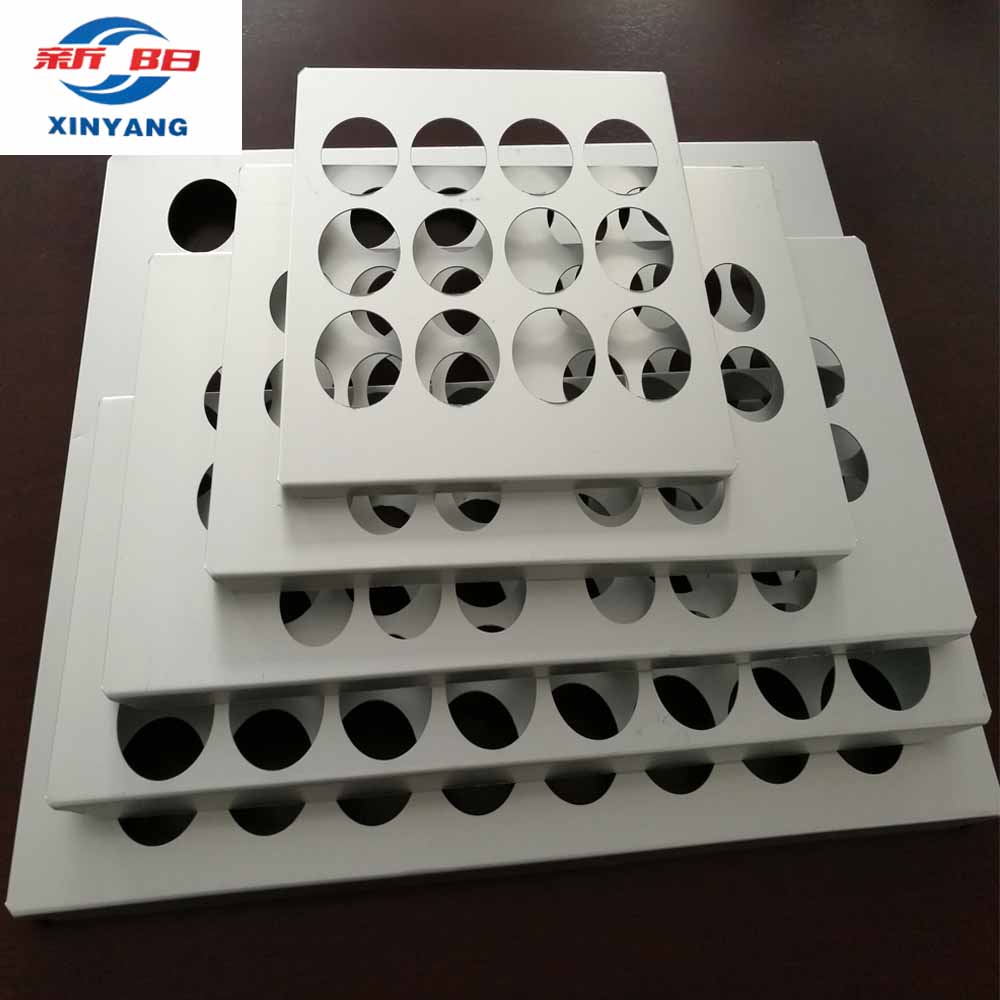 Cutomized stainless steel trays (SUS304 or SUS316L)
We also can make stainless steel trays for all clients, include welding trays, penching trays, welding trays with holes, etc.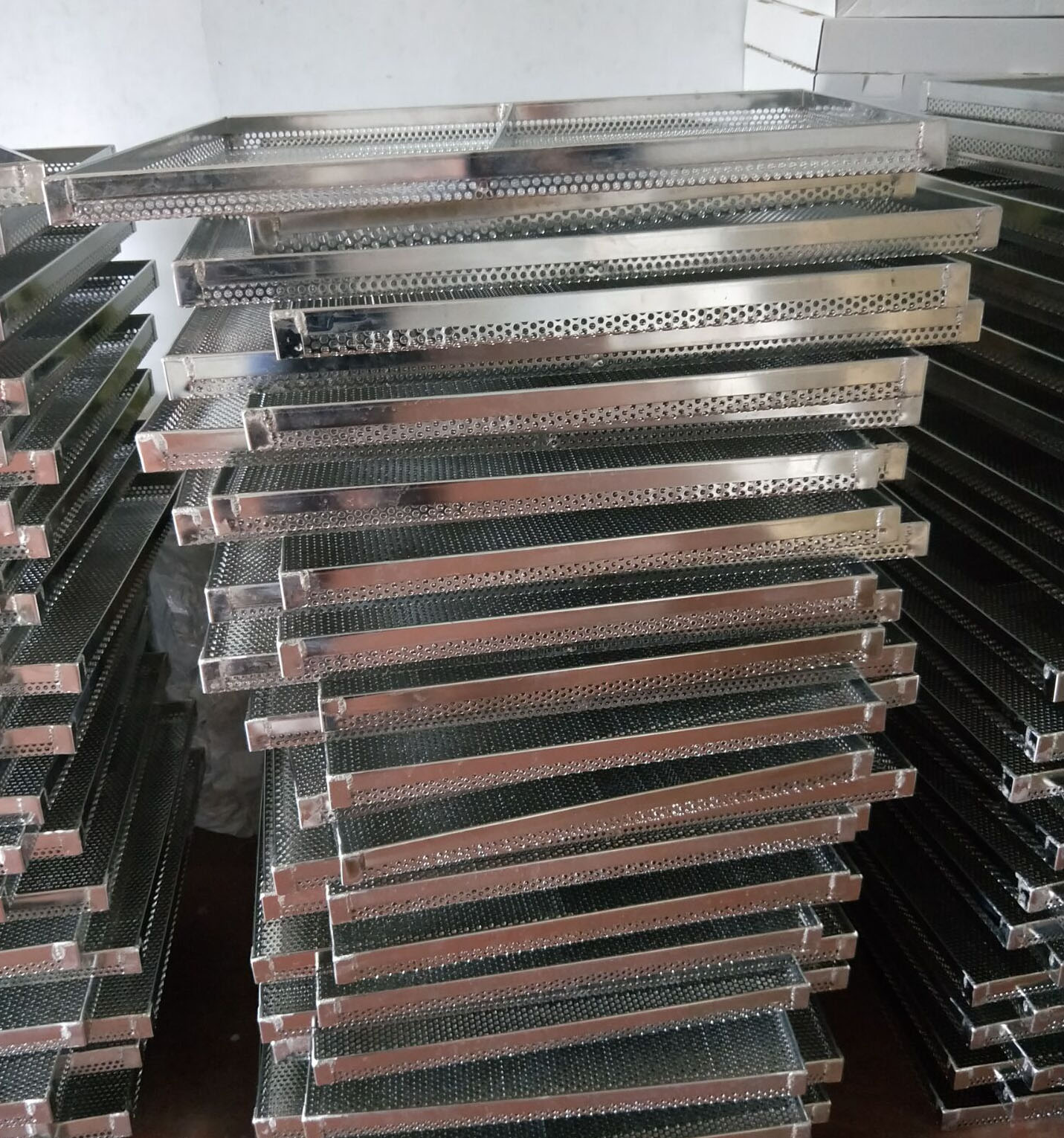 All kind of aluminum ribbed trays (Customized)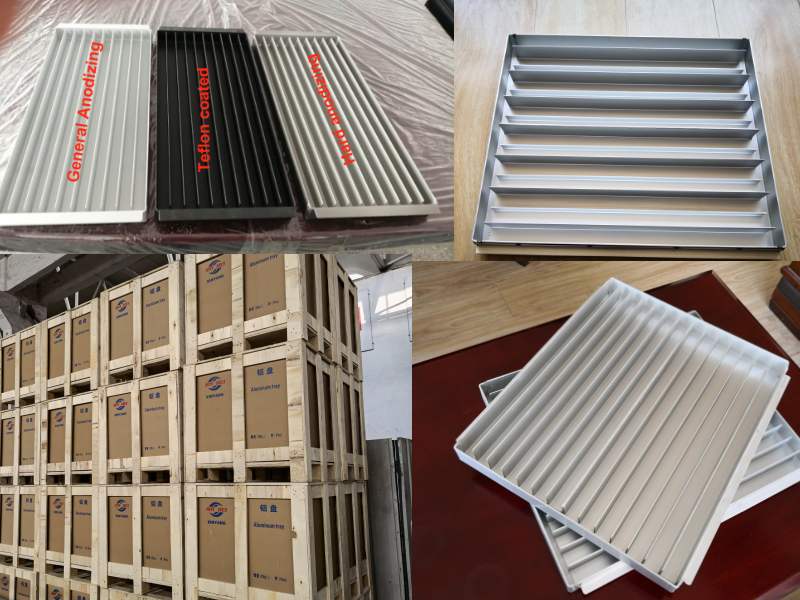 Get the latest price? We'll respond as soon as possible(within 12 hours)