Vacuum fryer manufacturing display
Vacuum fryer manufacturing display
Workshop display of vacuum fryer manufacturing
We have a workshop for vacuum fryer manufacturing, professional workers always focus on the manufacturing quality of vacuum frying machines, we use 100% efforts to create more than 100% income.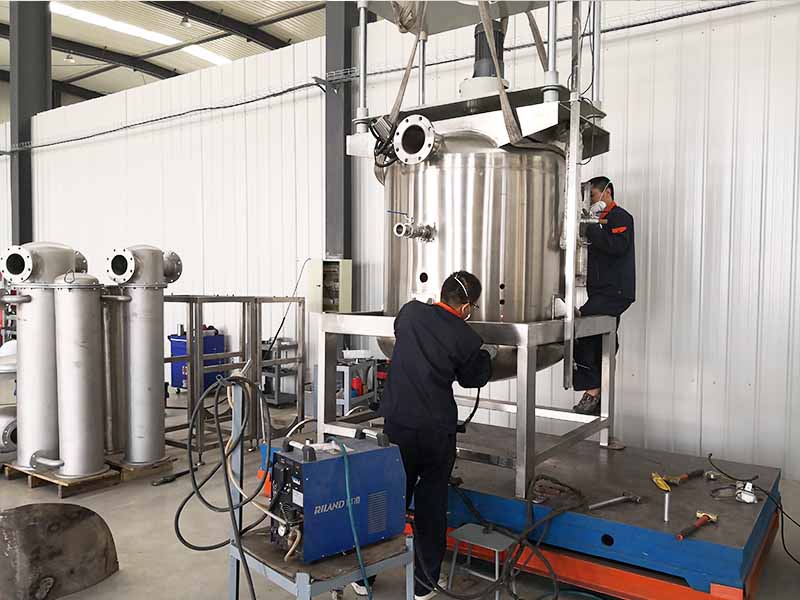 Spacious and clean factory environment, very suitable for vacuum frying equipment manufacturing and processing.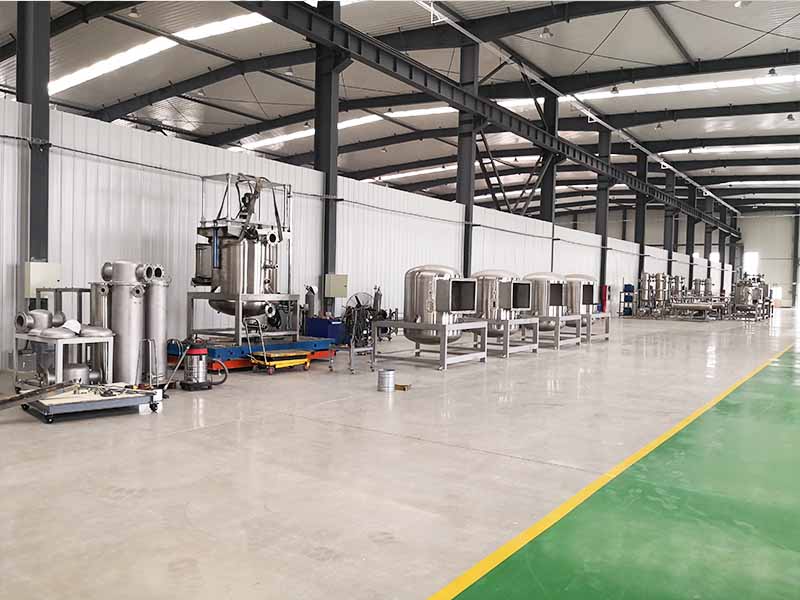 It is very important to assemble and debug the equipment before delivery. All vacuum frying machines are assembled and debugned before delivery, and are packaged after the test is completed without failure.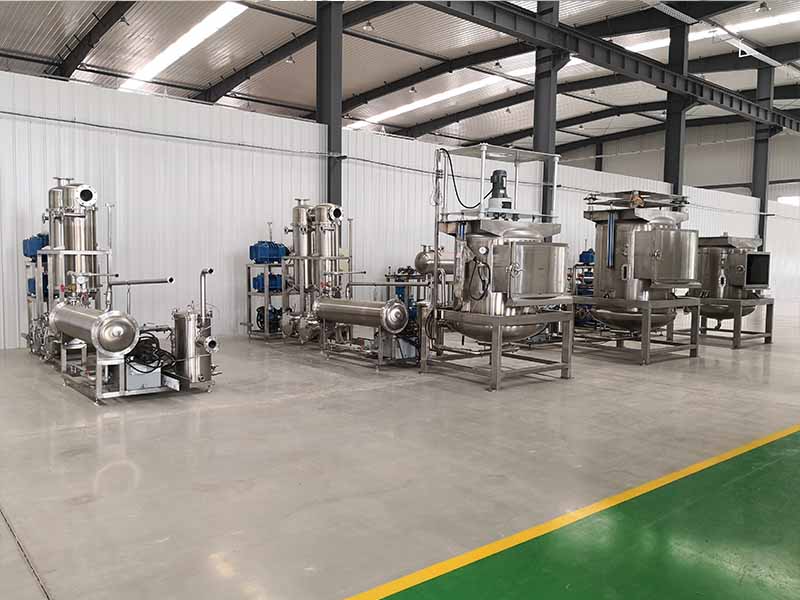 Get the latest price? We'll respond as soon as possible(within 12 hours)