>
>
>
Self-Stacking Spiral Freezer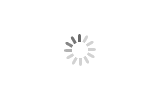 Self-Stacking Spiral Freezer
Brand :XINYANG
Product origin :CHINA
Delivery time :Within 3 Months
Supply capacity :100 Sets
Self-stacking spiral freezer incorporate interlocking self-stacking belt, which tier by tier stacks on robust chain-ball driving system, completed with wire belt mesh and self-supporting side links, belt stack forms special ducting and enclosed freezing zone and works as circulation loop. Controlled cold air travels around food products while circulating through belt stack from the top down, high heat exchange minimizes freezing time and dehydration, achieves maximum throughput in minimal footprint.
The spiral components are delivered as pre-assembled modules for quicker installation whilst the refrigeration station can be delivered in complete piece. All electrical and piping connections between the two pieces of equipment are included and commissioned together.
Description
DSA self-stacking spiral freezer is a kind of spiral freeze without traditional rail support, the equipment is supported by side plates installed on both sides of the conveyor belt. The lower layer provides support to the upper layer without needs for orbit. Entering from the bottom, the conveyor belt rotates a circle to rise with a thread pitch; at the same time, the second layer belt enters to support the former layer. Accumulations of layer by layer form an overall barrel shape, the conveyor comes out from the highest layer finally. The cold air enter from the upper layer and are restricted in the circular passage enclosed by plates that are installed on both side of conveyor, freezing materials by bellowing layers.
Self-contained freezing zone, with benchmark hygiene (100% air flow), high efficiency, lower consumptions, reliable and less maintenance realized comes from high quality of Aerospace technology; continuous producing creates by comprehensive cleaning system-lower consumption of water, energy and chemicals. So it is more suitable for meat balls, fish balls, sausage, Spring rolls, chicken wings, legs, etc.
Spiral series of quick-freezing device is suitable for the following product:
1. Prepared food: Dumplings, rice dumpling, steamed stuffed bun, spring roll, meat ball, fried product, ice cream and small package food.
2. Aquatic products: Fish, shrimp, crab and scallop, etc.
3. Meat: Kebab and dressed meat, etc.
4. Baked food:Bread, etc.; Fermentation of various pastries.
Main Characteristics
◆Compact design and less occupied area
◆Unique ventilation, superior quality and high production efficiency
◆Efficient usage on energy and low basic energy-consumption
◆Reasonable design and more reliable operation
◆Thoroughly sanitary freezing environment. According to HACCP sanitary safety concept, the inner is designed for simple cleaning and maintenance, fully conforming to food sanitary requirements. The internal body and mesh belt are made of stainless steel SUS304.
◆With hydrophilic film, the fins of heat exchanger can be avoided from harmful powder of alumina.
◆All roller wheel, turn hub, and guideway are made of sanitary ultra-high molecular weight polyethylene.
Advantages
1 Arc air deflector, uniform inner temperature and efficient working capacity;
2 Fined type evaporator, exchanging heat efficiently and cooling down quickly keep reliable and stable;
3 Advanced design in guarantee stable running;
4 Strict manufacture installation to ensure accuracy and reliability;
5 Multiple alarm system to eliminate incipient fault.
Detail components of equipment
1. Products conveyor parts, inclued ahead section, conveyor belt. Plenum chamber, air guider, belt drive system.
2. Enclosure, assembly by polyurethane sandwich board and insulated access doors.
3. Cold air circulating part, include evaporator and frame, water defrosting system, fans.
4. Control part include electric control cabinet with switches, display apparatus, indication lamps, frequency converter, etc.
5. Internal maintenance walks way.
6. Protect parts include protect screens.
Specifications
1. Infeed product temperature: +15℃, Outfeed product temperature: -18℃;
2. Quick freezing time: 20 to 120min adjustable;
3. Little moisture loss, little cell tissue damage;
4. The belt creats its own support structure-for compact building dimension;
5. Self contained product zone-for great hygiene;
6. Reliable, non jamming-for less maintenance;
7. Gentle, efficent airflow patterns- for support product quanlity;
8. Comprehensive cleaning system-Lower consumption of water, energy and chemicals;
9. Continous defrosting system-keep freezing continously.
10. Belt layer: 40 layers;
11. The temperature before frozen ≤+15℃(In-feed temperature)
12. The temperature after frozen -18℃(out-feed temperature)
13. The temperature in freezing room: -35℃;
14. No load circulated cold air temp. lower then -40℃.
15. Refrigeration capacity: 650KW(TO=-40℃,TK=+35℃)
16. Belt width: 930mm
Model&Specification
| | | |
| --- | --- | --- |
| Item Model | DAS-300 | DAS-6000 |
| Output(Kg/h) | 3000 | 6000 |
| Feeding Temp(℃) | 15 | 15 |
| Outfeeding Temp(oC) | -18 | -18 |
| Cycle cold air temp when no loading(℃) | 35±2 | 35±2 |
| Installed power(Kw) | 40 | 66 |
| Dimension of quick freezing room(L*W*H(mm)) | 10640*7400*5250 | 10640*7400*5250 |
| Overall length for mesh belt(m) | 435 | 750 |
| Required Refrigeration capacity(Kw) | 337 | 650 |
| Number of layers | 20 | 40 |
| Height of outfeeding(mm) | 3650 | 4525 |
Packaging and Delivery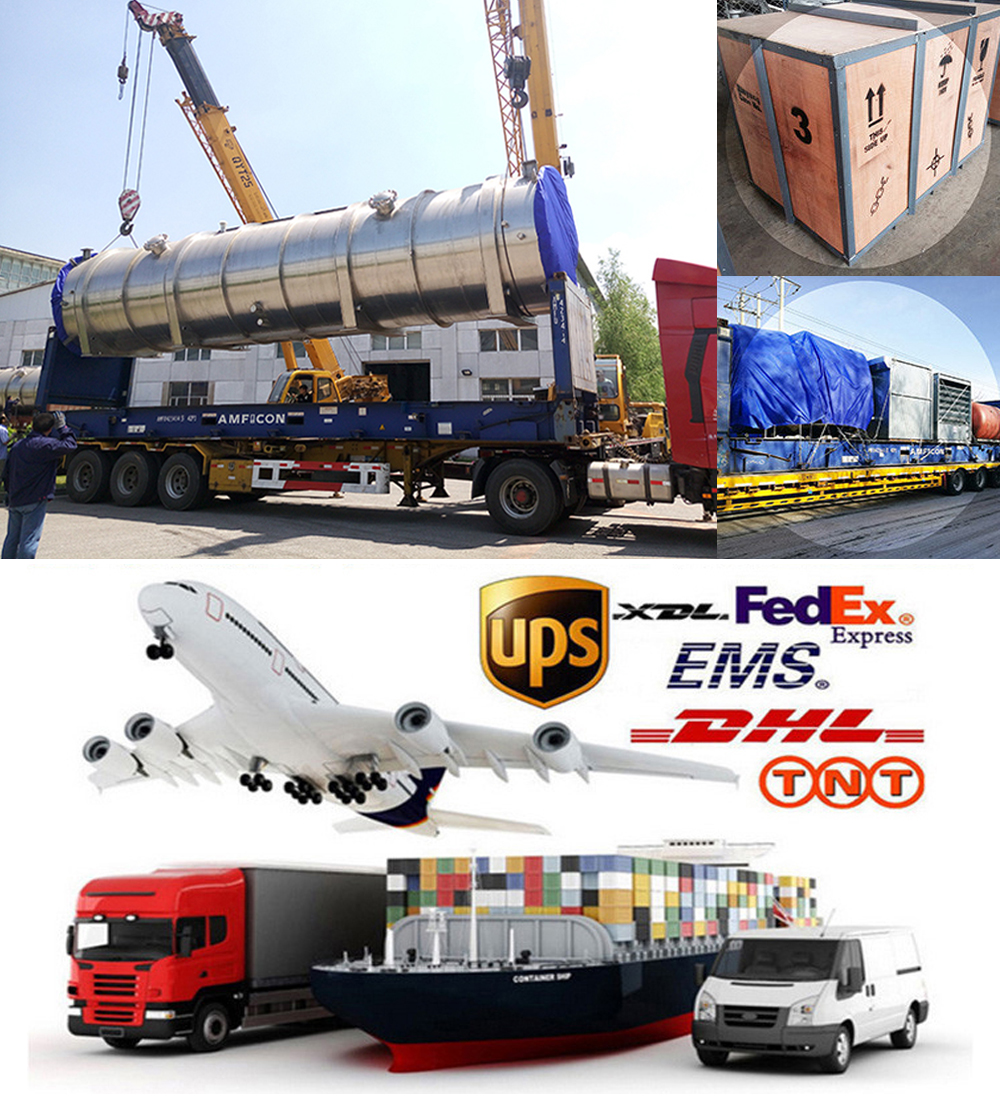 Company Profile

Shenyang Aerospace Xinyang Quick freezing Equip. Manuf. Co., Ltd. was founded in 1985, a leading enterprise incorporating the research, manufacturing, sales and services of food processing equipment and freezing technology. Freeze drying equipment and IQF freezing equipment are widely used around the world.
Our team have supported over 1,500 food engineering projects both domestically and abroad, our products have been exported to USA, Canada, Germany, Netherland, Singapore, Thailand, Malaysia, Indonesia, Korea, Myanmar, Chile, Nigeria etc.
Over 30 years' experience make us expertise in the food processing equipment manufacture, and we're confidence to provide you with high quality products and also good services.

1. Freeze-dried products retain their natural taste, aroma and colour without losing their nutritional value; 2. Freeze dried products do not contain any preservatives; 3. The elimination of water from the primary product significantly reduces the growth of microorganisms and bacteria; 4. Freeze-dried products are light, easy to transport and have a long shelf life.
...more
Get the latest price? We'll respond as soon as possible(within 12 hours)