>
>
>
Fruit And Vegetable Washing Machine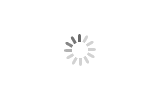 Fruit And Vegetable Washing Machine
Brand :XINYANG
Product origin :CHINA
Delivery time :Within 3 Months
Supply capacity :100 Sets
Vegetable & Fruit Washing Machine
1. Transmission part

The transmission part is composed of 0.75KW drive reducer, mesh belt, shaft and sprockets. The mesh belts are all made of SUS304 stainless steel with a chain pitch of 38.1, φ1.5 stainless steel wire and φ6 stainless steel clevis. The speed of drive part is adjusted by transducer.
2. Material of frame and box
The frame is made of 40*40*2mm SUS304 stainless steel square tube; the box body is made of 2mm thick SUS304 stainless steel plate and the guard plate is made of SUS304 stainless steel plate. There are adjustment bolts at the equipment contact with the ground to ensure the level of the equipment and the smooth drainage.
3. Electrical system
Electric control cabinet is made of stainless steel plate, the electrical components are from world well-known brand, which can be made to customers' requirements.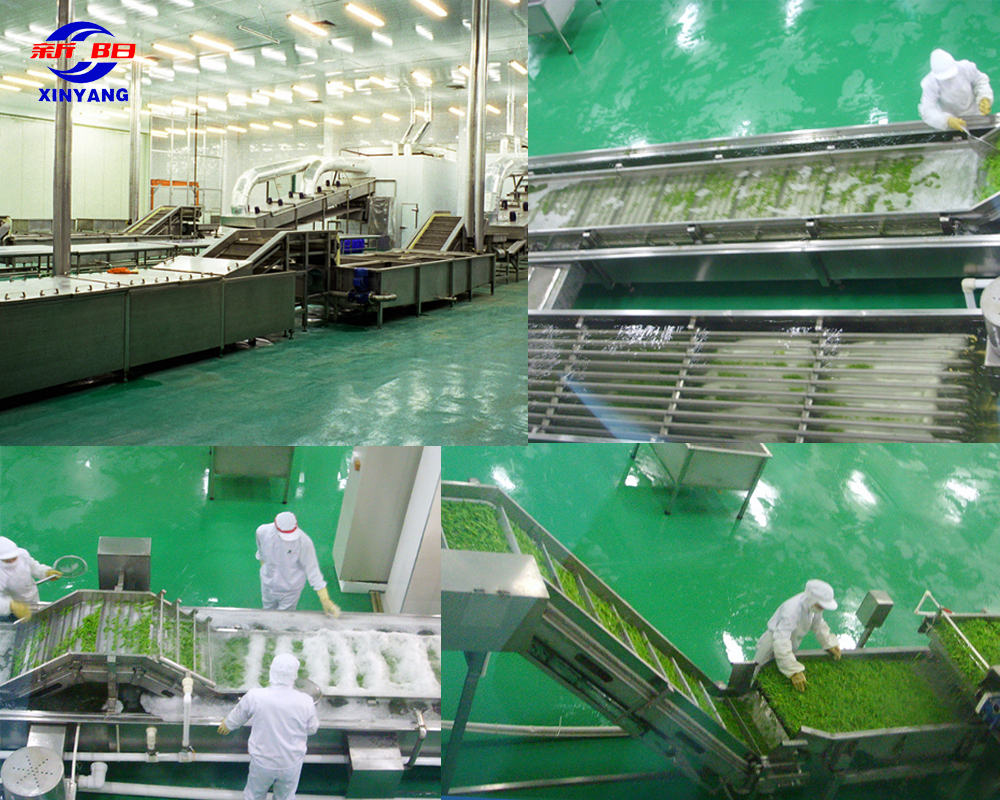 The pre-processing equipment includs washing, blanching, cooling major parts.
For fruit, vegetable quick-freezing, vacuum cooling and other pre-processing.
Each part can work independently and users can choose according to the needs of customers.
Packaging and Delivery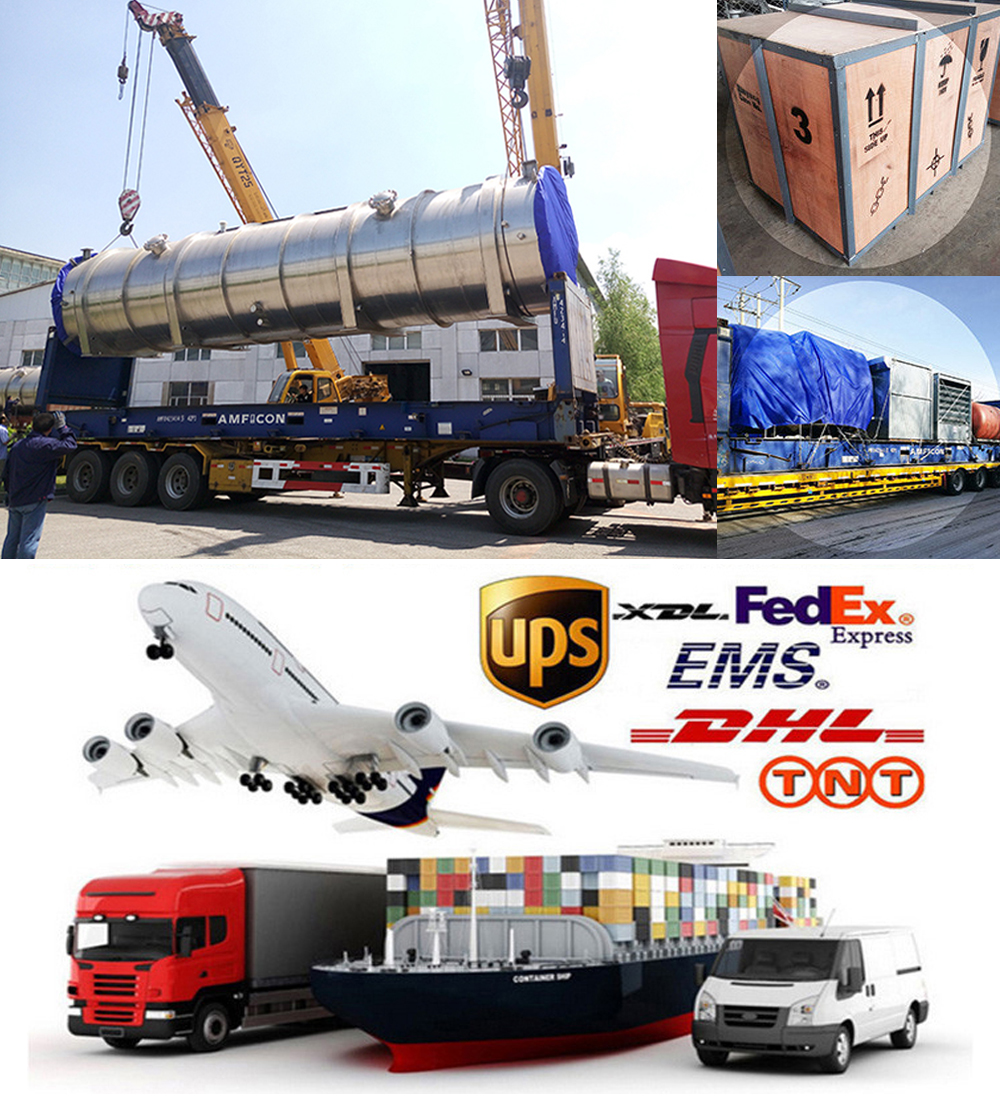 Company Profile

Shenyang Aerospace Xinyang Quick freezing Equip. Manuf. Co., Ltd. was founded in 1985, a leading enterprise incorporating the research, manufacturing, sales and services of food processing equipment and freezing technology. Freeze drying equipment and IQF freezing equipment are widely used around the world.
Our team have supported over 1,500 food engineering projects both domestically and abroad, our products have been exported to USA, Canada, Germany, Netherland, Singapore, Thailand, Malaysia, Indonesia, Korea, Myanmar, Chile, Nigeria etc.
Over 30 years' experience make us expertise in the food processing equipment manufacture, and we're confidence to provide you with high quality products and also good services.

Shenyang Aero Space Xinyang Quick Freezing Equip. Manuf. Co., Ltd.
Address: No.18-5, Yaoyang Road, Huishan Economic Development Zone, Shenyang, China.
Tel: +86-24-86525079 Fax: +86-24-86520145 www.xysudong.com
1. Freeze-dried products retain their natural taste, aroma and colour without losing their nutritional value; 2. Freeze dried products do not contain any preservatives; 3. The elimination of water from the primary product significantly reduces the growth of microorganisms and bacteria; 4. Freeze-dried products are light, easy to transport and have a long shelf life.
...more
Get the latest price? We'll respond as soon as possible(within 12 hours)