>
>
>
Fluidized Bed Freezer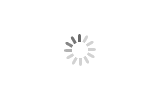 Fluidized Bed Freezer
Brand :XINYANG
Product origin :CHINA
Delivery time :Within 3 Months
Supply capacity :100 Sets
SS Series Food Quick Freezing Equipment
SS series fluidized bed quick freezer use stainless steel mesh belt as a conveyor, and integrated with a mechnical impulse device, the cold air blow upward through the product and makes it in fluidized and single quick freezing.
This device is suitable for vegetable and fruit's quick freeze. The range of freezing time is adjustable from 4-60min.
Main Tech. Para. for SS Series Fluidized Bed Quick-Freezing Equipment
Item\Parameter\Model

SS-500

SS-1000

SS-1500

SS-2000

SS-3000

Output kg/h

500(pea)

1000(pea)

1500(pea)

2000(pea)

3000(pea)

Feeding temp.℃

15

15

15

15

15

Outfeeding temp.℃

-18

-18

-18

-18

-18

Cycle cold air temp. without loading ℃

-35±2

-35±2

-35±2

-35±2

-35±2

Installed power(kw)

17.1

29

35

50.2

67

Dimension of quick freezing room (LxW

xH) m

5.4x4.4x3

8.1x4.7x3

10.8x4.7x3

14.4x4.7x3

1.8x4.7x3

Overall length for quick freezing device (m)

7.5

10.1

12.9

16.5

20

Refrigerate capacity(t。=-0℃)kw

100

186

256

326

453

Features

Aluminium evaporator conveyor is in one sections

Aluminium evaporator conveyor is apart in two sections

Aluminium evaporator conveyor is apart in two sections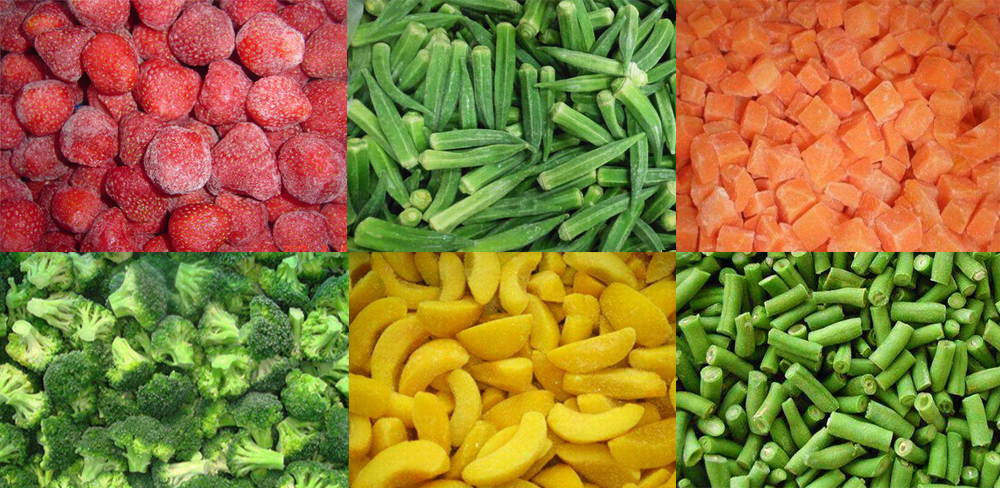 Packaging and Delivery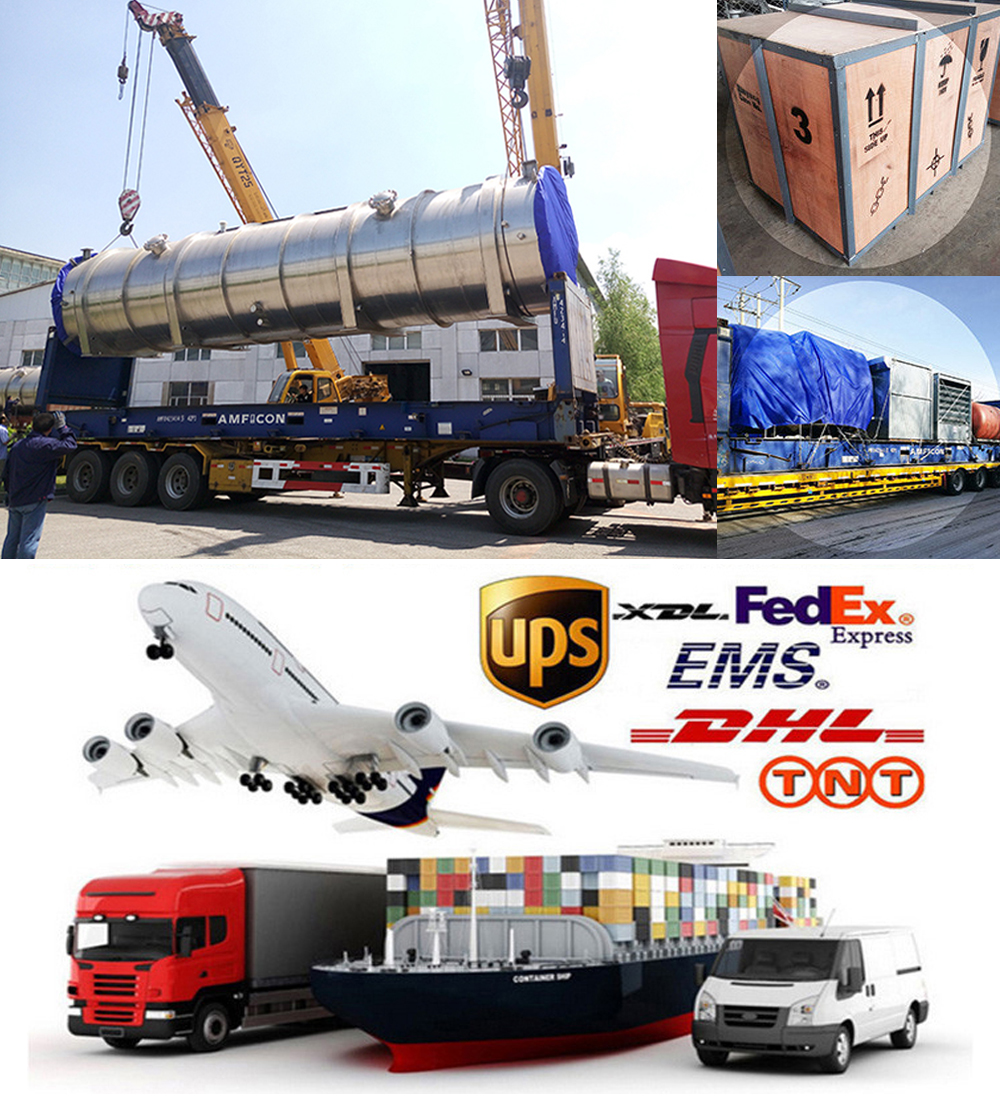 Company Profile

Shenyang Aerospace Xinyang Quick freezing Equip. Manuf. Co., Ltd. was founded in 1985, a leading enterprise incorporating the research, manufacturing, sales and services of food processing equipment and freezing technology. Freeze drying equipment and IQF freezing equipment are widely used around the world.
Our team have supported over 1,500 food engineering projects both domestically and abroad, our products have been exported to USA, Canada, Germany, Netherland, Singapore, Thailand, Malaysia, Indonesia, Korea, Myanmar, Chile, Nigeria etc.
Over 30 years' experience make us expertise in the food processing equipment manufacture, and we're confidence to provide you with high quality products and also good services.

Shenyang Aero Space Xinyang Quick Freezing Equip. Manuf. Co., Ltd.
Address: No.18-5, Yaoyang Road, Huishan Economic Development Zone, Shenyang, China.
Tel: +86-24-86525079 Fax: +86-24-86520145 www.xysudong.com
1. Freeze-dried products retain their natural taste, aroma and colour without losing their nutritional value; 2. Freeze dried products do not contain any preservatives; 3. The elimination of water from the primary product significantly reduces the growth of microorganisms and bacteria; 4. Freeze-dried products are light, easy to transport and have a long shelf life.
...more
Get the latest price? We'll respond as soon as possible(within 12 hours)