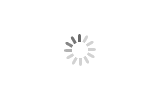 Batch Vacuum Fryer
Brand :XINYANG
Product origin :CHINA
Delivery time :Within 3 Months
Supply capacity :100 Sets
Vacuum frying machine can be used for dewatering of various vegetables, fruits and other products.

Our vacuum frying equipment adopts Dutch technology, as well as many years of aerospace processing quality. Thus, the stability and reliability of equipment operation are guaranteed.
Product Description
Batch type vacuum frying machine is consist of vacuum frying tank, frying and de-oil basket, driving motor, vacuum system and oil circulation system. The technical of vacuum fryer comes from Netherland, it can not only ensure the quality of equipment, with high quality and high reliable and stable on running status, but also greatly consider the requirements on energy conservation and environmental protection. Through PLC and touch screen (HMI), a complete automatic control mode is implemented.
Products are deeply fried and dehydrated in vacuum environment. This can reduce the damage of the nutrient content effectively. With good expansion effect of fried foods, color and aroma can be preserved, crispy and delicious. Frying temperature is controlled from 80-120 OC, which greatly prevent harmful substances. Deep-frying and centrifugal oil removal is completed successively in vacuum condition. The minimum oil rate of finished product can be controlled within 20%.
Vacuum Fryer is completely automatic system controlled with PLC, touch screen and other components, Frying and de-oiling occurs in the vacuum condition, De-oiling starts after oil frying in vacuum chamber. This keeps low oil content until the target that you want.
The heat sources adopt steam or electric heater, with big heating area and high heating efficiency. It is made of stainless material to meet the requirement of food hygienic.
This machine is intermittent fryer, suitable for the low temperature frying of fruit and vegetable, mostly of apple, banana, pineapple, carrot, pumpkin, kidney bean, and sweet potato, sea weed.
The food will be processed by vacuum fry and de-oiling under the rather low temperature. The vacuum fryer can prevent the loss of the nutrient of the foodstuff from high temperature. It can efficiently keep the original color and flavor, and reduce the processing cost. The oil content rate of the foodstuff is below 15%. The foods will be able to store for a long time, and the taste crispy and delicious.
VACUUM FRYING PROCESS
Products are fried in oil under deep vacuum circumstances. The water inside the product expands, pressure inside cells increases, which also expands the product. Water is flash evaporated from the product.
The expanded structure of the product is fixed, resulting in an end-product with a density of just approx. 50 g/l.
End-result: crispy sticks with the same colour and taste of raw material
Consequently the surface oil is removed and the general oil content of the end-product will be 20%. Moisture content is below 2%.
Oil can be re-used and will be renewed during processing within the turn-over time, which implicates no waste oil.
Product temperature can be as low as 60 OC during frying.
TECHNICIAL SPECIFICATION
1. Inner diameter of frying pot: 850mm
2. Frying temperature: 80~120 degree
3. Max. vacuum degree of frying: 750mmHg
4. Centrifugal rotational speed: 10~300rpm
5. Quantity of frying basket: 3pcs
6. Cubage of frying basket: 60L/pc
7. Capacity: 40~60kg/batch fresh fruit or vegetable chips
8. Oil content of finished product: <20%
9. Power Supply : 380~460v 50Hz or 60Hz, 12kw
10. Dimensions:3200×2800×2500 mm
11. Equipment net weight:2500kg
TECHNICAL SERVICE
We will offer information and documents in English such as:
◆Layout drawing;
◆Foundation plan and Drawing;
◆Whole system principle drawing;
◆Hang position plan;
◆Operation manual;
◆Working diagram;
◆Working system elements, etc.
Rated Parameters of Batch type frying machine
| | | | | |
| --- | --- | --- | --- | --- |
| Product Model | BVF-10 | BVF-20 | BVF-30 | BVF-60 |
| Loading Capacity (KG) | 10 | 20 | 30 | 60 |
| Diameter of frying tank | 500 | 600 | 850 | 2╳850 |
| Quantities of Basket(Pcs) | 2 | 3 | 3 | 2╳3 |
| Working Vacuum Pressure(Pa) | <4000 | <4000 | <4000 | <4000 |
| Heating Method | Electricity | Electricity or Steam | Electricity or Steam | Electricity or Steam |
| Installed Power(Kw) | 15Kw,380V | 18Kw,380V | 25Kw,380V | 40Kw,380V |
| Dimension(mm) | 2800╳2500╳2600 | 3000╳2800╳2800 | 3300╳3280╳2800 | 6000╳3200╳2800 |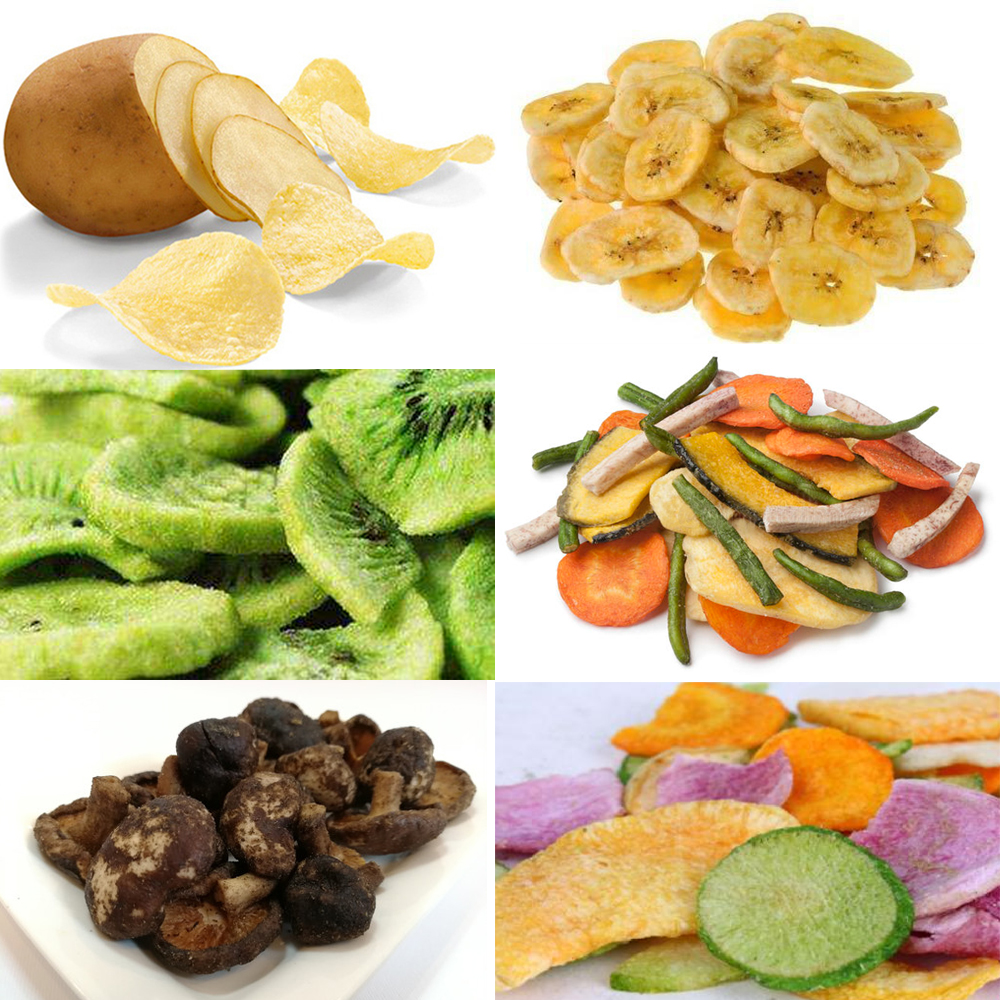 Features
1. Much lower frying temperatures (approx. 90 to 120℃ in practical operation, depending on the product) to maintain flavours and colors.
2. Processing products with higher reducing sugar levels in comparison with normal atmospheric conditions.
3. Minimizing of health harmful thermal reaction products, such as acrylamide.
4. Texture can truly be influenced.
5. Evaporation rate will be faster.
6. Pressure as a new parameter of control next to retention time and temperature.
7. More gentle oil handling.
8. Lower steam pressure for frying oil heating systems required than in atmospheric fryers (approx. 8 bar).
9. No frying vapor emission.
Packaging and Delivery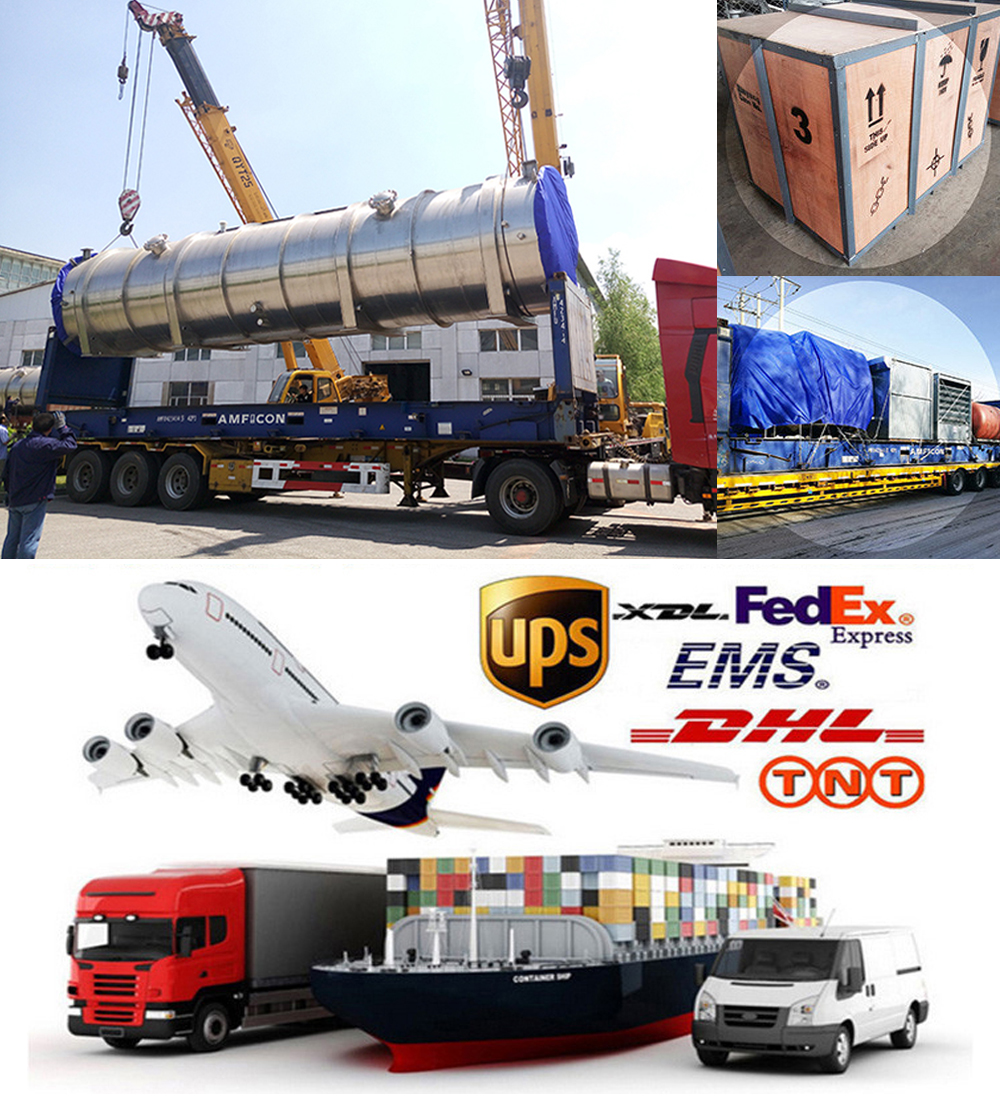 Company Profile

Shenyang Aerospace Xinyang Quick freezing Equip. Manuf. Co., Ltd. was founded in 1985, a leading enterprise incorporating the research, manufacturing, sales and services of food processing equipment and freezing technology. Freeze drying equipment and IQF freezing equipment are widely used around the world.
Our team have supported over 1,500 food engineering projects both domestically and abroad, our products have been exported to USA, Canada, Germany, Netherland, Singapore, Thailand, Malaysia, Indonesia, Korea, Myanmar, Chile, Nigeria etc.
Over 30 years' experience make us expertise in the food processing equipment manufacture, and we're confidence to provide you with high quality products and also good services.

1. Freeze-dried products retain their natural taste, aroma and colour without losing their nutritional value; 2. Freeze dried products do not contain any preservatives; 3. The elimination of water from the primary product significantly reduces the growth of microorganisms and bacteria; 4. Freeze-dried products are light, easy to transport and have a long shelf life.
...more
Get the latest price? We'll respond as soon as possible(within 12 hours)