>
>
>
Two sets of LG200 freeze-drying equipment are sent to Tianjin Ravona
Two sets of LG200 freeze-drying equipment are sent to Tianjin Ravona
At the beginning of the new year, everything is renewed. On the occasion of the new year, two sets of LG200 freeze-drying equipment for processing pet food of Tianjin Ravona were delivered on February 10, 2022.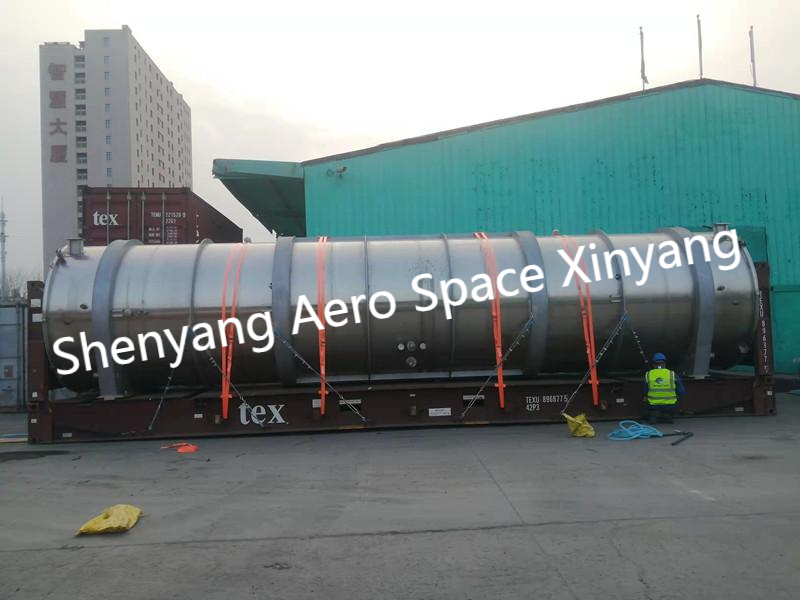 Tianjin Ravona is an industry that focuses on applying freeze-drying technology to pet food. Before that, our company has successfully completed two phases of cooperation with Tianjin Ravona on freeze-drying equipment. After the freeze-drying equipment provided by our company was put into production, the quality of freeze-drying pet products produced by our company far exceeded their expectations.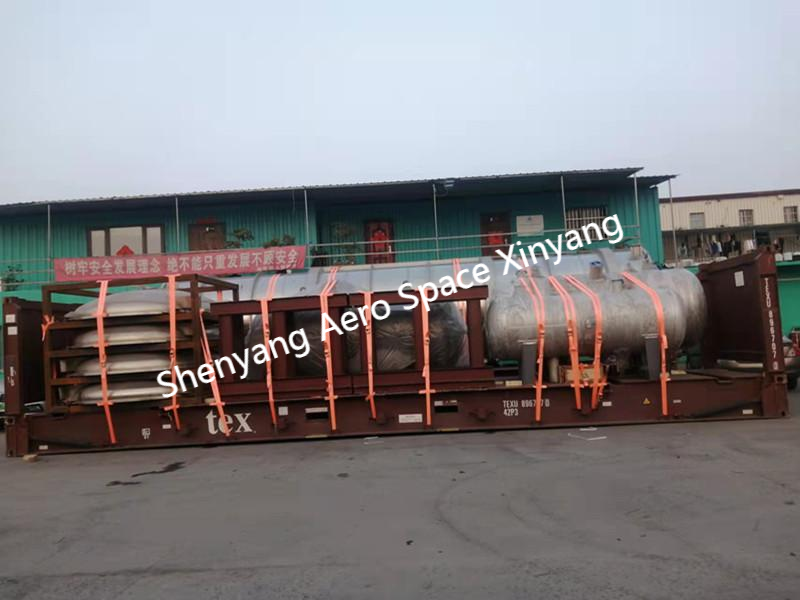 Lyophilized pet food is completely dehydrated and light, so it is very convenient to use and carry. Moreover, most of the lyophilized pet food are packaged in vacuum or nitrogen filled packaging to avoid light. The shelf life of this sealed package can be as long as 3-5 years or even longer at room temperature. Compared with traditional meat pet food, especially raw food, freeze-dried pet food does not need to be stored in the refrigerator, which saves the steps of understanding freezing. The pet food produced by our company is deeply trusted by the majority of consumers because of its good shape, rich nutrition, bright color and easy preservation. Therefore, Tianjin Ravona cooperated with our company for the third time and ordered two LG200 freeze-drying equipment again.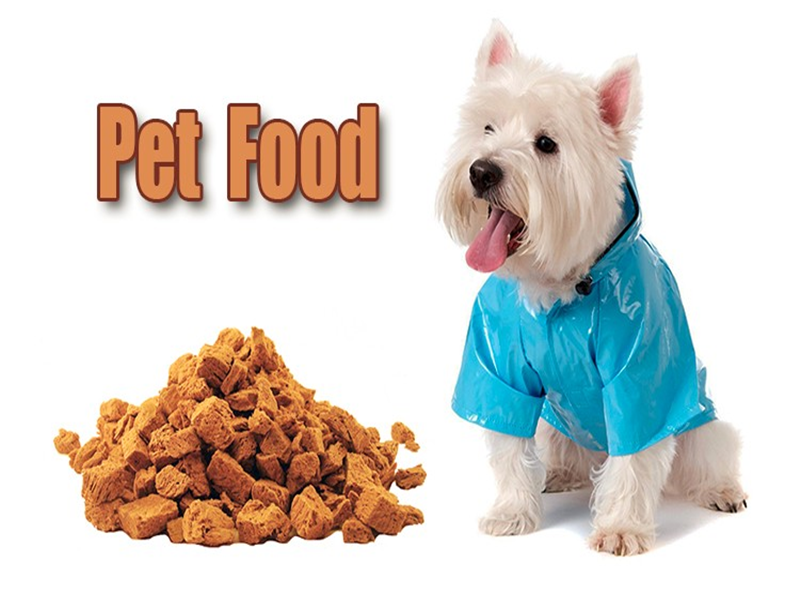 I believe that our freeze-drying equipment will win the trust of more and more customers with its reasonable price and exquisite technology. We look forward to future cooperation.
Get the latest price? We'll respond as soon as possible(within 12 hours)