>
>
>
Two sets of freeze-drying equipment exported to Poland were successfully installed and debugged
Two sets of freeze-drying equipment exported to Poland were successfully installed and debugged
Two sets of freeze-drying equipment exported to Poland have been successfully installed and debuged again
The customer has ordered three freeze-drying production lines from our company for fruit freeze-drying, and plans to continue to expand the investment in freeze-drying projects. At present, the customer's freeze-drying equipment can produce about 50 tons of freeze-dried strawberries per month, with an annual output of about 50 tons. Freeze-dried strawberries 500 tons.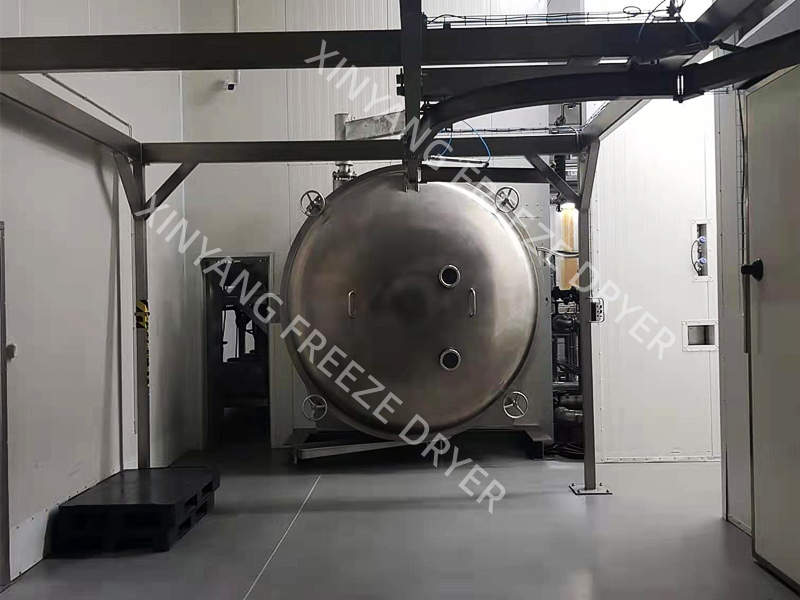 Market demand for freeze-dried products continues to expand

Freeze-dried fruit is a very popular product on the market at present. Compared with fresh products, freeze-dried products have basically no changes in nutrients, better taste, easy to carry and eat, and their shelf life can be extended by more than 10-20 years. The freeze dryer is suitable for processing all kinds of freeze-dried products, including fruits, vegetables, meat, seafood, seasonings, soup packs, flowers, tea, coffee, milk powder and more.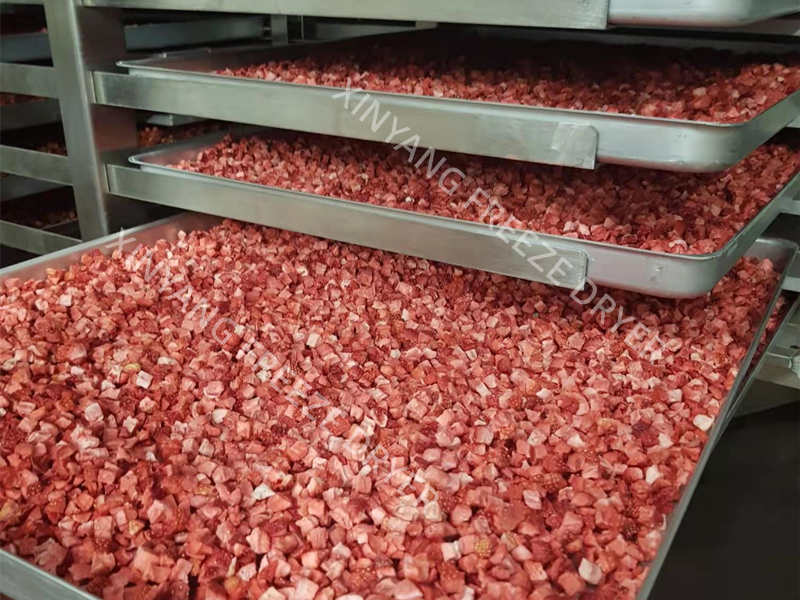 Good equipment is in Xinyang, good service is found in Xinyang
Aerospace Xinyang Company provides high-quality freeze-drying equipment to meet the various needs of customers, and can assist customers in product process research and development according to the characteristics of customer products. Xinyang Company customizes equipment according to customer requirements, friendly cooperation with customers and long-term Technical support is the philosophy that Xinyang has always adhered to. The epidemic has not affected Xinyang's sales performance and market demand. On the contrary, the export performance of freeze-drying equipment has expanded by more than 3 times.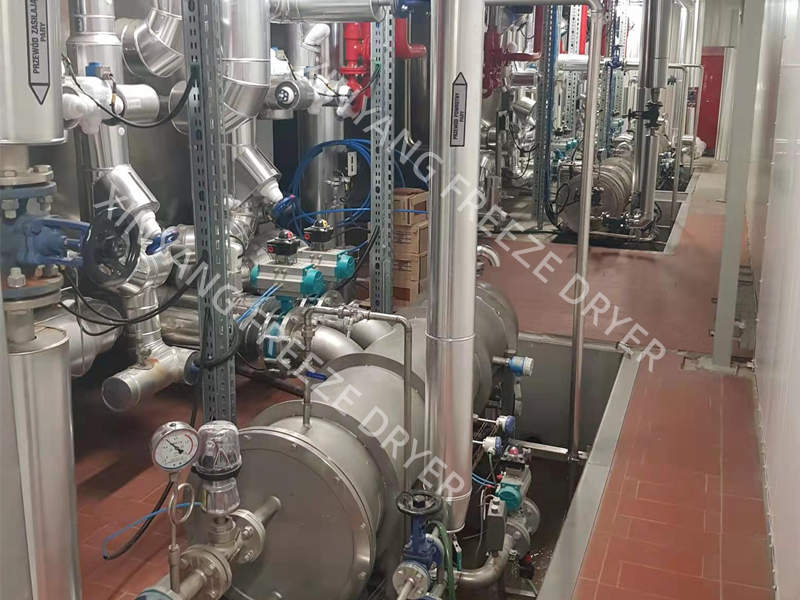 Get the latest price? We'll respond as soon as possible(within 12 hours)