>
>
>
Two sets of freeze dryers exported to South Korea with capacity of 1000kg fresh seafood were successfully signed
Two sets of freeze dryers exported to South Korea with capacity of 1000kg fresh seafood were successfully signed
Two sets of freeze dryers exported to South Korea with capacity of 1000kg fresh seafood were successfully signed
COVID-19 has not affected our company's export of freeze-drying equipment in 2021, After two years of technical communication with the customer, the customer finally recognized our company's technical strength in the field of freeze-drying, and the export of freeze-drying machines has achieved another good result, which is quadrupled from 2020.
Market is oriented, technology is strength, we are here-Freeze drying specialist
The face of the sudden epidemic has changed the pattern of the world and the way of life of most people. Nutritious, easy-storable, additive-free and long-term products are more and more popular among consumers. Freeze-dried products stand out among many foods and become the first choice of consumers. The market demand for freeze-dried products also drives the market for freeze-dried equipment. In the face of the current situation, Shenyang Aerospace Xinyang Company has continuously increased technical investment and research and development, and provided more high-quality freeze-drying equipment to our customers.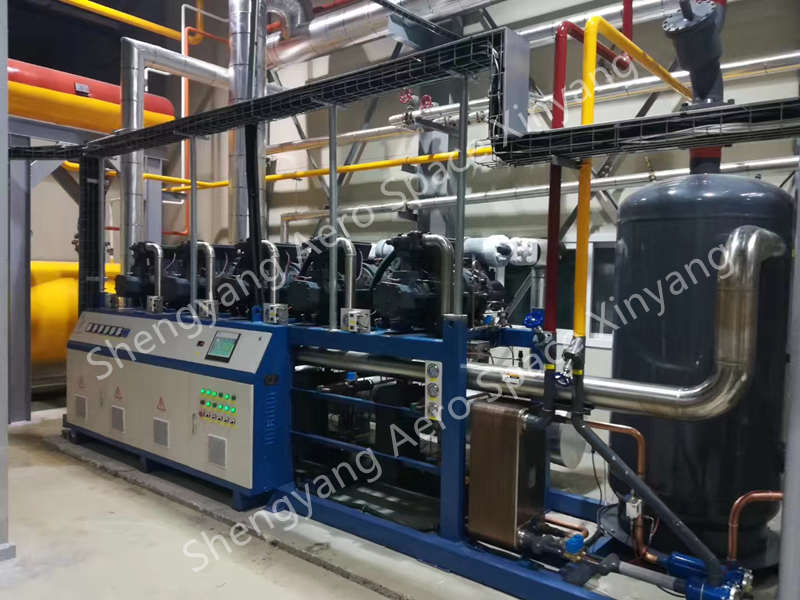 Get the latest price? We'll respond as soon as possible(within 12 hours)