>
>
>
Two sets of 200m2 vacuum freeze driers set off for a trip to Poland
Two sets of 200m2 vacuum freeze driers set off for a trip to Poland
Two sets of 200m2 vacuum freeze driers set off for a trip to Poland
Reliable manufacturing equipment is essential if you want to stay ahead in the competitive fruit industry. Employing the latest technology, and proven processes, enables you to meet your current and future productivity requirements and benefit from new business opportunities as they come along.
COVID-19 can not stop customers from choosing lyophilized equipment. Xinyang Company is always open to provide you with low price and high quality lyophilized machines.
Hoisting and fixing of freeze-drying equipment
The fixation of lyophilized drying equipment is very important in the transportation process, because they have to go through the transit process of land transportation, sea transportation and so on, and it takes more than one month to reach the customer's factory from the lyophilized manufacturing plant. We fully consider the possible risks during transportation, and do the fixing and FA of all parts before leaving the factory
How to guide installation and commissioning without engineers on site?
People with COVID-19 have brought many unexpected problems, and people can no longer go abroad as before. We can't arrange engineers to guide the installation, commissioning and training in the customer's factory, so how do we solve these problems? How do customers install and debug our company's freeze-drying equipment by themselves? Please email or call our company, we will provide a full set of practical solutions, this is our current effective and successful experience for foreign projects.
We will let customers complete equipment assembly and commissioning in the shortest time and produce qualified freeze-dried products.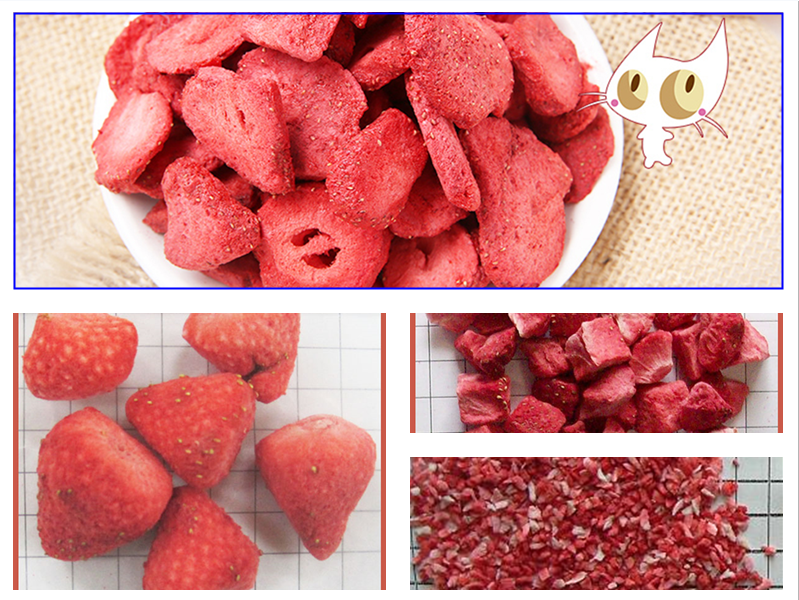 Get the latest price? We'll respond as soon as possible(within 12 hours)