>
>
>
The first 100 square meters of freeze-drying equipment entered Tibet
The first 100 square meters of freeze-drying equipment entered Tibet
The first 100 square meters of freeze-drying equipment entered Tibet
In order to further implement the national policy, support the development of the western region to promote Tibetan region agricultural products deep processing, transfer the local agricultural products, our company first freeze-drying production line in high altitude areas in Tibet on August 6, shipping, after freeze-drying equipment to reach the customer site, installation and technical personnel to carry out the lyophilizer installation commissioning.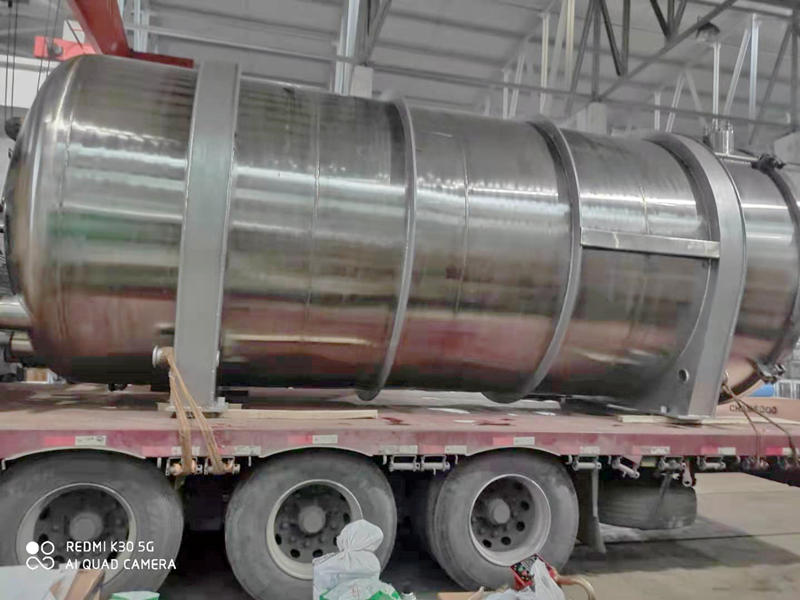 Freeze-drying equipment is mainly used to process local specialties in Tibet
Specialty in Tibet saffron, tricholoma matsutake, the quality is very good also, stretched out his hand and favored by customers both at home and abroad, customers mainly with freeze-drying equipment to some local special agricultural products processing, only the lyophilization process can guarantee that the nutrients in the process of the product with high nutritional value in processing costs no loss, almost keep the original product features and curative effect.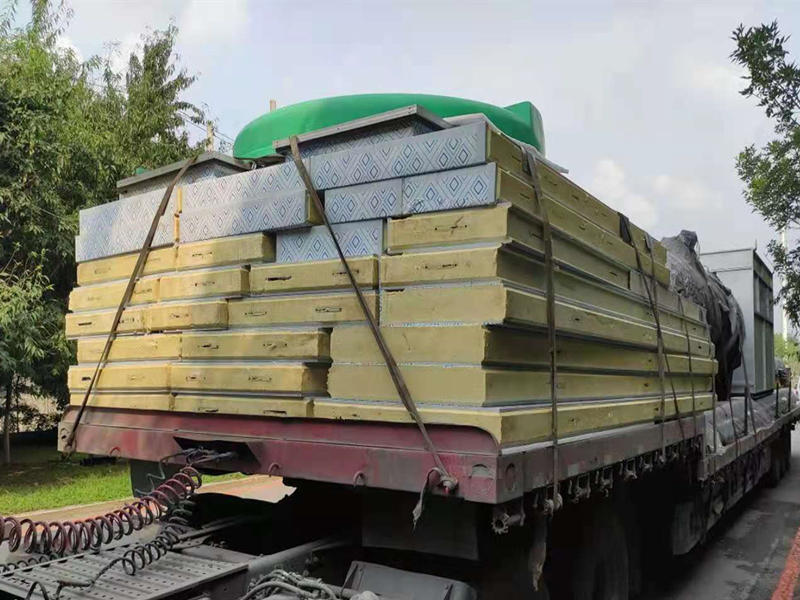 Xinyang freeze dryers are spread all over the motherland, as well as more than 20 countries and regions abroad
Xinyang freeze-drying equipment began to be designed and manufactured in 1995. With many years of experience accumulation, Xinyang people's consistent and serious and responsible attitude towards customers has resulted in Xinyang's achievements today. Xinyang's freeze dryers continue to drive the economic development of more customers and regions. Choosing aerospace Xinyang's equipment will definitely not let you down.
Get the latest price? We'll respond as soon as possible(within 12 hours)