>
>
>
The Application of Freezing Drying in Advanced Materials
The Application of Freezing Drying in Advanced Materials
Freeze drying process develops as a technique for biological pharmacy and later as a means for the preservation of foods, it develops quickly and is applied in many important material sciences.
A large number of literature and experimental studies have shown that the use of freeze-drying to prepare Nano- powder has the characteristics of regular powder shape, less hard agglomeration, small and uniform particle size, high chemical purity, good chemical uniformity, low sintering temperature, and high density. The bulk ceramics and the preparation method are reliable and have the advantages of operability and good repeatability. The solution freeze-drying method can prepare powder materials with complex component , which is suitable for the production of Nano-functional materials with special optical, electrical, magnetic, thermal and other properties, and is especially suitable for the preparation of special materials such as flammable, explosive, toxic, and easy to oxidize.
For this reason, functional Nano-powders prepared by freeze-drying method show broad application prospects in aerospace, electronics, military, biology and other fields.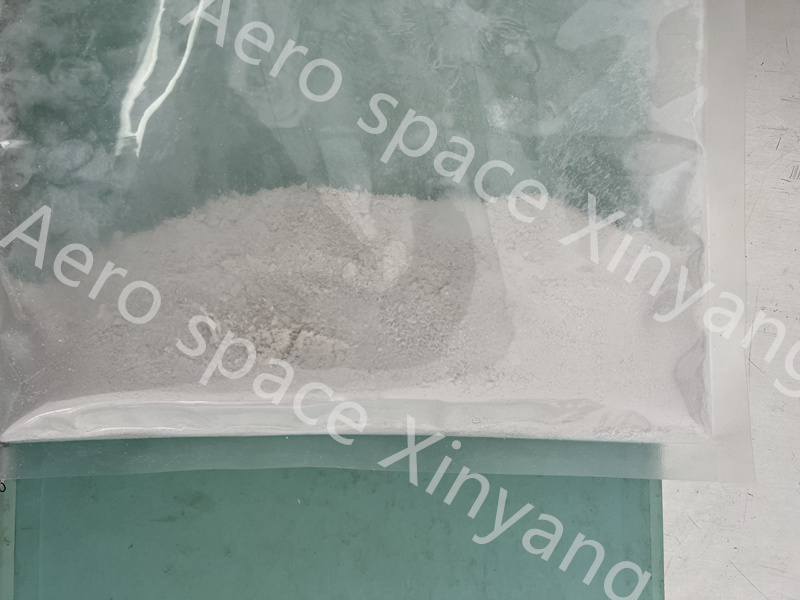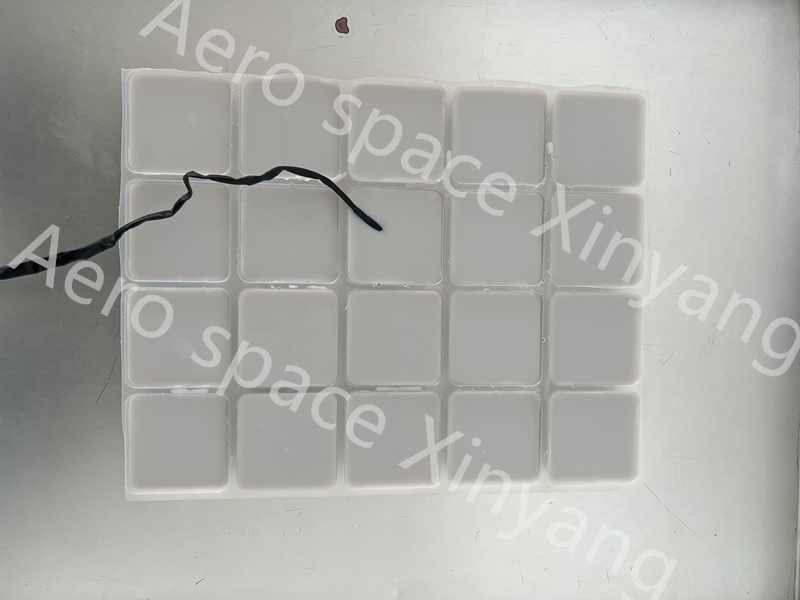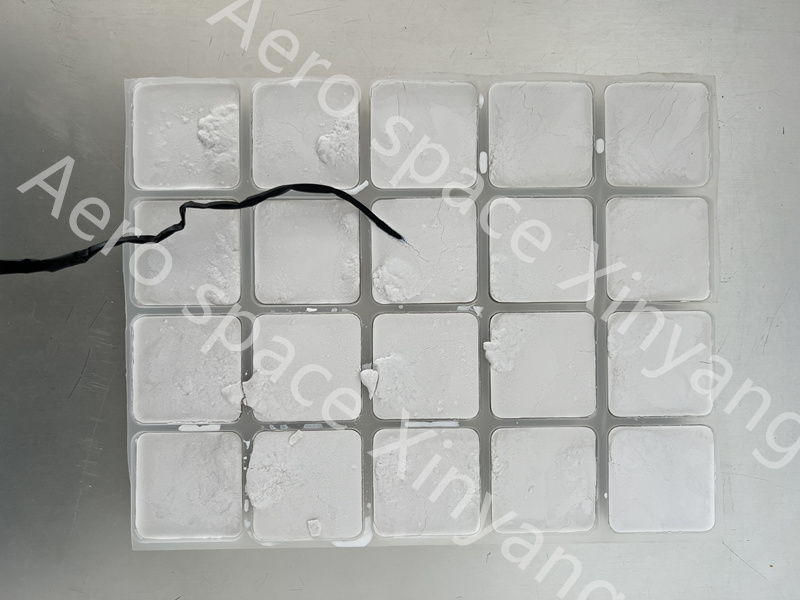 Get the latest price? We'll respond as soon as possible(within 12 hours)