>
>
>
Six sets of 125 square meters of freeze-drying equipment will be shipped to customer's factory in Fujian
Six sets of 125 square meters of freeze-drying equipment will be shipped to customer's factory in Fujian
Six sets of 125 square meters of freeze-drying equipment have been successively sent to the customer's factory in Fujian recently
The designed processing raw material output of each set of freeze-drying equipment is 1500kg/batch. This is the third phase of the freeze-drying production line project initiated by the customer. The installation of the freeze dryer will begin as soon as the equipment arrives at the customer site. We completed the design and manufacture of these six complete sets of freeze-drying equipment in three months. This also proves once again the design and production capacity of our company.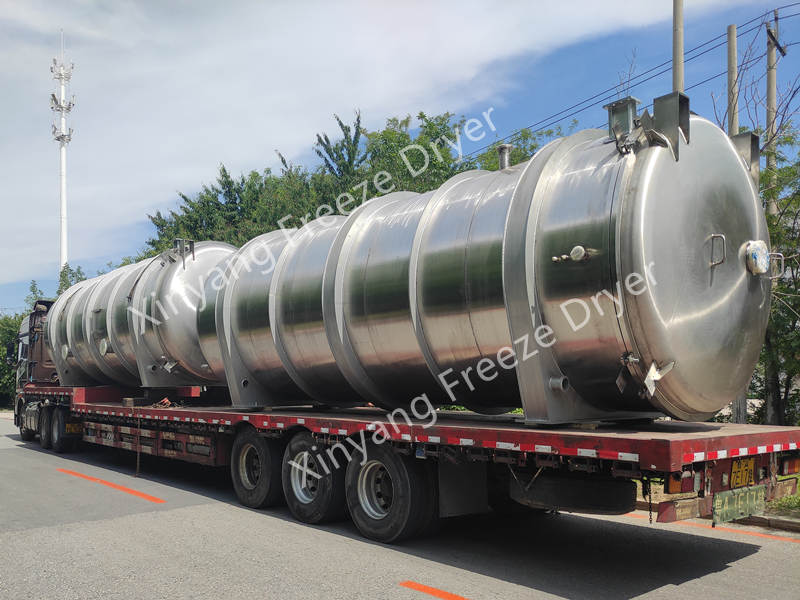 The development stage of freeze-dried food industry in China
As people's pace of work and life is accelerating, and traveling frequently, fast and convenient foods with a long shelf life and rich nutritional value become the first choice. However, as people's awareness of self-protection increases, more and more people realize that, Traditionally preserved, smoked, and canned foods that can be stored for a long time can meet the requirements, but because they may contain carcinogenic factors or nutritional damage, they are left out by people. Only green, convenient, and beneficial Health-care freeze-dried foods can be replaced.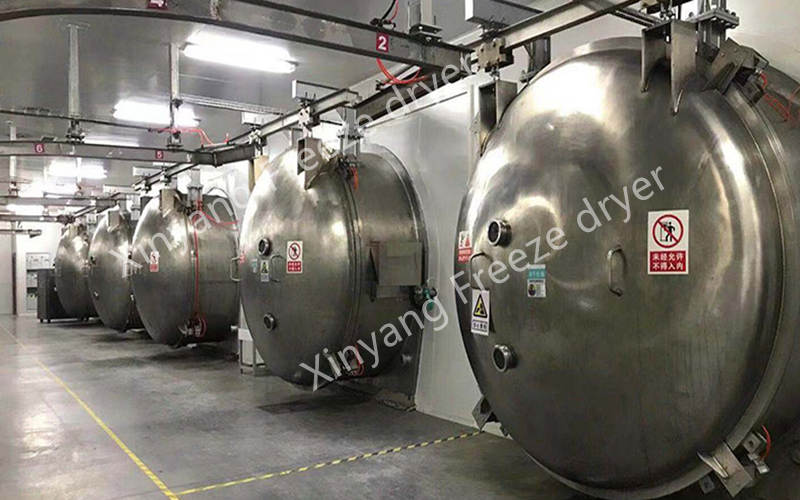 Freeze-dried food market size expectations
In terms of market size, the market size of China's freeze-dried food industry has also maintained steady growth, reaching 1.582 billion yuan in 2018, an increase of 249 million yuan from the previous year, an increase of 18.68% year-on-year; China's freeze-dried food market size reached 1.8 billion yuan in 2019 , An increase of 13.78% year-on-year; China's freeze-dried food market is expected to reach 2.1 billion yuan by 2020.
This also marks the continuous growth of market demand for freeze-drying equipment.

Get the latest price? We'll respond as soon as possible(within 12 hours)