>
>
>
one set freeze drying equipment was successfully sent to The Czech Republic
one set freeze drying equipment was successfully sent to The Czech Republic
In the view of the worldwide rapid epidemic trend of the Omicron and COVID-19, the food safety issues have become the focus of people's attention . Freeze dried food has been favored by customers for its safe,nutrition ,green and health without additives. In this context,in December ,6,2021, we successfully sent 1 set freeze drying machine equipment to The Czech Republic.
With the rapid development of the economy, the concept of food around the world is changing quietly, the demand in the international market for freeze-dried food is increasing year by year.
When frozen-dried foods needs to eat, just add water, and the food will restore its original appearance. Because the food is dry under low-temperature and oxygen-poor conditions, the original nutrients of the food will not be destroyed.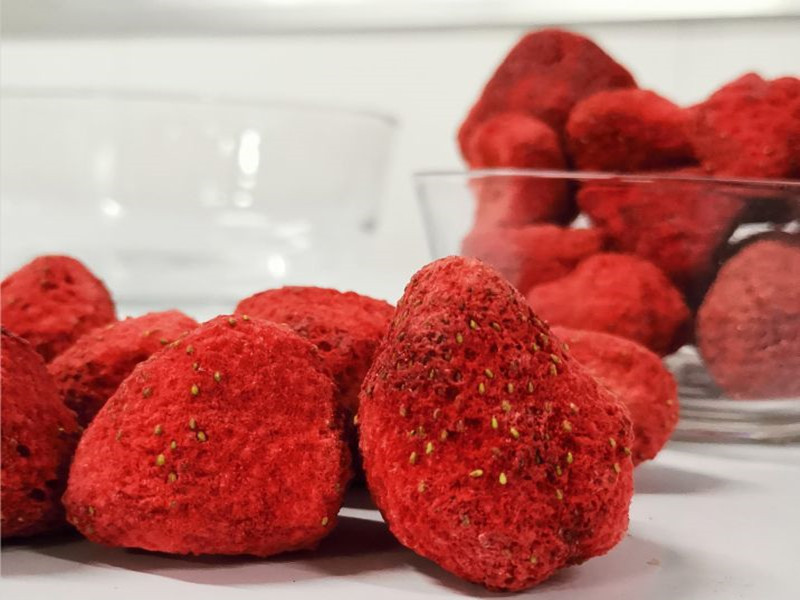 Instant drinks, vegetables, soups made of freeze-drying technology are emerging abroad. Through the development of freeze-dried vegetables and meat products, they will greatly improve the grade of china's export products and obtain high added value.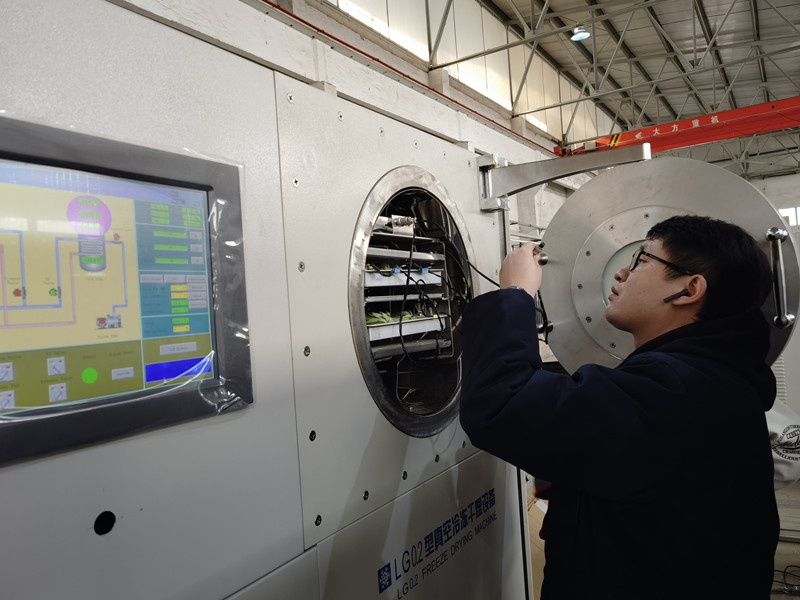 There is pressure will be motivation, in the face of the high customer standards, high requirements, in the short period of time and in the spread of the epidemic, the success of freeze-equipment to the destination is a huge challenge. To the end ,our company staff have made unremitting efforts to seize every time to debug the freeze-drying equipment in the face of many levels, all the staff in the company made concerted effort to communicate in advance on the trade policies, entry to exist environment and fright changes, daily the production capacity and local logistics situation, overcome many difficulties, and finally successfully sent the equipment to the destination on the 6th .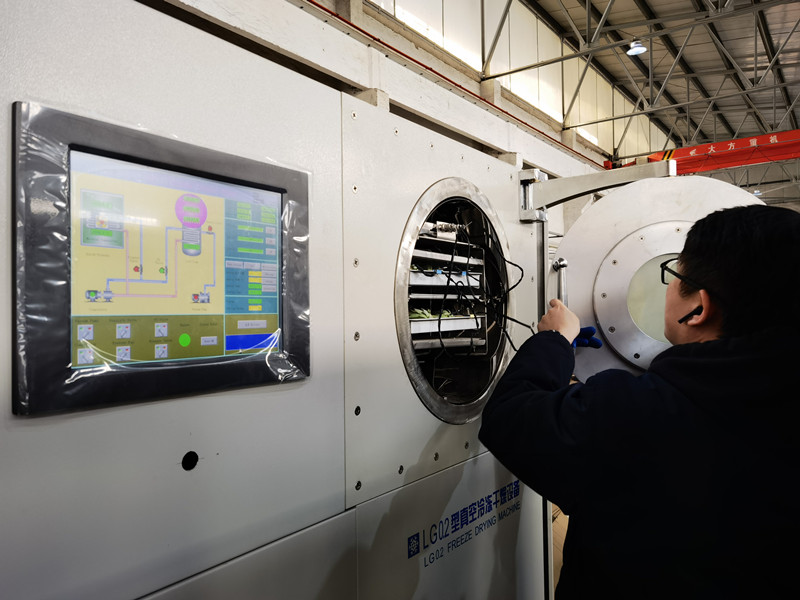 Get the latest price? We'll respond as soon as possible(within 12 hours)