>
>
>
Lab scale freeze dryer is satisfied by the customer from Hungary
Lab scale freeze dryer is satisfied by the customer from Hungary
Pilot lab scale freeze dryer in Hungary

This lyophilizer (freeze dryer) is designed and built according to CE certificate of EU requirements, All components are famous brand with high quality.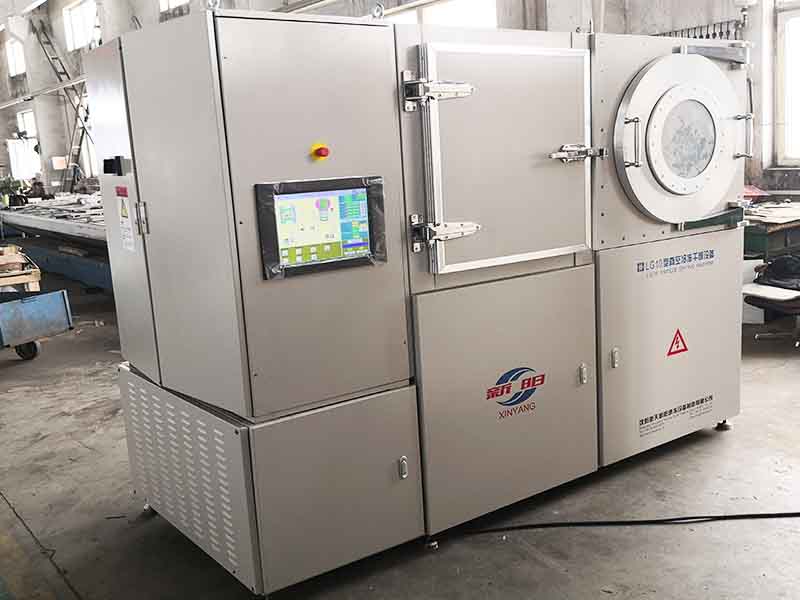 The operators are checking and mornitoring parameters of freeze drying process
The operator can control lab freeze dryer (lyophilizer) LG1.0 skillfully, After comprehensive training, At the same time, they have a deeper understanding of the freeze-drying equipment.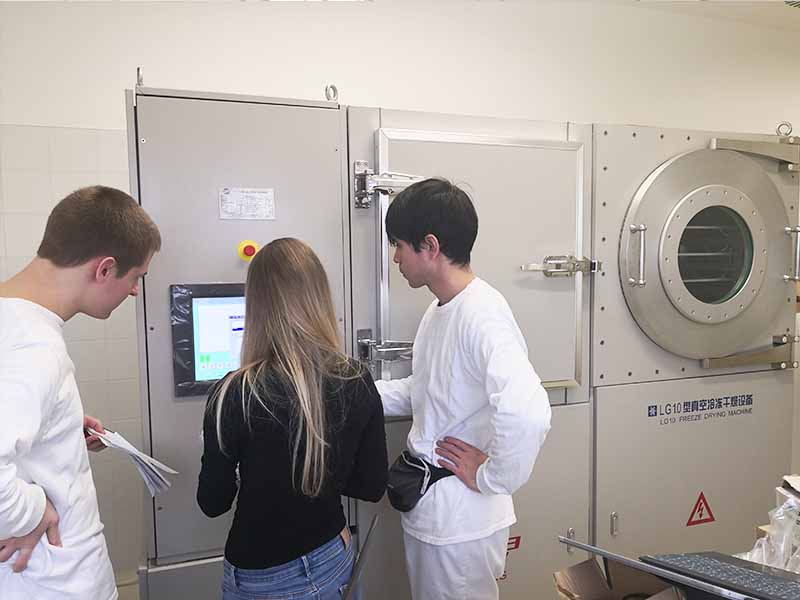 This type of experimental freeze-drying equipment is trusted by many customers
The type of lab scale freeze dryer has been exported to the USA, Germany, Poland, Singapore, Hungary, Thailand, Viet nam, Malaysia, etc.

Because the customer knows that only through the multi-directional technical parameters can adjust the experimental lyophilizer, in order to truly develop a variety of products of lyophilization processing technology.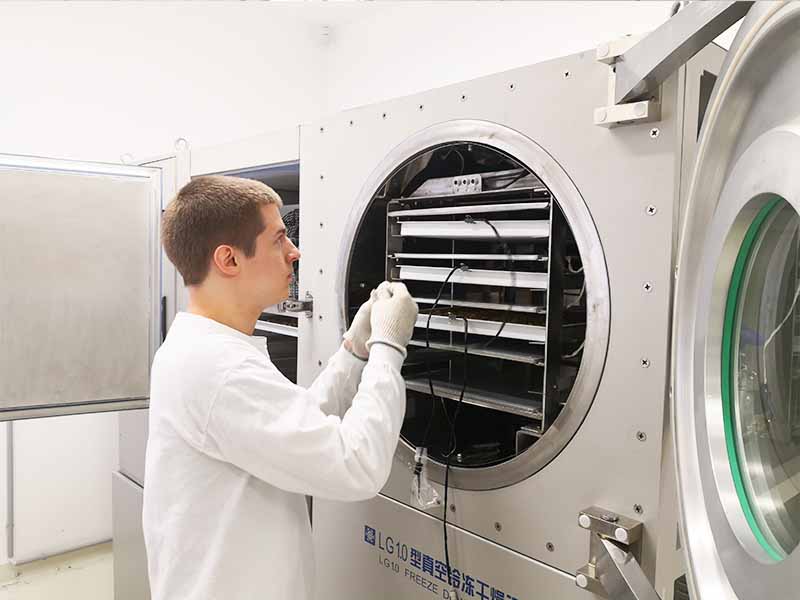 Get the latest price? We'll respond as soon as possible(within 12 hours)