>
>
>
Is freeze dried fruits healthy?
Is freeze dried fruits healthy?
Fruits contain vitamins and minerals needed by the human body. The nutrients contained in each fruit are different, but basically every fruit contains trace elements and minerals. The vitamin C and vitamin E contained in fruits can enhance people's resistance, power, slow down aging.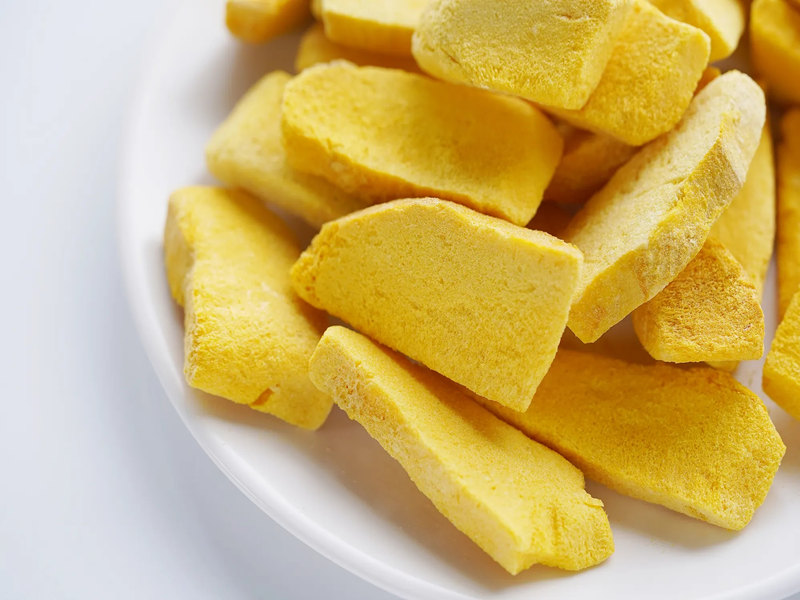 With the development of science and technology, freeze-dried fruit has entered people's field of vision, and it is convenient and nutritious to add it to different recipes.
However, you might still wonder, "Is freeze-dried fruit healthy for you as fresh fruit?"
The answer is yes。It's still highly nutritious because it keeps much of its nutritional content through the freeze-drying process.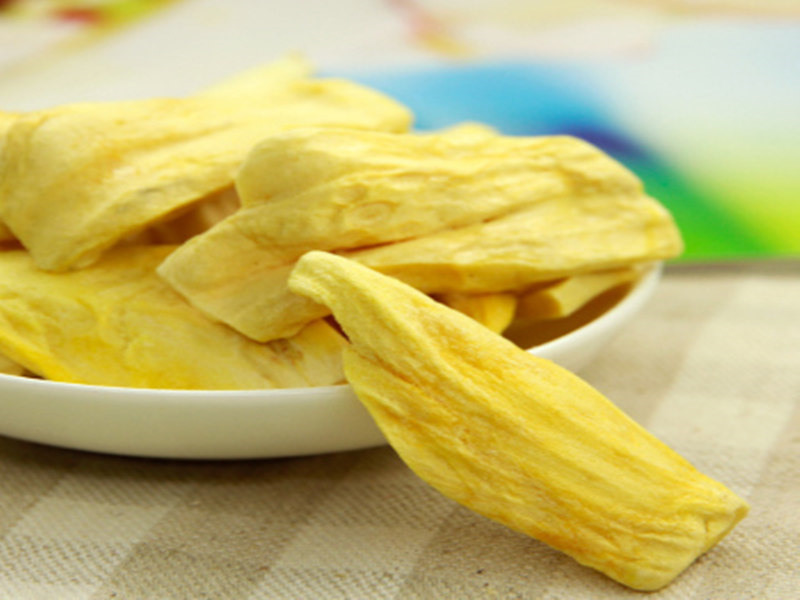 Freeze dried fruits are placed under vacuum , this forces the solid ice to evaporate as water vapor,it is also an effective method for preserving foods.
While both freeze-dried and fresh fruits are packed full of nutrients, there are a few differences between them. The nutrients of fresh fruits will be lost over time, much of the nutritional content remains inside the fruit when it's freeze-dried.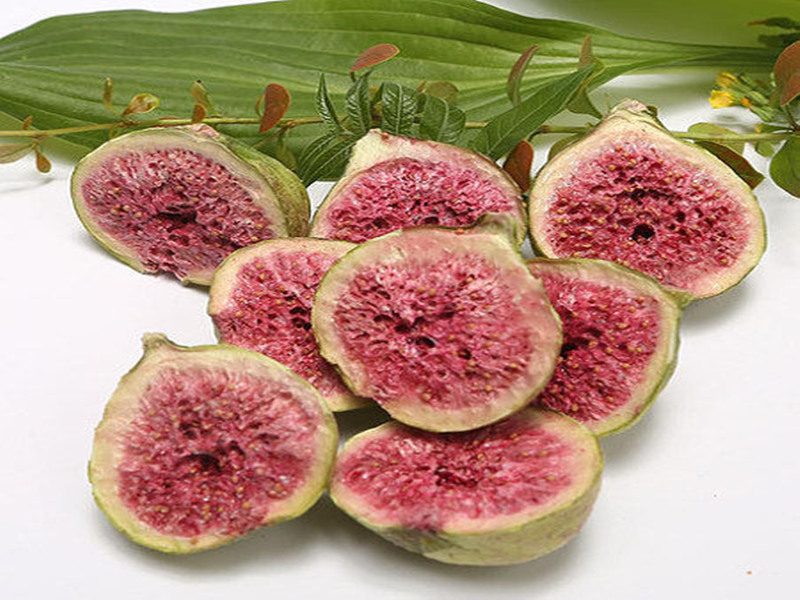 Freeze-dried fruit also has a longer shelf life than fresh fruits. The higher the moisture content, the shorter the shelf life. Freeze dried food is much more suitable for Long-term storage than dehydrator or frozen fruits.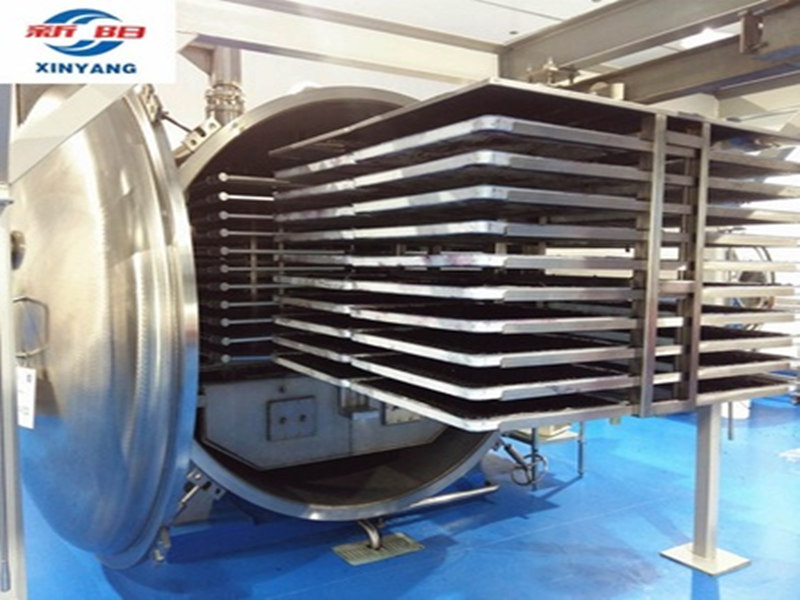 Get the latest price? We'll respond as soon as possible(within 12 hours)