>
>
>
How to freeze dry blueberries
How to freeze dry blueberries
Freeze-Dried blueberries are ideal for healthy snacking,it taste delicious straight from the can or can be rehydrated into their natural state by just adding water! Rich in nutrients, no unhealthy preservatives or additives and widely loved by everyone.
Today, we can learn how to freeze dry blueberries.
Step1*

Wash and dry the blueberries. Wash the fresh blueberries bought from the market for later use, and spread them evenly on the tray.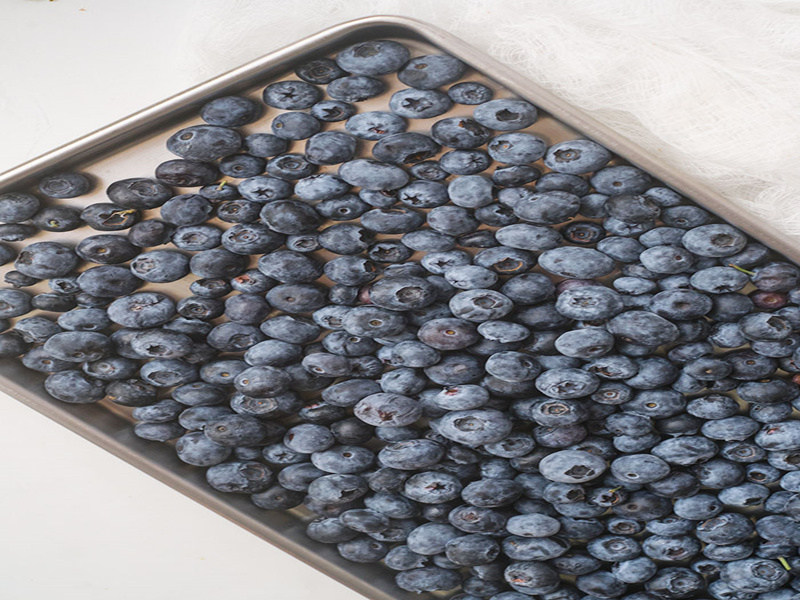 Step2*
Place the trays in the freeze dryer. Follow the on-screen prompts
Step3*
Check and package. When the freeze-drying machine finishes working, taste the taste of the freeze-dried blueberries. The freeze-dried blueberries should be crisp. If not, it means that the freeze-drying time is not enough.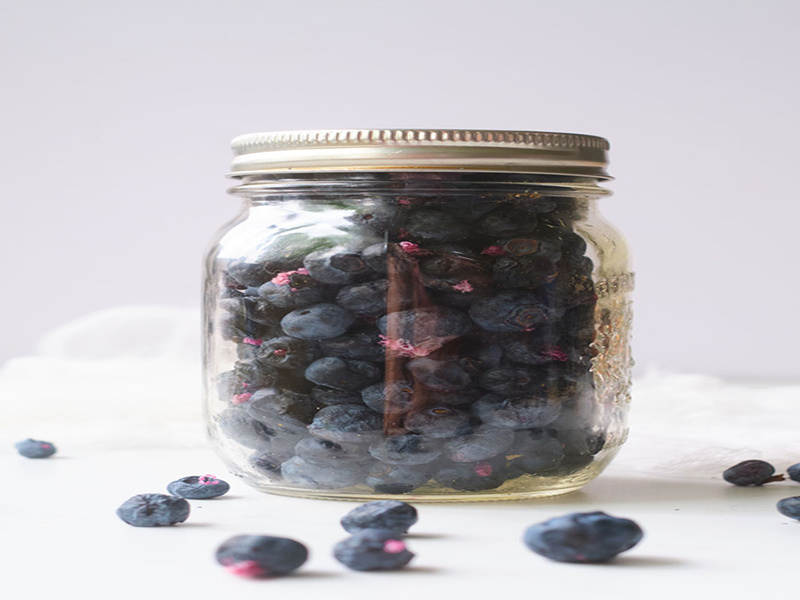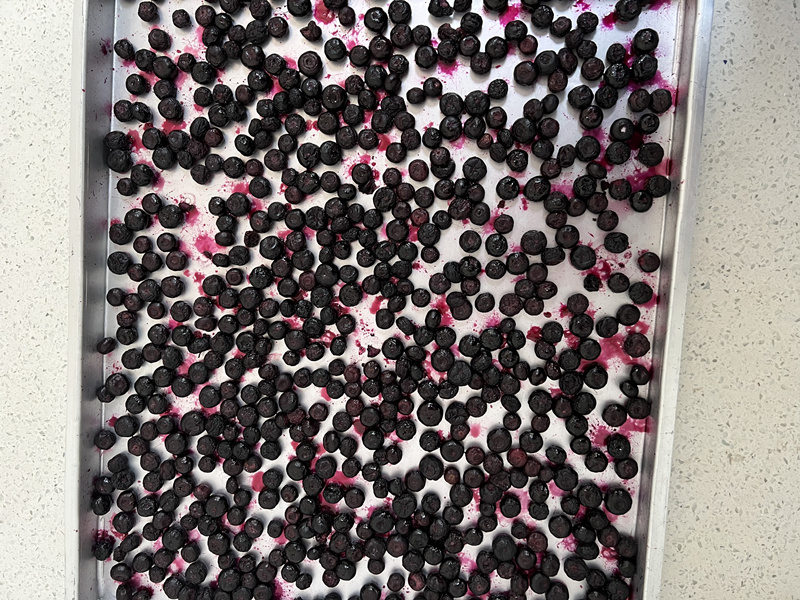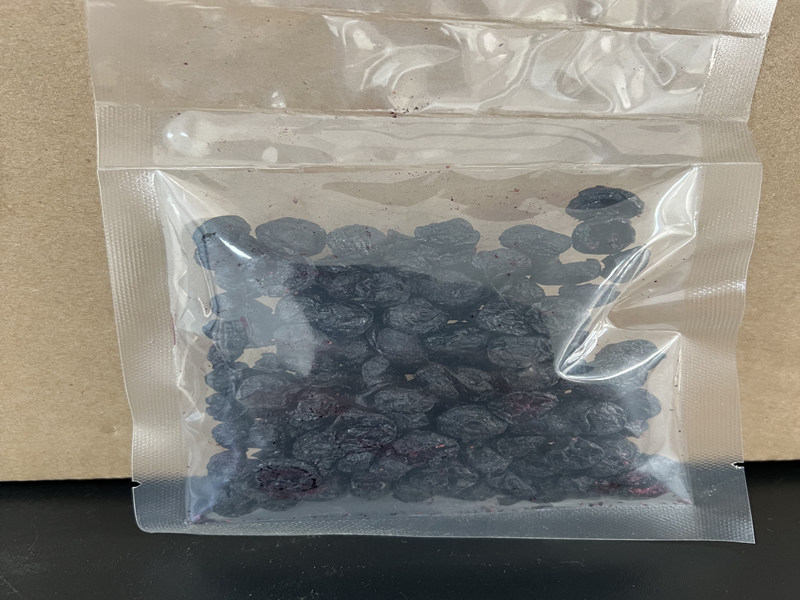 Get the latest price? We'll respond as soon as possible(within 12 hours)