>
>
>
How healthy is freeze dried seafood
How healthy is freeze dried seafood
Seafood is a high-quality protein that contains essential vitamins and minerals,it can improve baby's IQ, cognitive development, and eye health. Older adults with high fish consumption live an average of 2.2 years longer.
But the preservation time of seafood is very short. If it cannot be processed in time, it will breed a lot of bacteria and affect people's health.
There are certainly some advantages to freeze-dried seafood .It is much more convenient to store and use than plain frozen food.And ensure that the product's nutritional composition is not lost, it greatly extends the time of preservation, so that you can eat it anytime, anywhere.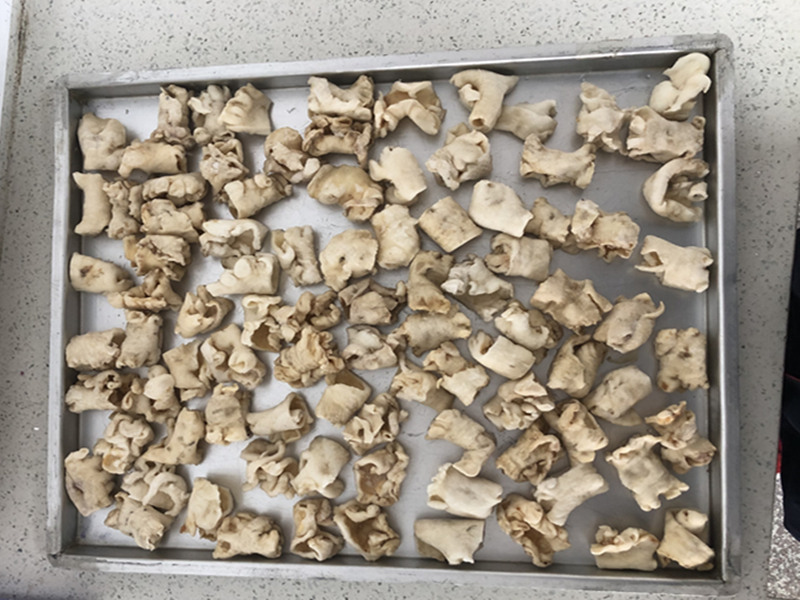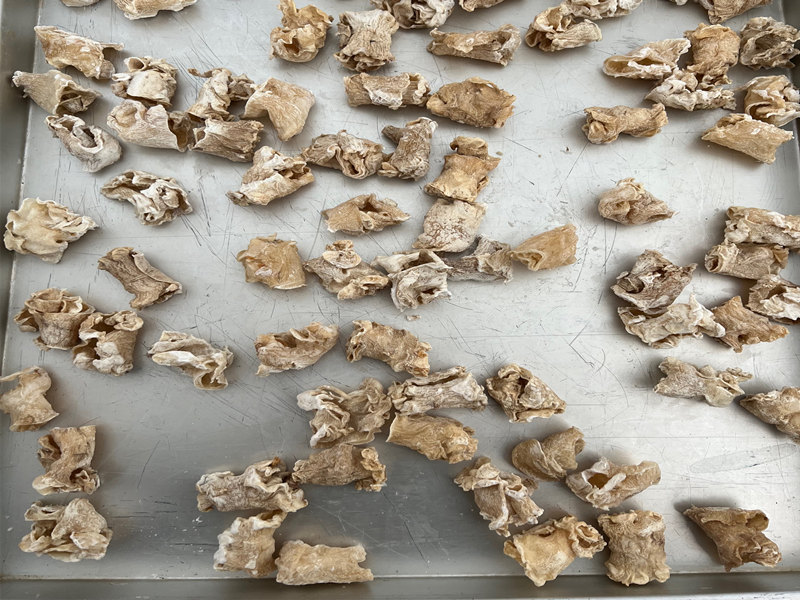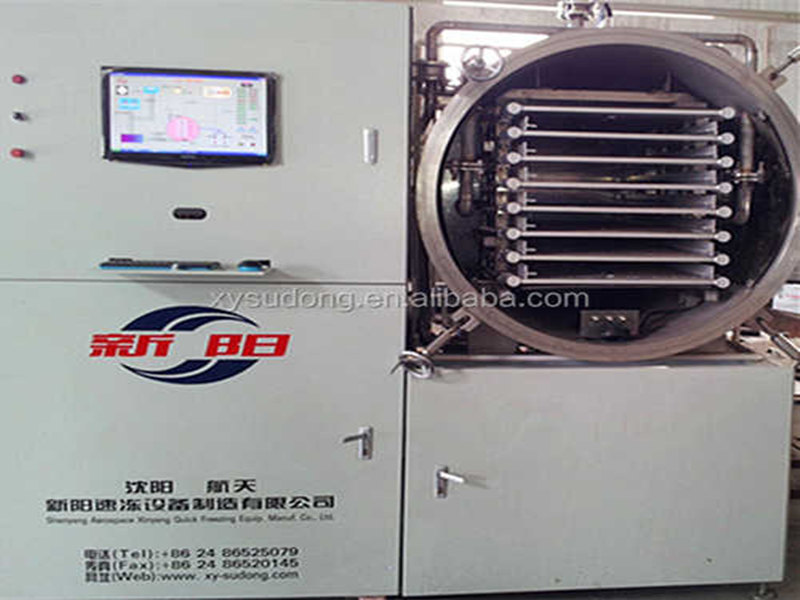 Get the latest price? We'll respond as soon as possible(within 12 hours)