>
>
>
A new fruit freeze drying project with LG200 finished in Thailand
A new fruit freeze drying project with LG200 finished in Thailand
Freeze dryer project completion and handover
A new fruit freeze drying project was finished and handed over to the customer successfully in the end of 2018 in Thailand. This project include LG1.0 pilot freeze dryer and LG200 freeze dryer, the customer plans to produce freeze dried fruit, meat and herbs, etc.
The customer is very satisfied with the quality and technology of freeze drying machine.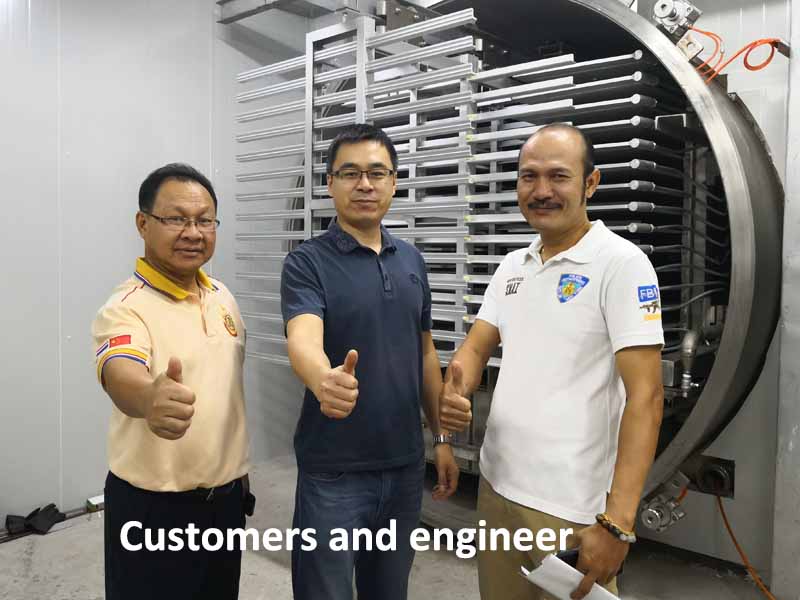 Freeze dryer training
After installation and commissioning, Our engineers have provided detailed training to the technical staff of the customer on the operation and maintenance of the freeze-drying equipment.
Accessory equipment of freeze dryer
Freeze dryer LG200 include drying chamber and accessory equipment, Accessory equipment adopt famous brand components, To ensure the continuous operation of the equipment is stable and reliable without any trouble.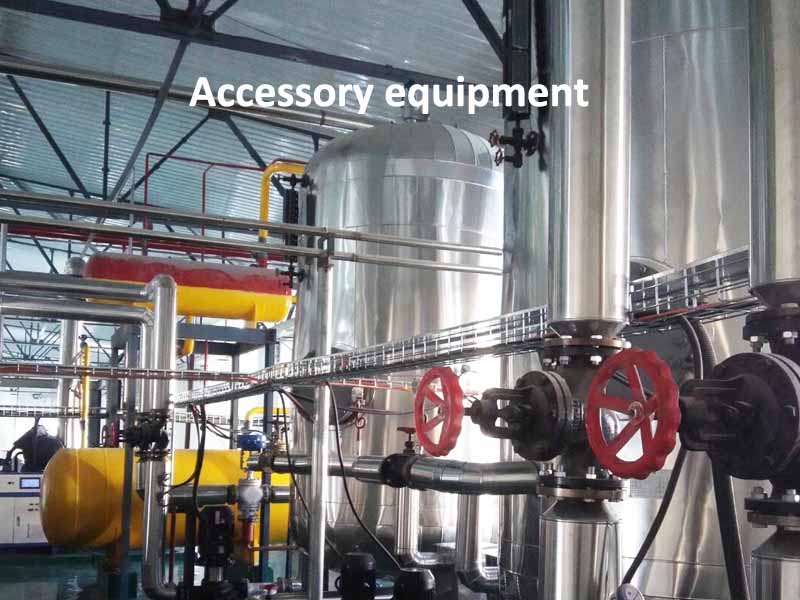 Control system of freeze dryer
The control system of the freeze-drying equipment adopts the internationally renowned control components of Siemens PLC, industrial personal computer and touch screen, and the advanced automatic control system ensures that the freeze-drying equipment is trouble-free in operation.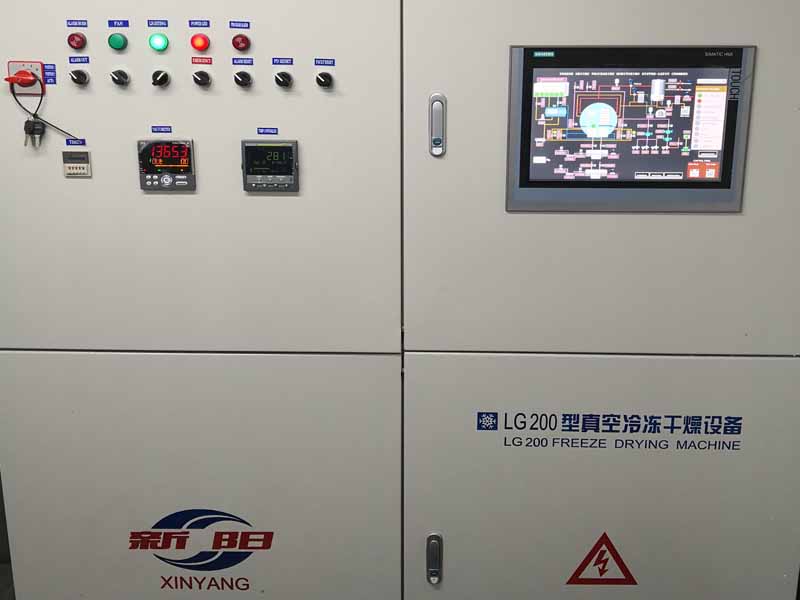 Get the latest price? We'll respond as soon as possible(within 12 hours)