>
>
>
Fruit freeze dryer LG125 with refrigeration system to Thailand
Fruit freeze dryer LG125 with refrigeration system to Thailand
Fruit freeze dryer LG125 with refrigeration system to Thailand
Fruit freeze dryer was shipped from Dalian port to Bangkok in the end of June 2021, It was the third time to export freeze dryers to Thailand this year. It takes around 18-25 days for transportation, then the customer will receive it after custom clearance.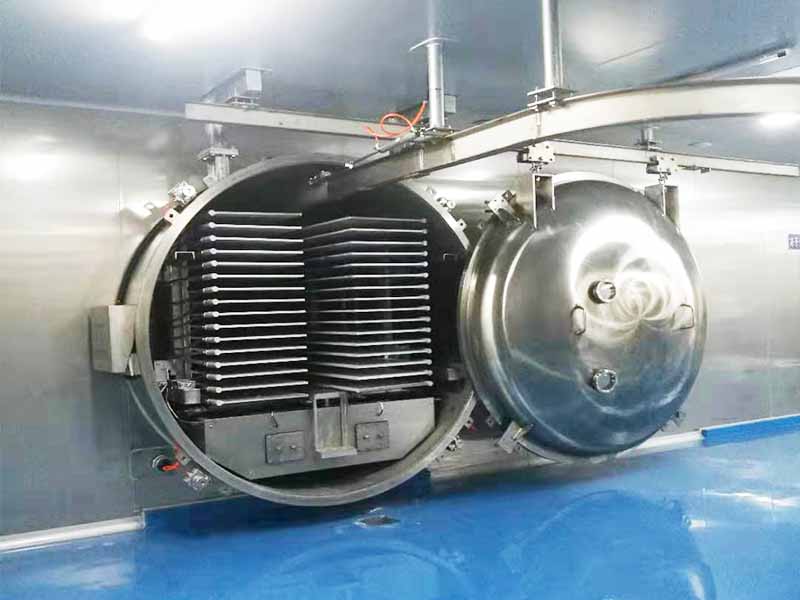 How to provide technical support for installation and commissioning about freeze dryer project?
We will still adopt remote guiding for installation and commissioning for this freeze drying project, it is very suitable for current situation because of COVID-19. We have successful case on Polish customer's freeze dryer last year. They did a very good job for installation and commissioning by themselves based on our engineers' support on internet. Maybe we will continuous to adopt this method for freeze dryer installation next year.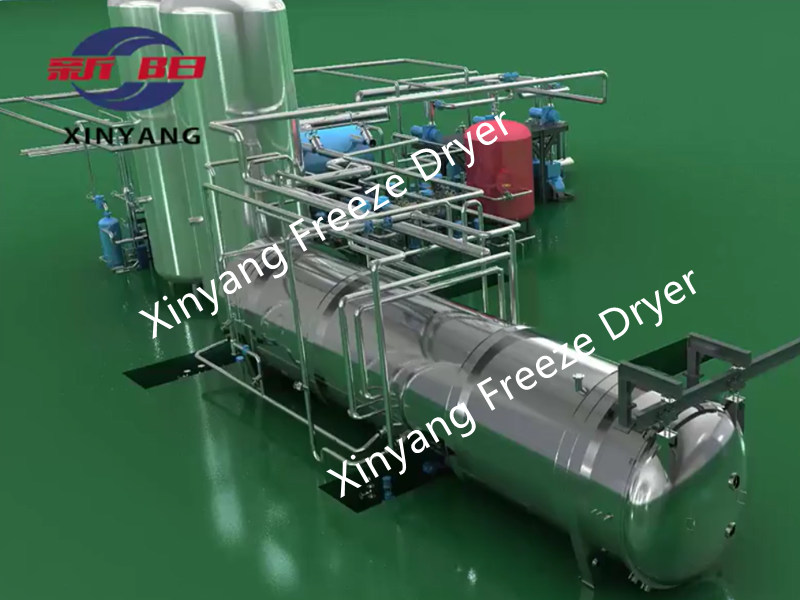 Why is it correct when choosing our freeze-drying equipment?
Unlike other mechanical equipment such as automobiles, freeze-drying equipment has its own characteristics. It integrates vacuum, heating and refrigeration technologies, and realizes sublimation dehydration under vacuum conditions on the basis of intelligent automatic control. It can be said that a set of freeze-drying equipment with excellent quality and technology can be used for at least 20 years, or even 50 years, and generally cannot be replaced at will. So choosing the right supplier is crucial. Our technology and strength are sufficient to prove this point.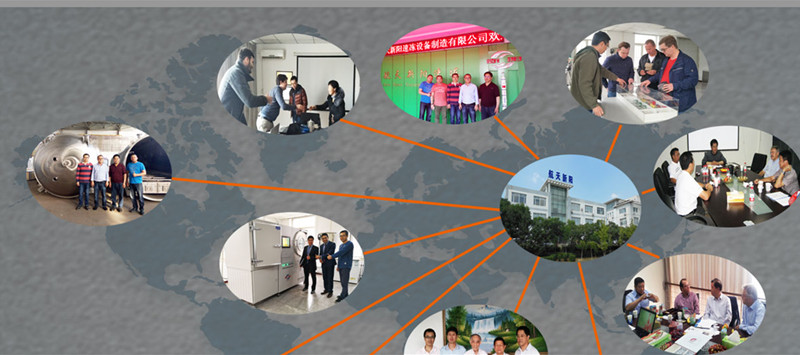 Get the latest price? We'll respond as soon as possible(within 12 hours)