>
>
>
Freeze dryer LG125 with 1500kg capacity for freeze dried hawthorn candied haws
Freeze dryer LG125 with 1500kg capacity for freeze dried hawthorn candied haws
Freeze dryer LG125 with 1500kg capacity for freeze dried hawthorn candied haws
1500kg freeze dryer shipped to the customer's factory in Shanxi province for freeze dried hawthorn candied haws last week, freeze dried hawthorn is very popular in recent years, more and more consumers like this product.
The customer plan two phases project, this is the first phase.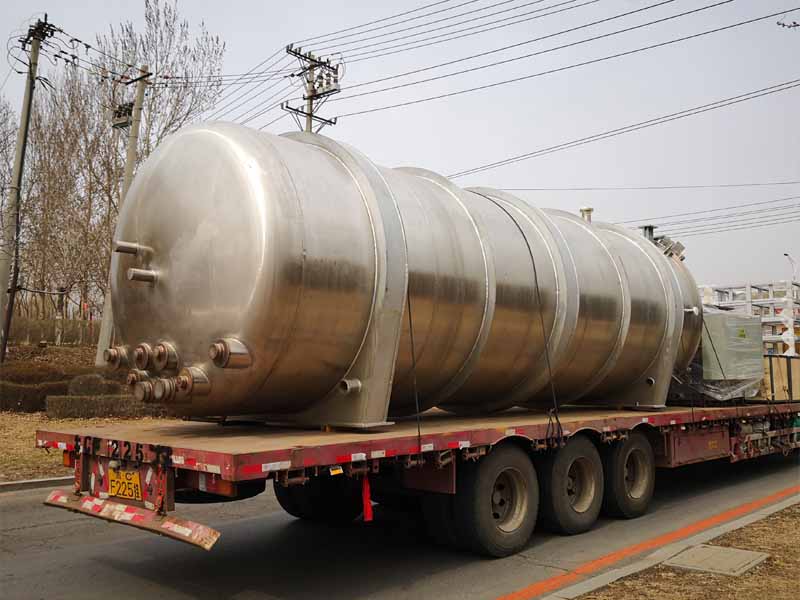 The birth and influence of freeze-dried candied haws
Candied haws, I believe everyone knows, it is sweet and sour, suitable for all ages. It is not only delicious, but also very beautiful. The red mountain fruit is arranged in size and worn on the bamboo sticks. The outside is wrapped in crystal clear sugar syrup. It is sold People in Japan tend to stick candied haws on special wooden sticks, like a small tree full of fruits, which is very attractive. Candied haws can only be eaten in winter because the sugar will melt as the temperature rises. However, with the birth of freeze-dried candied haws, consumers can taste it anytime and anywhere, regardless of the season and temperature. The freeze-drying process of candied haws is an innovative product in the freeze-drying field, which will quickly promote the continuous implementation of freeze-drying projects.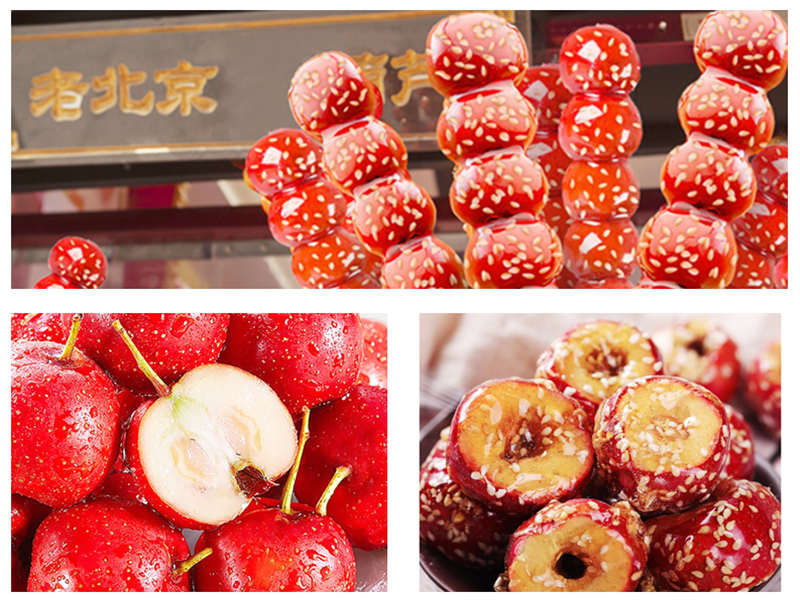 Get the latest price? We'll respond as soon as possible(within 12 hours)