>
>
>
Freeze Dry Apple Slices
Freeze Dry Apple Slices
Freeze dried apples can be preserved longer than dehydrated apples, and for long term storage, freeze drying is best. Moreover, you can use them for several different recipes.
Learn more about freeze dry vs dehydrated and learn about the pros and cons of each method.
I have a lot of food to preserve it, but freeze drying is my favorite way. We eat the freeze dried apple chips plain, and I can also use them in baking or other recipes.
What Does Freeze-dried Apple Taste Like?
Freeze dried apples are perfect for eating. Freeze dried apple slices taste just like standard apples, except with a crispy texture.
When freeze drying apples, I recommend cutting them into chips or slices .The only difference between the two being how thin they are. So ultimately it is up to your own preference as to what you want to make.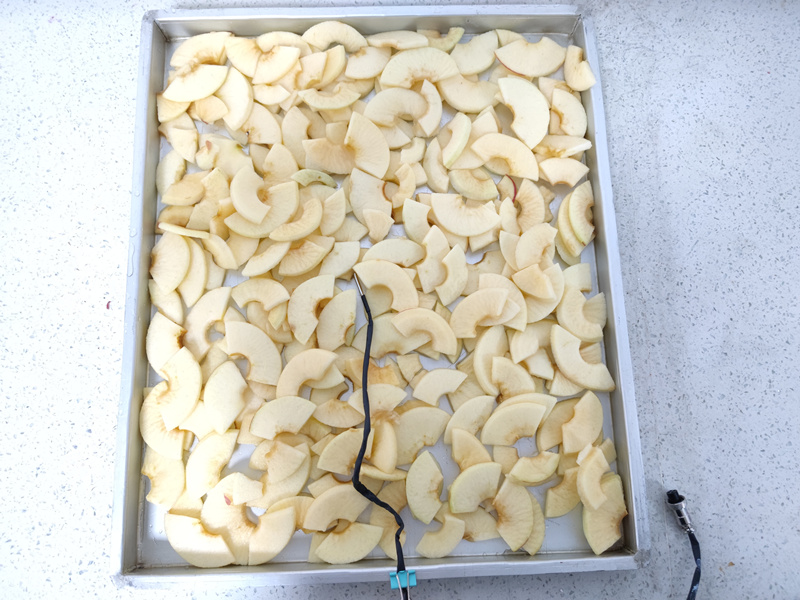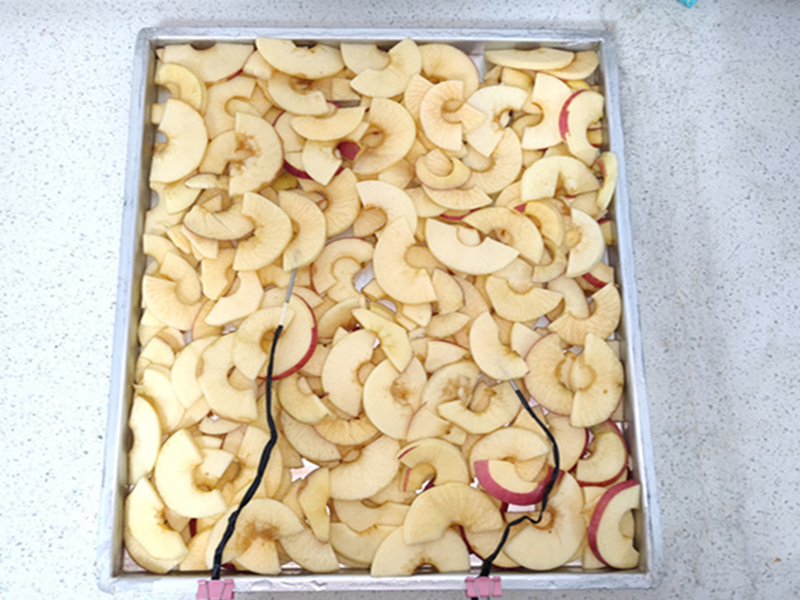 Are Freeze Dry Apples Good For You?
Freeze dried apples are rich and delicious sources of all sorts of nutritional benefits such as fiber and vitamin B.
Freeze dried fruit lasts a lot longer storage as there is much less water in the food. Further, freeze dried apples offer much less risk of bacteria or germs.
With Xinyang freeze drying machine you can easily freeze dry all sorts of foods and store them for long periods of time.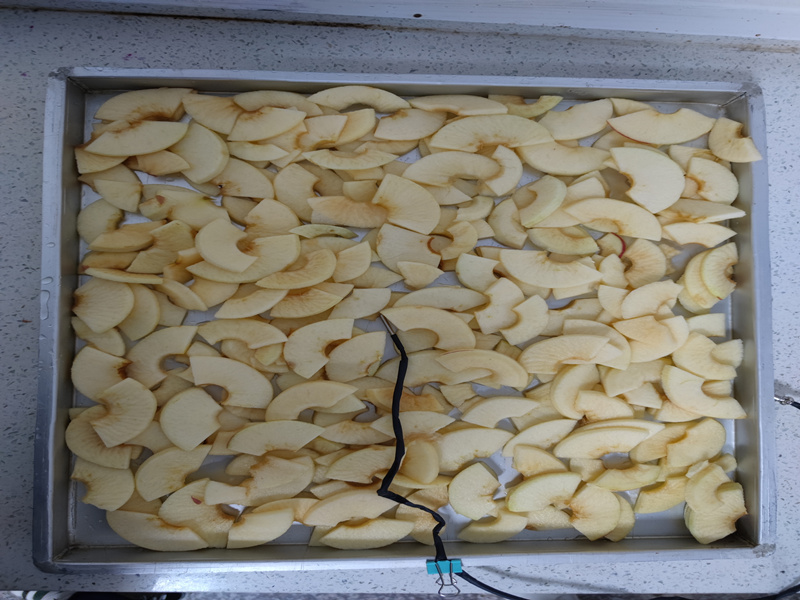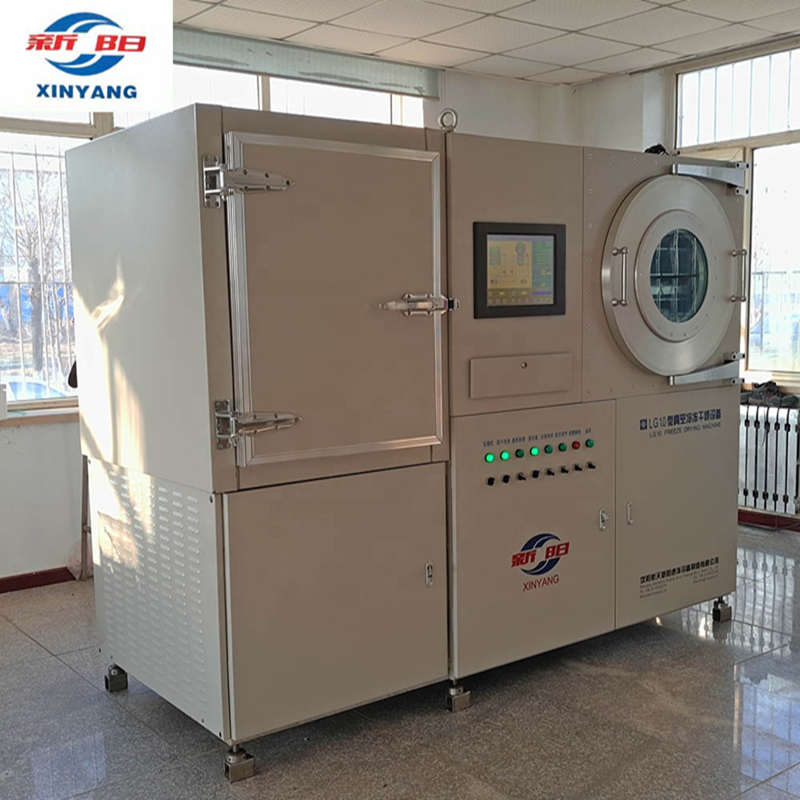 Get the latest price? We'll respond as soon as possible(within 12 hours)