>
>
>
3 Sets of LG200 Freeze Drying Equipment to Poland
3 Sets of LG200 Freeze Drying Equipment to Poland
The Chinese New Year is coming. On the Spring Festival, our company is also busy with the end. Today, 3 sets LG200 Freeze Drying Equipment is sent to Poland.
The weather is severe, but the employees of the company are enthusiastic. Early in the morning, the employees are ready and cheer up their sleeves.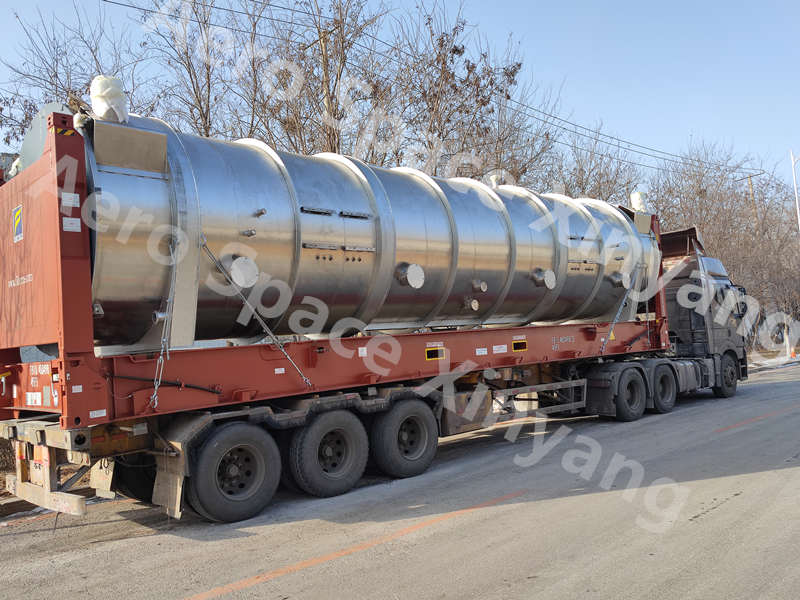 The LG200 Freeze Drying Equipment consists of a Drying Chamber, Heating system, De-icing system, Vacuum system, Refrigeration system, Control system, Pneumatic system, etc., and is equipped with LG specialized cars and trays. Each car can be equipped with 60 trays, and each tray can be equipped with 5kg of raw materials. LG200 has a total of 8 cars and 480 trays. It can be equipped with 2400kg of raw materials. It can be used to produce freeze -dried foods such as vegetables and fruits, meat, pet foods, etc., and can also meet the production needs of large food factories.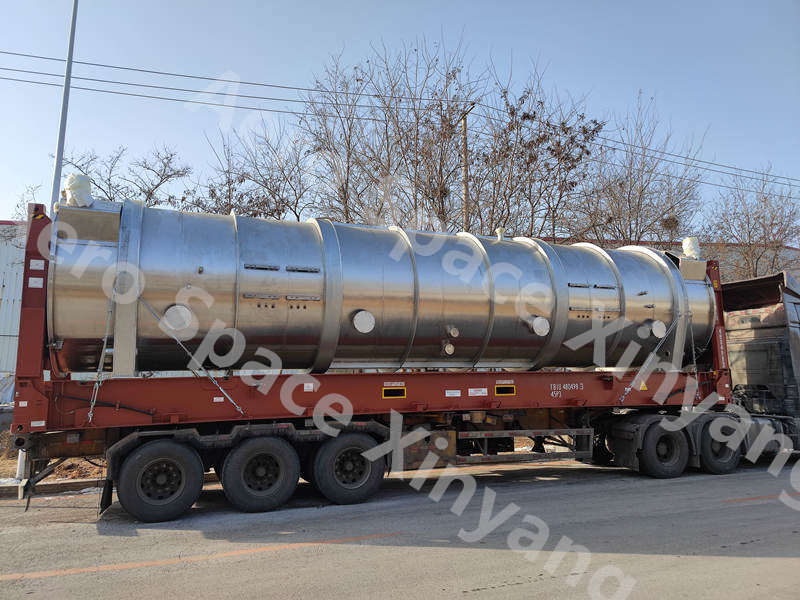 This year, our company has achieved impressive results. The Freeze Drying Equipment designed and produced by our company has been successfully sent to the United States, Thailand, Poland, South Korea and other places. On the one hand, this is the result of the hard work of our company's employees. Regarding the day and night, employees only give the best Freeze Drying Equipment to give customers the perfect experience. On the other hand, Xinyang Freeze Drying Equipment has obtained the high degree of trust of customers with its superb technology, excellent quality, and thoughtful after -sales service.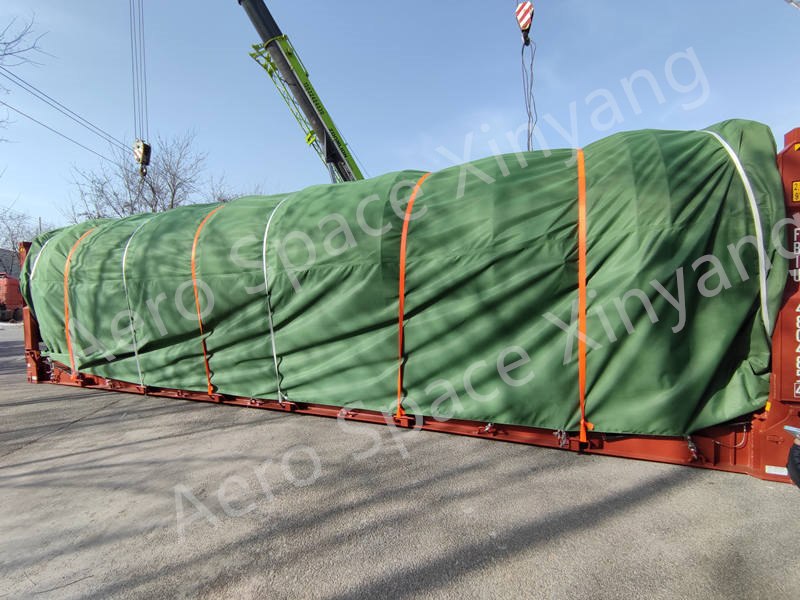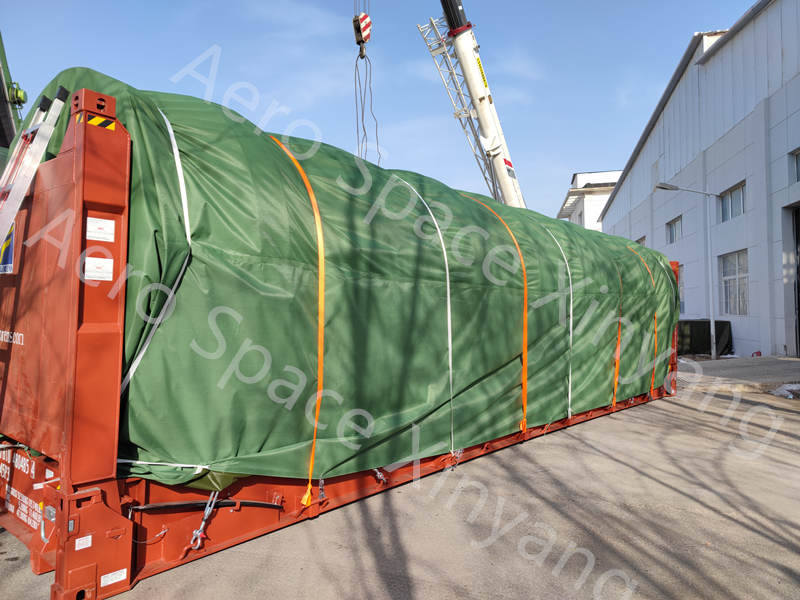 In the past year, we worked together, and we joined together. Every success contained our hard work. The new year is coming, May everyone keep pace with the times, work hard, and innovate the glory.
Shenyang Aero Space Xinyang Quick Freezing Equip. Manuf. Co., Ltd. wishes everyone a Happy Chinese New Year!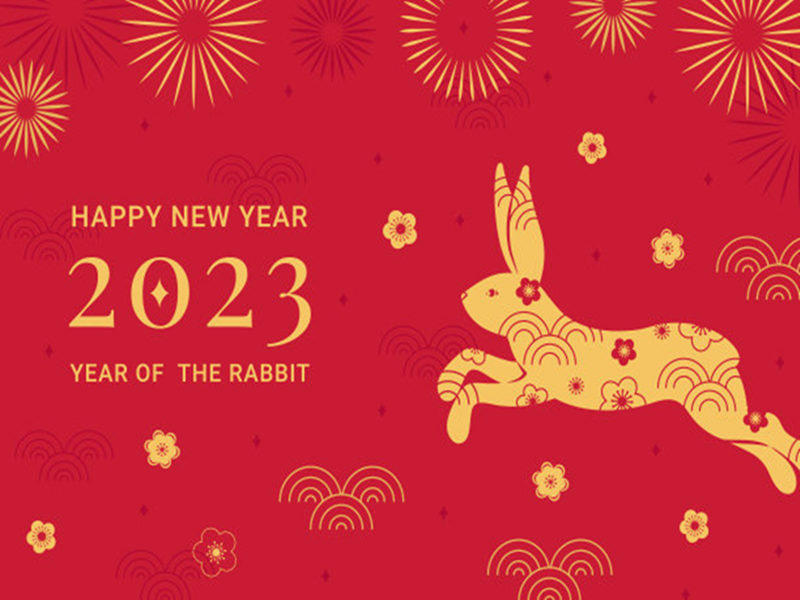 Get the latest price? We'll respond as soon as possible(within 12 hours)