>
>
>
3 sets of LG200 Freeze dryers were successfully sent to the United States
3 sets of LG200 Freeze dryers were successfully sent to the United States
It's halfway through November, and the footsteps of winter are coming quietly. Although the weather is severe, it can't affect the enthusiasm of our employees. On the afternoon of November 14th, our company's three freeze-drying equipment were successfully loaded and delivered Ship to port.
It is not an easy task to load three such "big guys" into the car. It requires the cooperation of employees and auxiliary equipment. The cold weather also brings certain difficulties to the loading work. After several hours of hard work, 3 sets of freeze-drying equipment were loaded into the car, and with the afterglow of the setting sun, they embarked on a journey to the United States.
Today, the 6 sets of freeze-drying equipment signed by Xinyang with a freeze-dried food company in the United States began to be delivered, laying a solid foundation for the company to further expand the freeze-dry market in this region! Under the guidance of the corporate culture of "quality first, customer service", Xinyang people will continue to make persistent efforts to repay the shareholders and all walks of life for their concern for the company's development with excellent performance, and contribute to the freeze-drying market.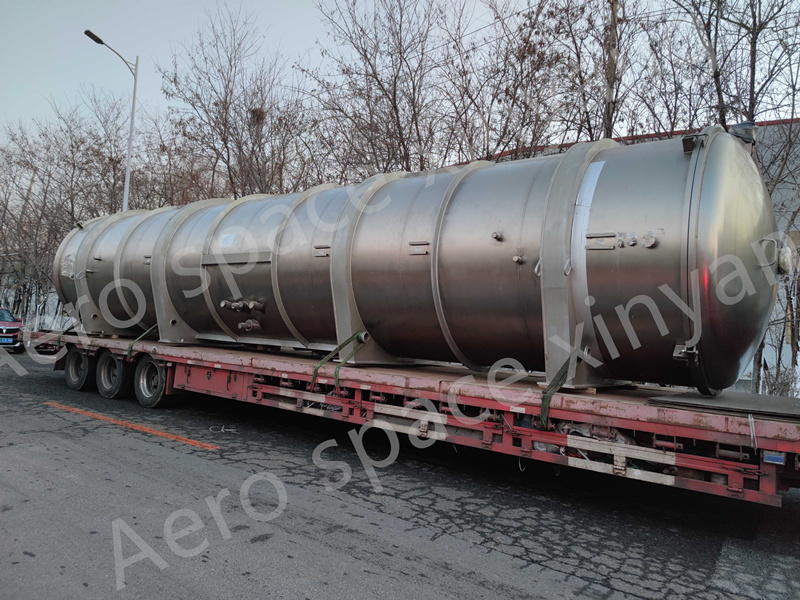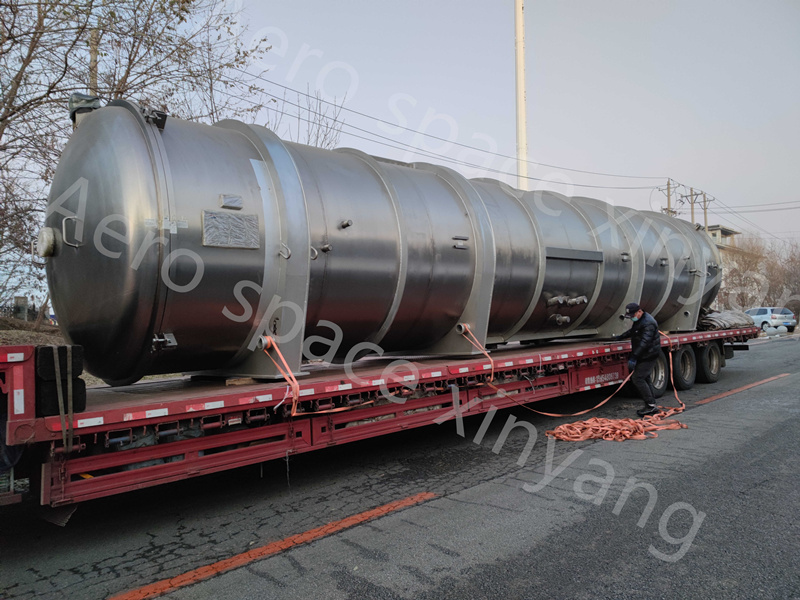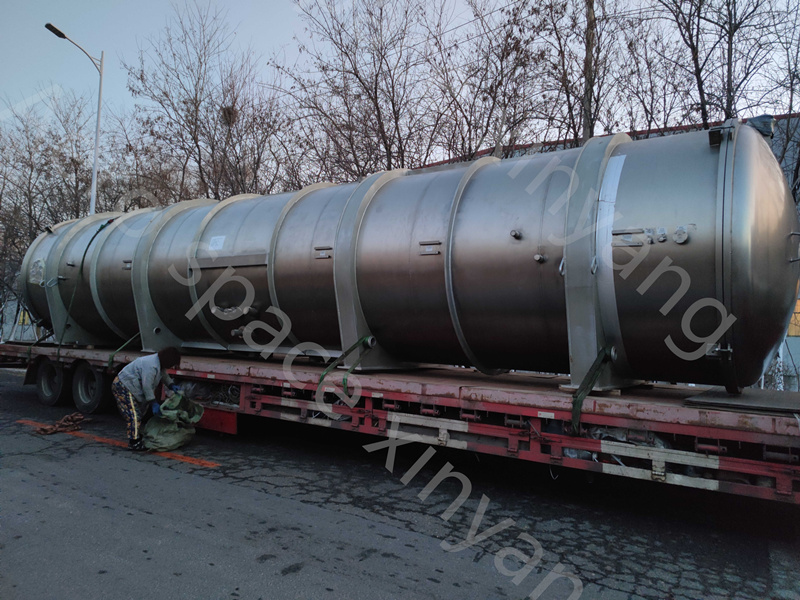 Get the latest price? We'll respond as soon as possible(within 12 hours)