>
>
>
3 sets of LG-200 freeze dryers were successfully sent to the United States
3 sets of LG-200 freeze dryers were successfully sent to the United States
Shenyang Aerospace Xinyang Freeze Drying Equipment Manufacturing Co., Ltd. is a factory-type enterprise integrating production and research and development. It is a professional company engaged in the development and production of food machinery. It is mainly responsible for the research and development and production of food quick-freezing devices and vacuum freeze-drying equipment. The largest R&D manufacturer in this field.
LG200 is a large freeze-drying equipment newly developed by our company, which is mainly used to produce freeze-dried food. What is freeze-dried food? Freeze-dried food is quick-frozen, dehydrated in vacuum ice-like form, maintains the original color, aroma, taste, nutrients and the appearance of the original material, and has good rehydration, and does not contain any additives, it is an ideal natural Hygienic food.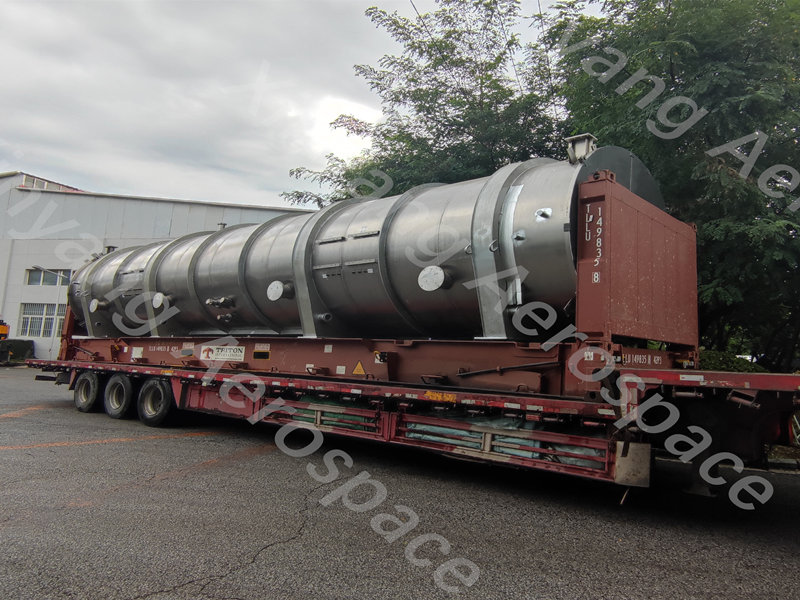 At present, the international market of freeze-dried products is very broad. Freeze-dried fruit slices, freeze-dried coffee, freeze-dried vegetables, and freeze-dried pet food have entered the homes of ordinary people. Freeze-dried products are also due to their high nutritional value, easy to carry, and storage for long time, and other advantages are deeply loved by people. The freeze-drying equipment produced by our company has been well received by customers because of its reasonable price, excellent quality and exquisite craftsmanship. It is foreseeable that freeze-dried food will further affect the general public life in the future.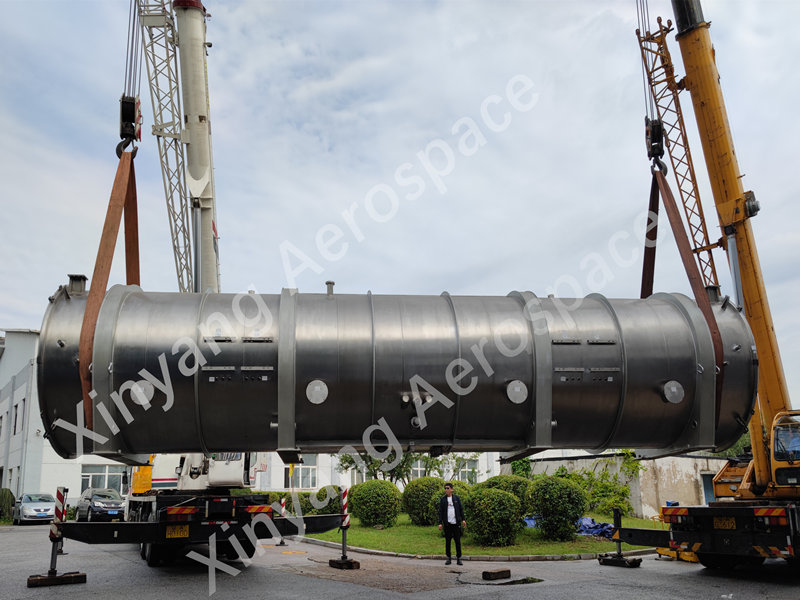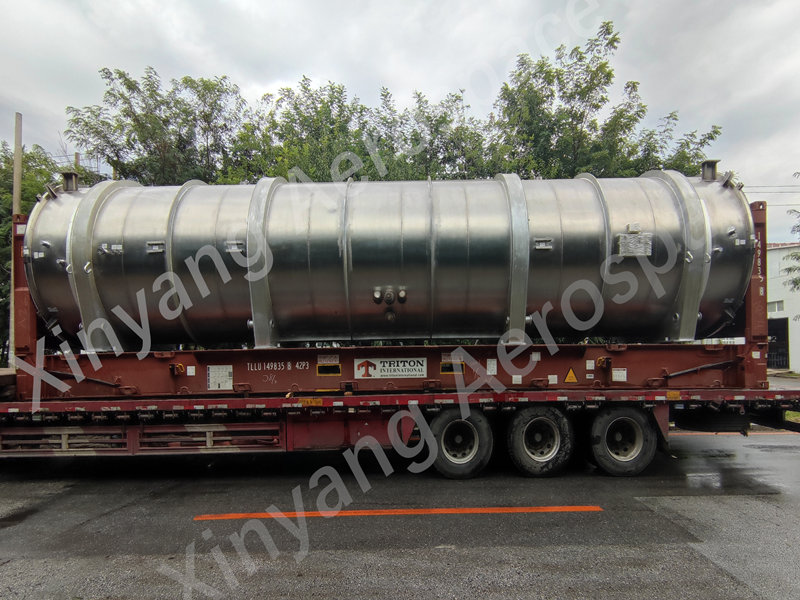 Get the latest price? We'll respond as soon as possible(within 12 hours)