>
>
>
200 square meters lyophilized machine for processing tropical fruit was shipped to Taiwan
200 square meters lyophilized machine for processing tropical fruit was shipped to Taiwan
200 square meters lyophilized machine for processing tropical fruit was shipped to Taiwan.
The loading capacity of LG200 freeze dryer is 2500kg/batch, it is suitable for all kinds of tropical fruit freeze drying processing.
Customers' trust in our company's lyophilized equipment and factory and our company's product quality and technology recognition, my company's lyophilized equipment will not live up to the mission to bring great benefits to customers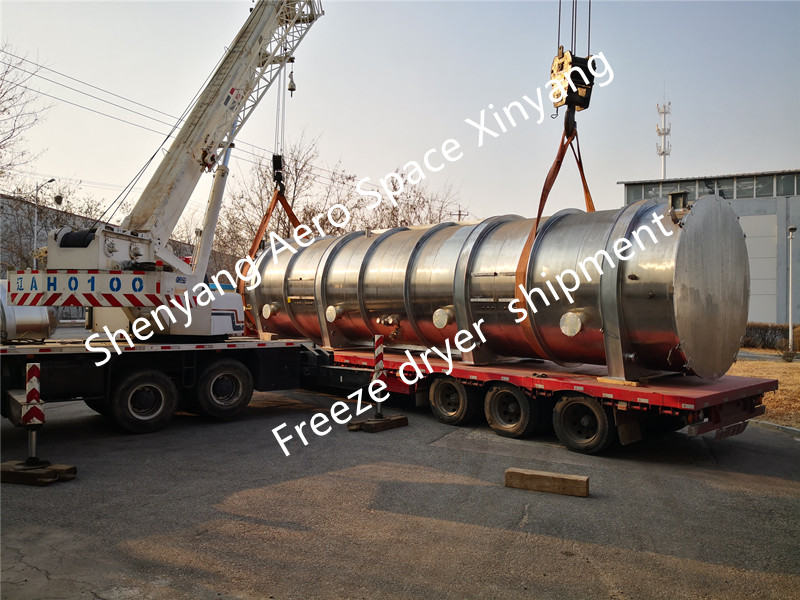 The gross weight of LG200 lyophilizer is 26Tons.

The length of drying chamber of lyophilizer is 1150mm, it is located on the flat rack container, safety transportation is very important for freeze dryer shipment. This freeze dryer includes two alternate condensers (cold traps) inside drying chamber.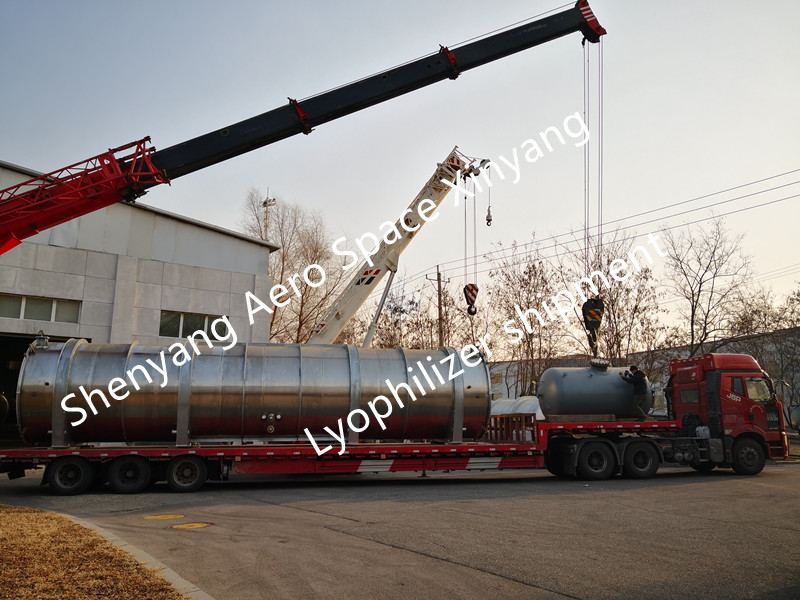 Freeze-dried food received much favors
More and more consumers choose freeze-dried food, especially during the new crown epidemic, people hope to choose safe and nutritious convenient food as much as possible. Freeze-dried products do have this advantage. They are processed under vacuum conditions without pollution, and nutrients are retained intact.
Get the latest price? We'll respond as soon as possible(within 12 hours)