Shrimp spiral freezer project in Indonesia
Spiral freezer once again successfully entered the Indonesian market
Xinyang's spiral freezer has won the trust of Indonesian customers for many times.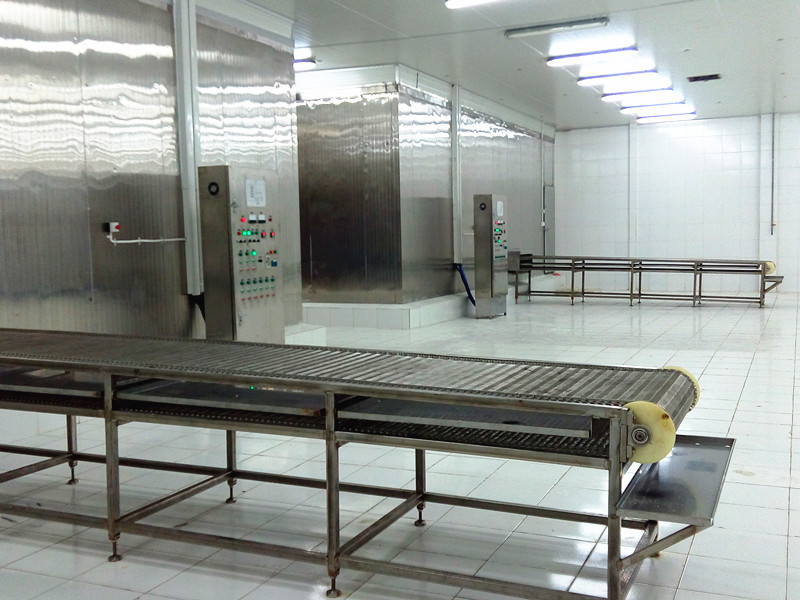 IQF machine comes from Areo Space Xinyang technology

The product is fresh shrimp, the core temperature of shrimp is lower than -18℃ after quick freezing by Xinyang spiral freezer.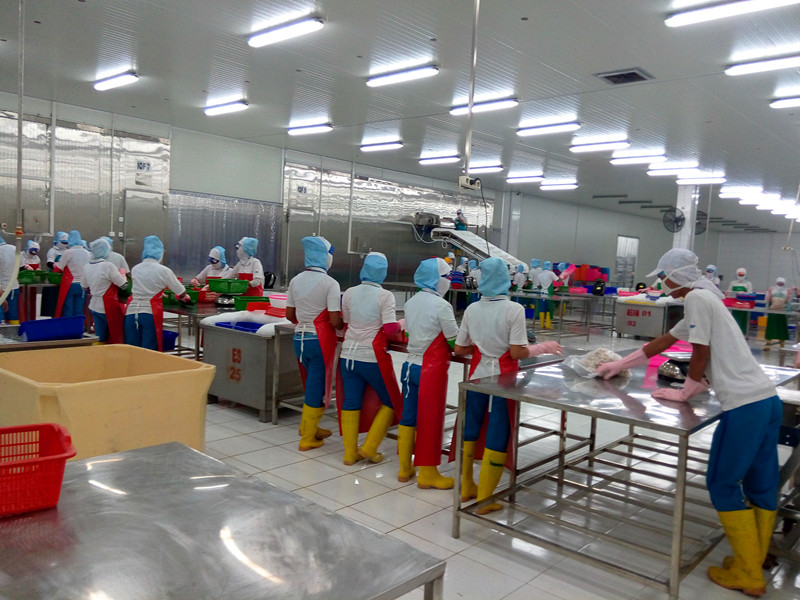 Installation of spiral freezer-IQF machine

This picture is a view of evaporator and Polyurethane insulation board, they are the main part of spiral freezer.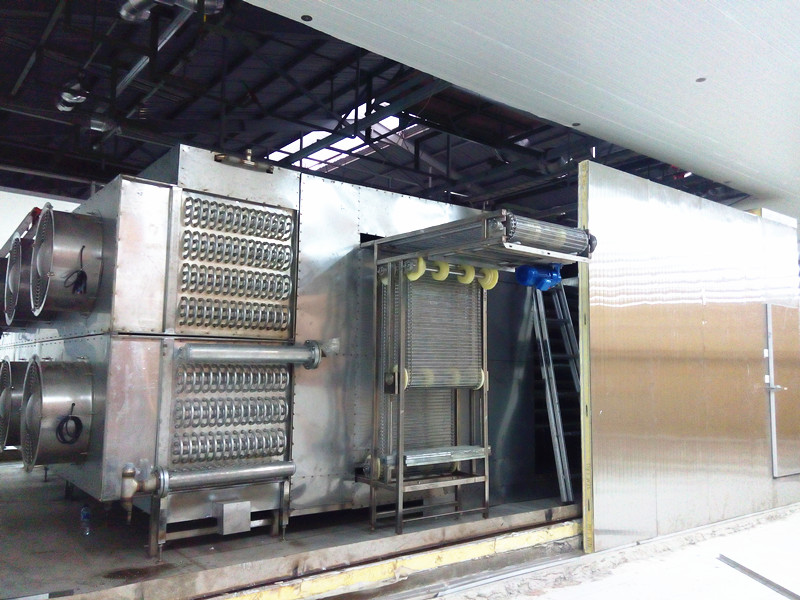 Get the latest price? We'll respond as soon as possible(within 12 hours)