Large vacuum freeze drying plant for all berries production in the USA
This project of freeze drying plant for all berries in the USA
America customer choose Xinyang large vacuum freeze dryers as freeze drying processing machine for all berries, the first phase is 2 sets of LG200 lyophilization with 5000kg capacity per batch, the second phase is same model with same capacity for freeze dried products.
American customers create their own freeze-dried product brands, continue to expand the North American market performance, and vigorously develop freeze-dried product end customers.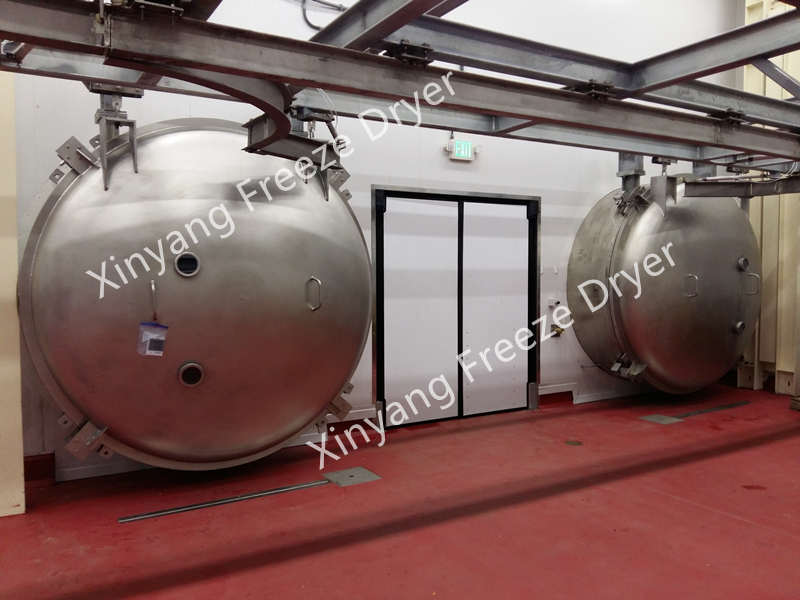 The United States has a large number of blueberry plantations
The development of the freeze-dried product market basically depends on two aspects. Sufficient raw materials and customer sources for freeze-dried products. Sufficient raw materials at low prices not only reduce the processing cost of freeze-dried products, but also ensure continuous production of freeze-dried equipment.
Customer has signed long-term raw material supply contracts with farmers such as blueberries and cranberries to ensure that the freeze-drying equipment has sufficient sources for processing. The freeze-drying machine can be used to process different products such as whole fruit, slurry, Puree and freeze-dried fruit powder, etc.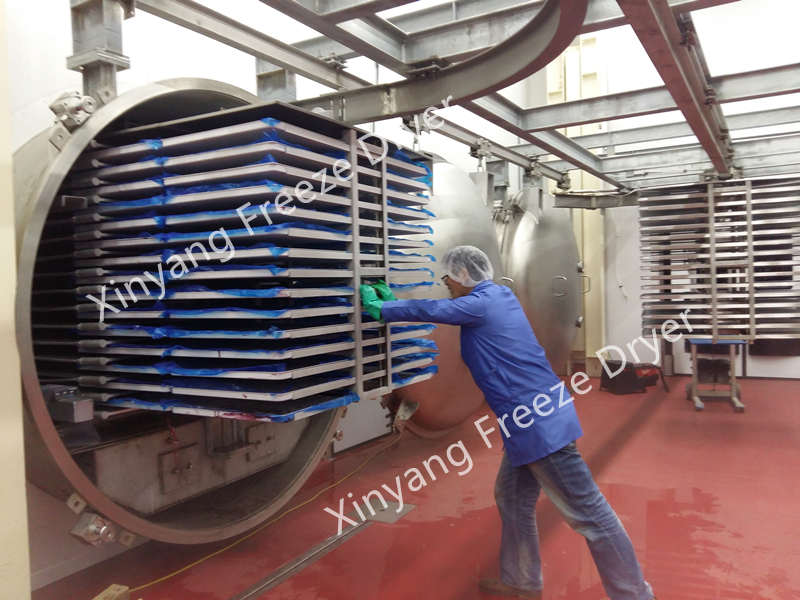 Get the latest price? We'll respond as soon as possible(within 12 hours)