4xLG200 vacuum freeze dryers with 10 tons capacity focus on nutrition treats lyophilizing
4xLG200 vacuum freeze dryers with 10 tons capacity focus on nutrition treats lyophilizing
The customer (Fujian zhongbao) choose our freeze dryers and They produce freeze dried Lotus seed and white fungus soup as nutrition food by our freeze dryers. The freeze-dried nutritious food can completely keep the nutrient components from being lost during the freeze-drying process, and is particularly convenient to carry and eat, and can be used after heating and hot water stirring evenly.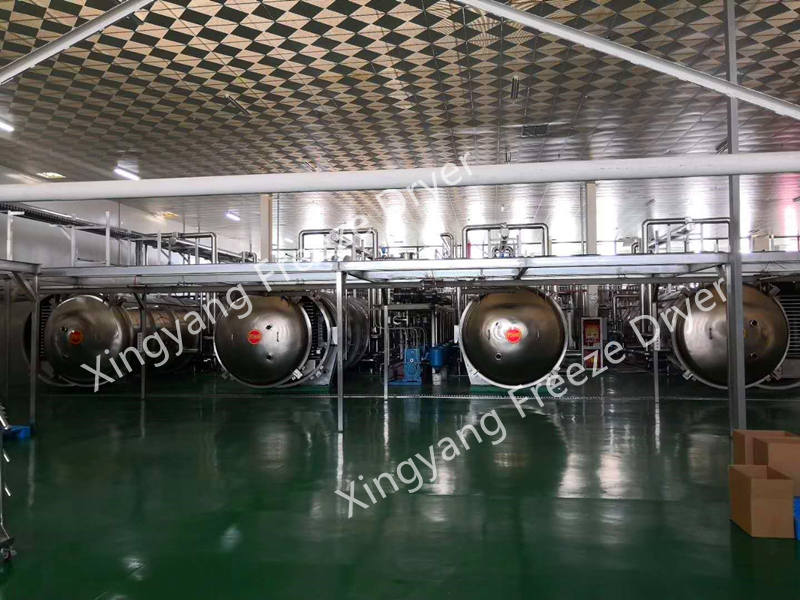 The customer purchased 4 sets of 200 Sqm freeze dryers
Their freeze-dried products have attracted the cooperation intentions of many domestic and foreign customers. The deep processing level and technological innovation of freeze-dried products are leading the trend of future diet. Xinyang will continue to provide detailed freeze-drying technical support and develop together with customers New products, expand cooperation in many aspects.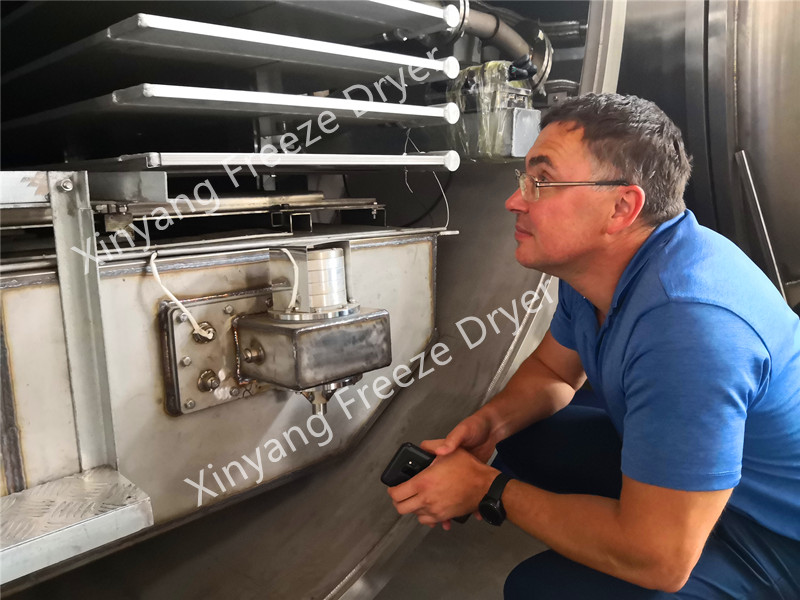 Why is it correct to choose Xinyang freeze-drying equipment?
Xinyang Company always upholds the consideration of customers at all times. The needs of customers are our driving force for continuous progress. The final use and reflection of freeze-drying equipment comes from customers. It always pays attention to and records customer feedback information, and constantly updates products. Design ideas to continuously improve the technical level of freeze-drying equipment in order to survive for a long time.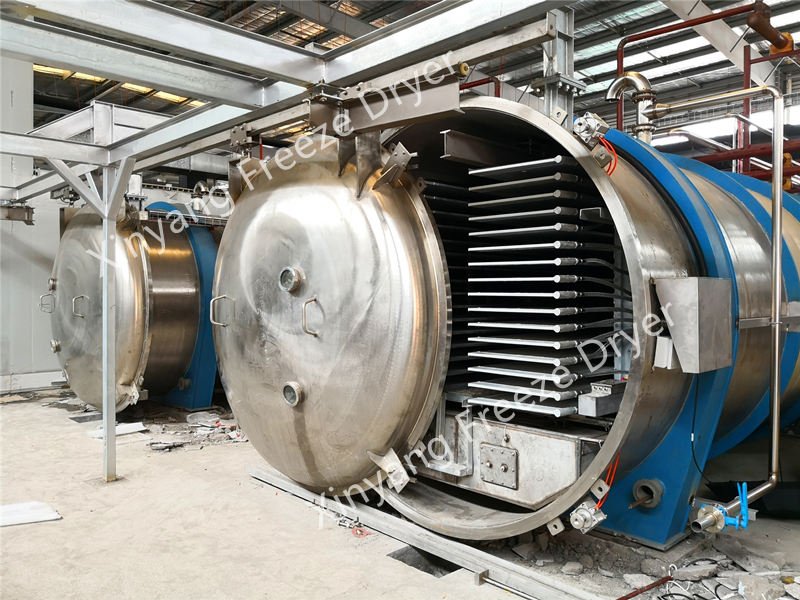 What kind of products can be loved by consumers?
It can be said without hesitation that only freeze-dried products have this quality. The essence of freeze-dried products is that its nutrition, color and fragrance remain unchanged, and the low-temperature freeze-drying processing technology is fully in line with and can achieve this goal.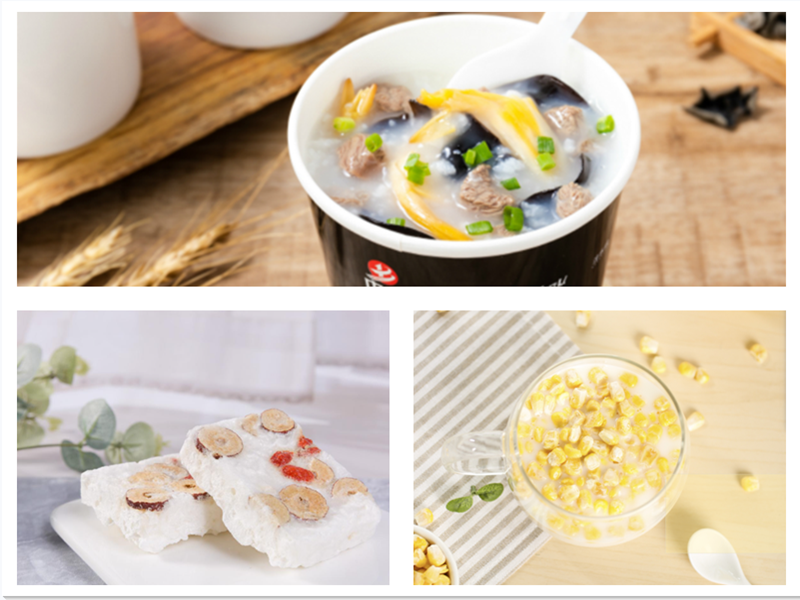 Get the latest price? We'll respond as soon as possible(within 12 hours)