2xLG125 Freezing drying project of Thailand
This freeze dryer project description
This project of freeze dryer 2xLG125 is a Thailand customer, it is built in 2012 for fruit freeze drying process, include freeze dried durian, freeze dried mango, freeze dried pineapple, freeze dried mangosteen, etc.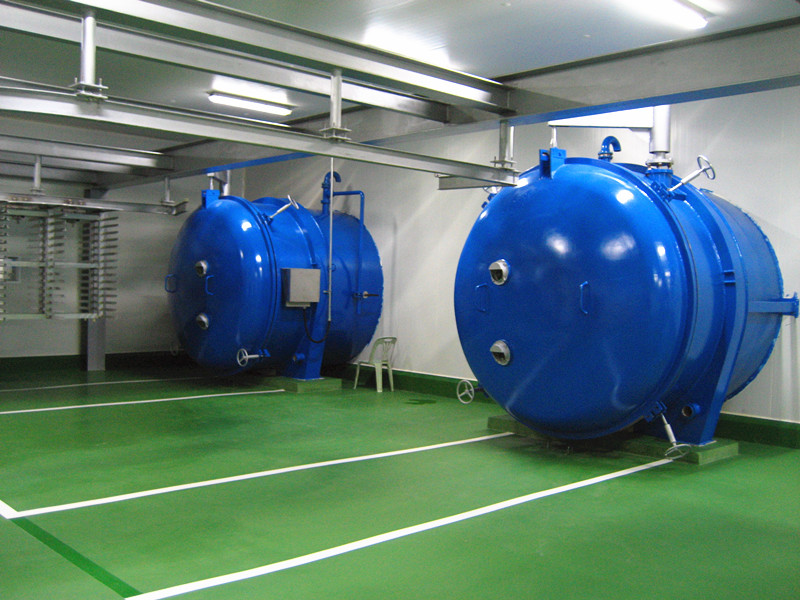 The history of Shenyang Aero Space Xinyang about freeze dryers
Xinyang started to export freeze dryers to Thailand in 2003, more and more customers use our freeze dryers to produce different product, eg. freeze dried fruit, freeze dried meat, freeze dried soup block, freeze dried seafood, freeze dried pet food,etc.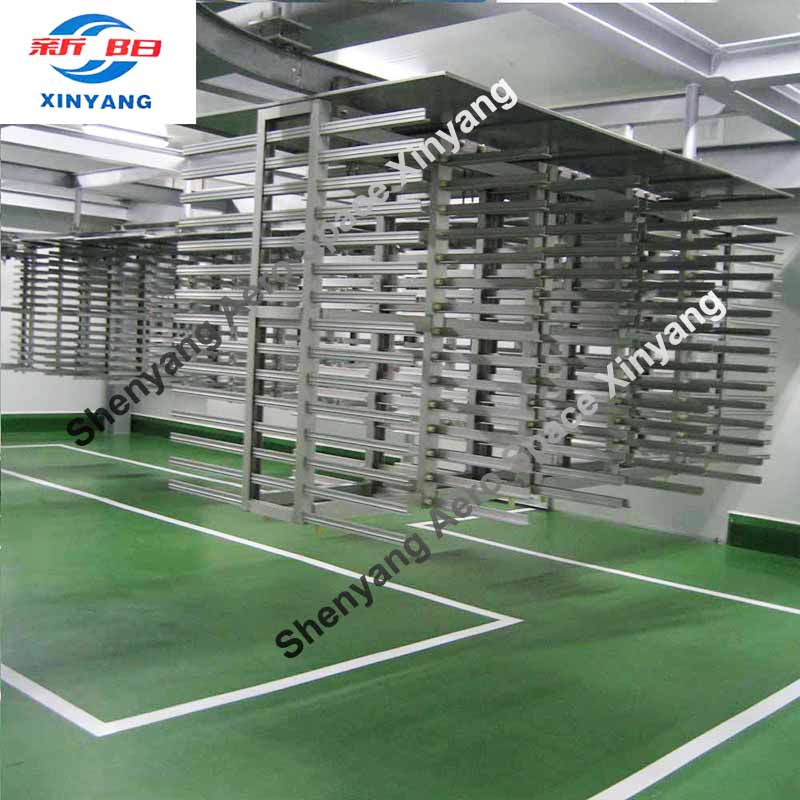 Which systems are included in the freeze dryer?
Freeze drying system include drying chamber, vacuum system, water system, refrigeration compressor system, pneumatic system, control system, monorail system, quick freezing room, etc.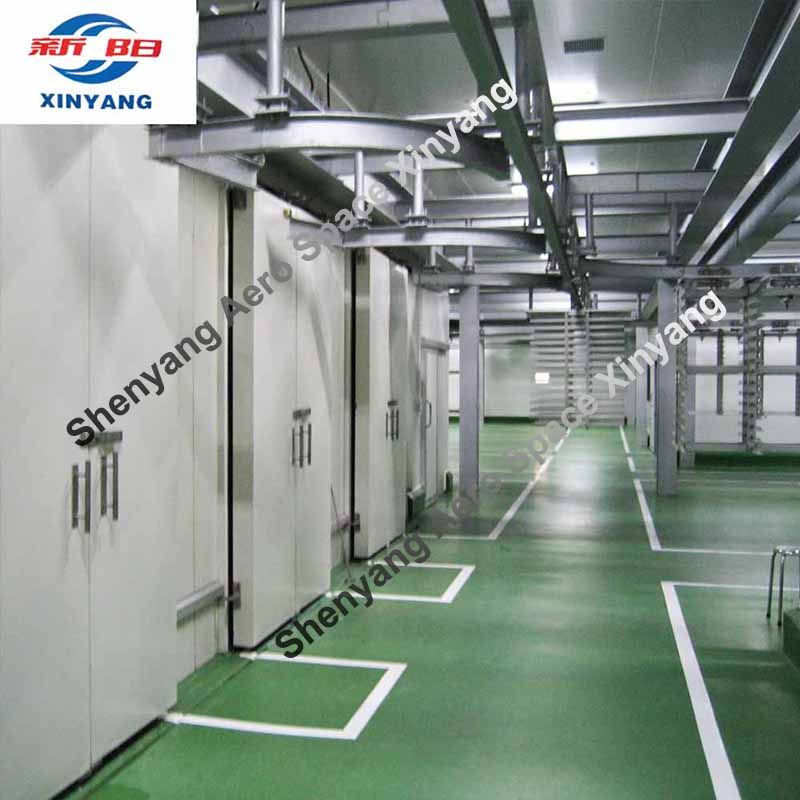 What kind of refrigeration system is used for this lyophilizer?
This freeze drying machine-lyophilizer uses ammonia screw compressors as refrigeration system.
This is a turn-key project, we are a professional manufacture of freeze dryers for all kinds of product.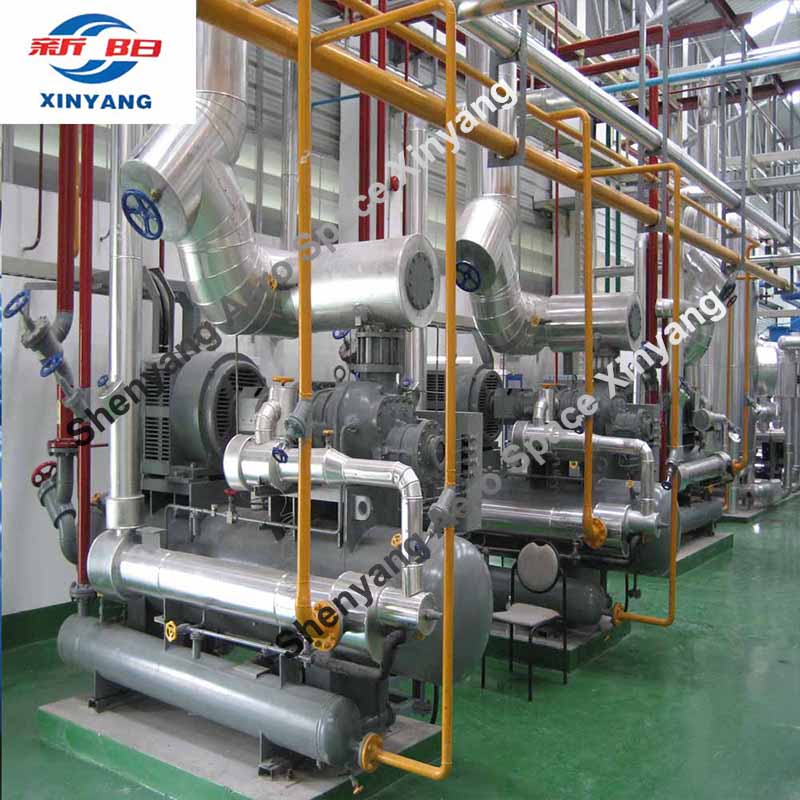 Get the latest price? We'll respond as soon as possible(within 12 hours)