>
>
>
Xinyang large vacuum freeze dryers of shipment to Henan customer's factory
Xinyang large vacuum freeze dryers of shipment to Henan customer's factory
Large vacuum freeze dryers were shipped to customer's factory before Chinese New Year
On the occasion of the Chinese New Year, we will arrange the delivery of large vacuum freeze dryer to the customer's factory again. The models of freeze drying equipment delivered this time include:
LG200 type lyophilized drying machine 3 sets - a single batch of raw materials processing capacity of 2500kg/ drying chamber;

2 sets of LG125 type lyophilizing machine - single batch raw material processing capacity of 1500kg/ drying chamber;
The number of lyophilized equipment in the customer's planned project is 6 sets of LG200 and 4 sets of LG125 for the 1st phase.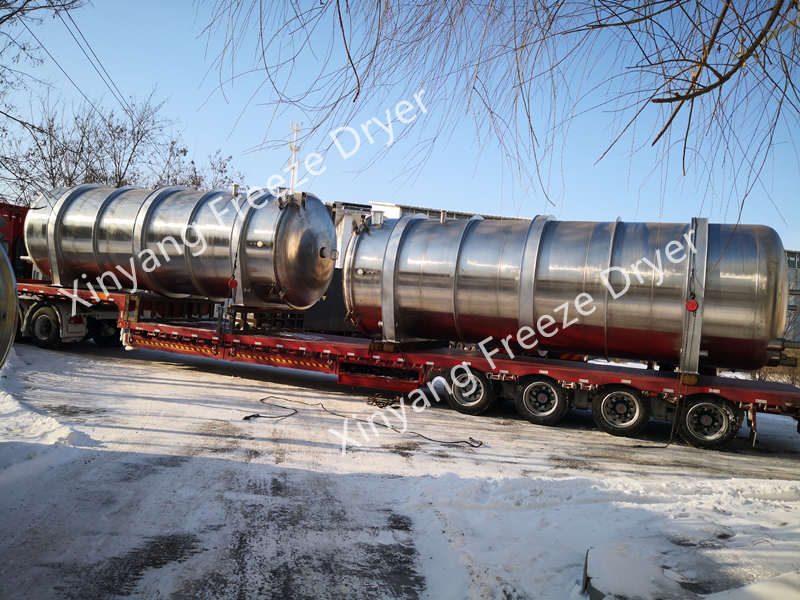 What products does the customer plan to freeze dry?
The customer plans to produce freeze dried pet food in 2021, so the installation and commissioning job will be started after Chinese New Year Holiday, It will takes around 2 months for whole project installation and commissioning, Our project manager and engineers will be in charge of these jobs in customer's factory. The following shipment of accessory equipment shall be arranged in the end of Feburary.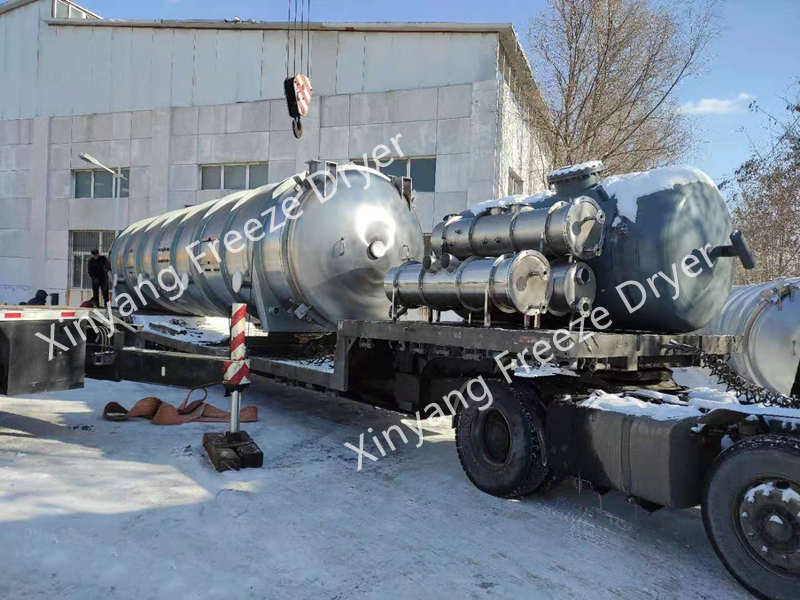 2021 domestic and foreign freeze-drying market prospects
In 2020, the domestic freeze-drying market will maintain a good momentum, and the foreign freeze-drying machine export market will continue to grow. After the new crown antiviral vaccine is injected, the controllability of the foreign epidemic situation is expected. It is expected that the domestic and foreign freeze-drying equipment market prospects will be improved to varying degrees in 2021.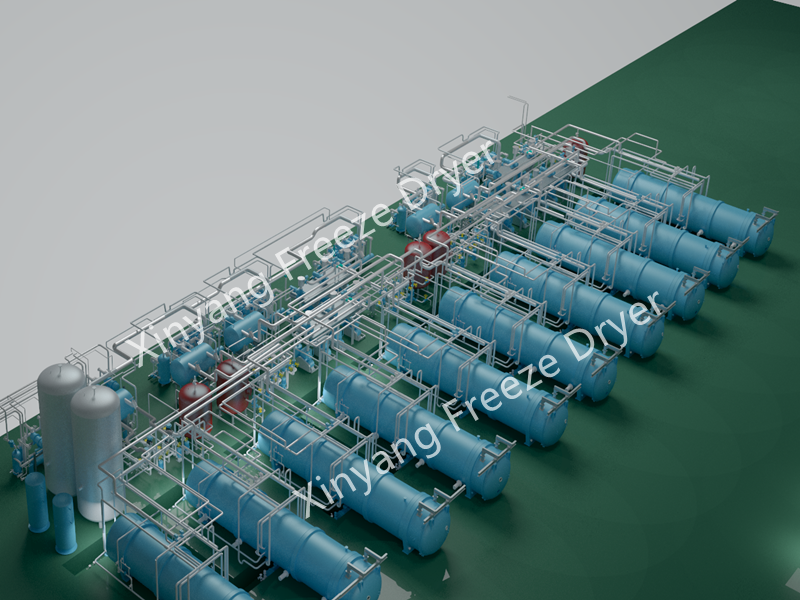 Get the latest price? We'll respond as soon as possible(within 12 hours)