>
>
>
The newly established freeze-dried fruit factory in Hainan is officially put into production
The newly established freeze-dried fruit factory in Hainan is officially put into production
The establishment of the Hainan freeze-dried factory solved the sales problem of local fruit farmers
Every year, a large amount of local fruits need to be sold to other places, and every fruit grower will face the problem of freshness during sales and transportation. The establishment of a freeze-dried factory has greatly solved some of these problems, and some of the fruits can be sold locally, greatly reducing Cost of production.
The first phase of the project is 2 sets of 200 square lyophilizers, which can process 6-10 tons of fresh fruit every day.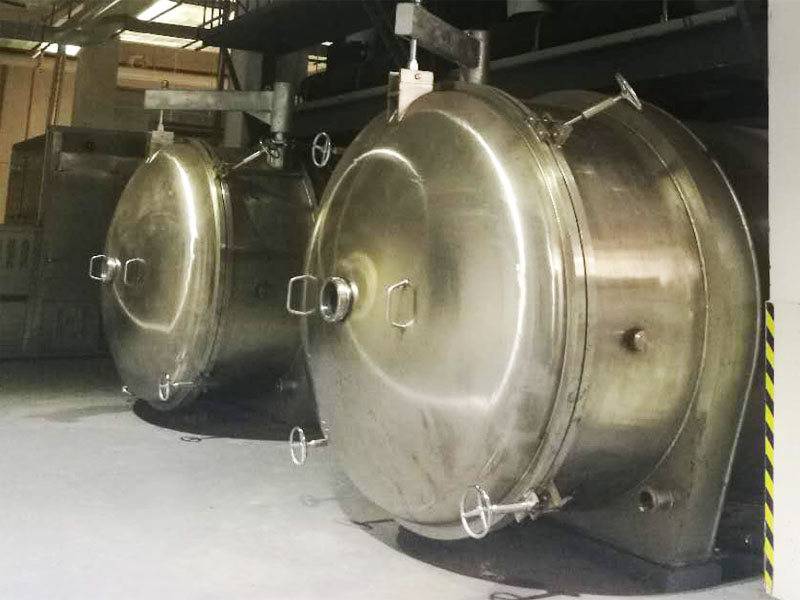 Advantages of processing fresh fruits into freeze-dried fruits by freeze dryer
Hainan is mainly dominated by tropical fruits, including durian, mango, pineapple, banana, etc. These fruits can be processed into freeze-dried fruits through the food freeze-dryer. The size is almost the same as fresh fruit, and the shelf life is relatively long, so it is easy to carry.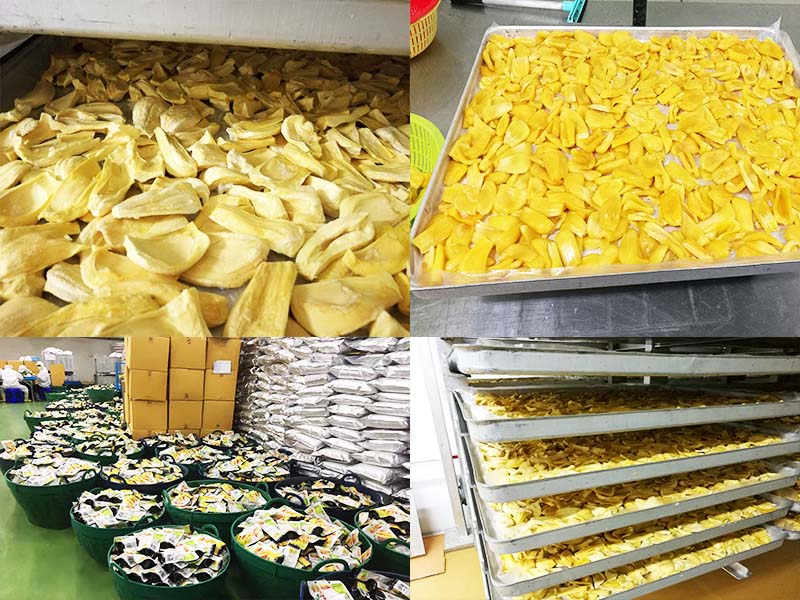 The freeze-drying process adopts the design concept of trolleys, which improves the yield and reduces the production cost
The freeze-drying process is the healthiest processing method among all the dehydration methods, especially the indispensable processing method in the continuous pursuit of healthy diet.
The input and output of trolleys, during the processing of the freeze-dried products, greatly saves operating costs and improves the yield. The design concept adopted by Aerospace Xinyang on freeze-drying equipment always puts customers first.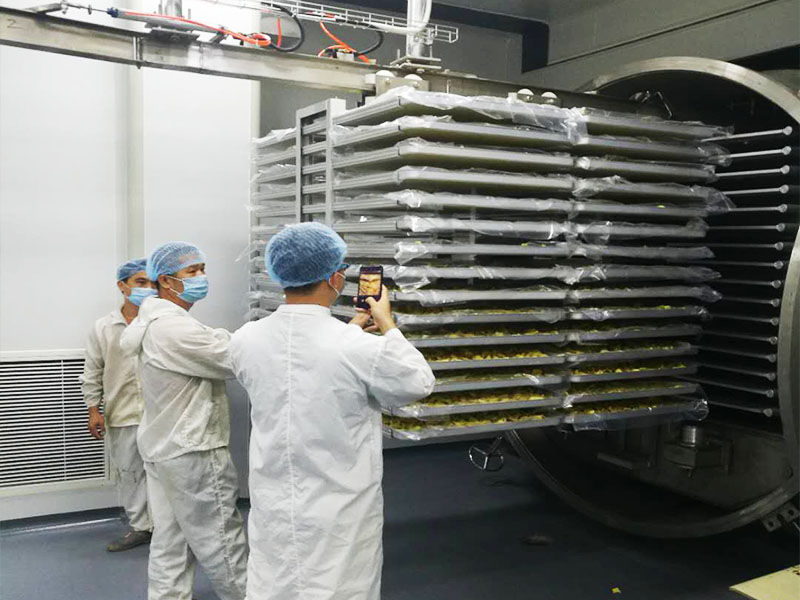 Get the latest price? We'll respond as soon as possible(within 12 hours)