>
>
>
The freeze-dried food market exceeds 1.5 billion, and the demand for freeze-dried equipment continues to grow
The freeze-dried food market exceeds 1.5 billion, and the demand for freeze-dried equipment continues to grow
The freeze-dried food market exceeds 1.5 billion, and demand for freeze-dried equipment continues to grow
In 2019, China's consumer market was stable on the whole, with total consumption expected to exceed 40 trillion yuan. Among them, the contribution of the food industry can not be underestimated. When it comes to food markets this year, there's no way to forget about freeze-dried foods. With the improvement of vacuum freeze drying equipment, a "freeze dried food wind" blew on the market this year.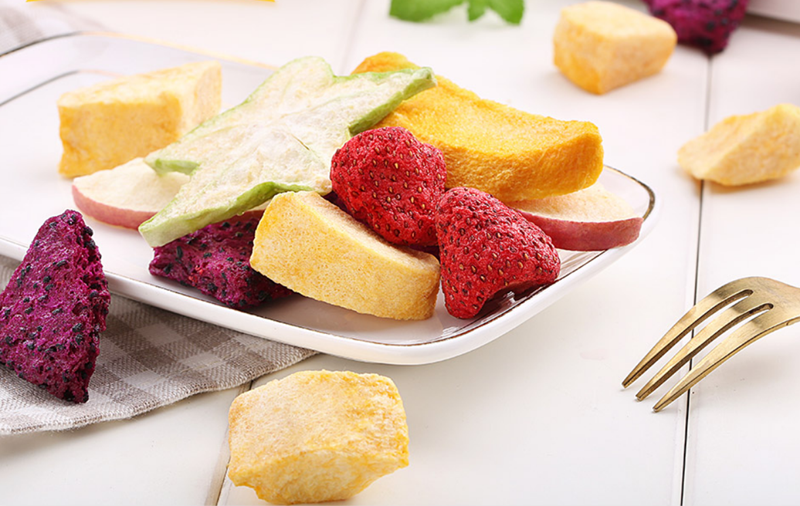 Freeze-dried food is short for vacuum freeze-dried food, also known as FD food. It is produced by rapid freezing, vacuum ice - like dehydration. As the technology matures, the market for freeze-dried foods is expanding. Data show that in 2018, the scale of China's freeze-dried food market reached 1.582 billion yuan, among which the scale of fruit products was 525 million yuan, vegetable products was 243 million yuan, convenient food products was 156 million yuan, meat, aquatic products and other products was 658 million yuan.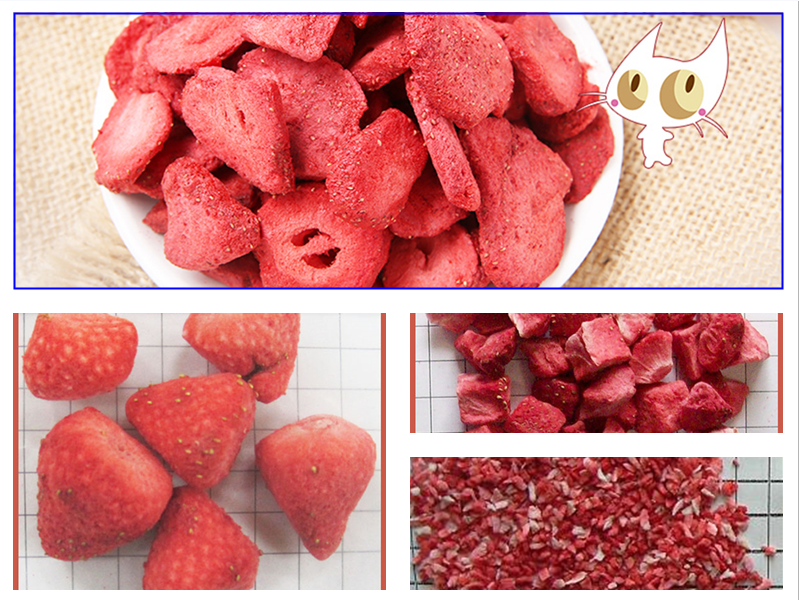 It can be seen that China's freeze-dried food market is not only growing in scale, but also constantly enriching in product types. Today, in China's food market, colorful freeze-dried green fruit slices, freeze-dried convenient instant soup, freeze-dried dehydrated seafood, vegetables and so on, can be seen everywhere. The continuous expansion of production demand is also forcing the vacuum freeze drying equipment manufacturing industry upstream of the industry chain to carry out technological innovation.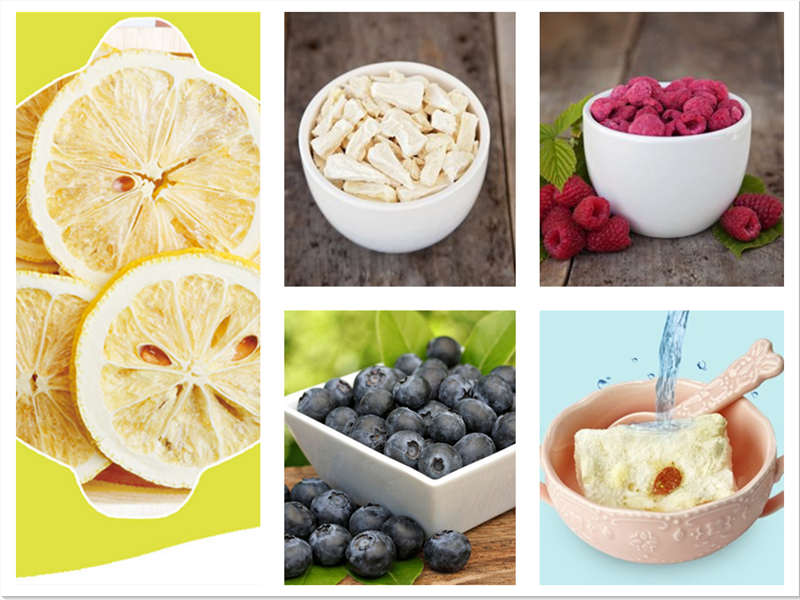 Industry insiders predict that in 2023, China's vacuum freeze dryer market size will exceed 1.74 billion yuan. And with the expansion of the freeze-dried food market demand, the demand for freeze-dried equipment will continue to increase, the market development potential is huge. In this regard, relevant equipment manufacturers should strengthen the research on basic knowledge, develop continuous production equipment, energy saving production equipment and so on, and improve the overall production level of vacuum freeze drying industry in China.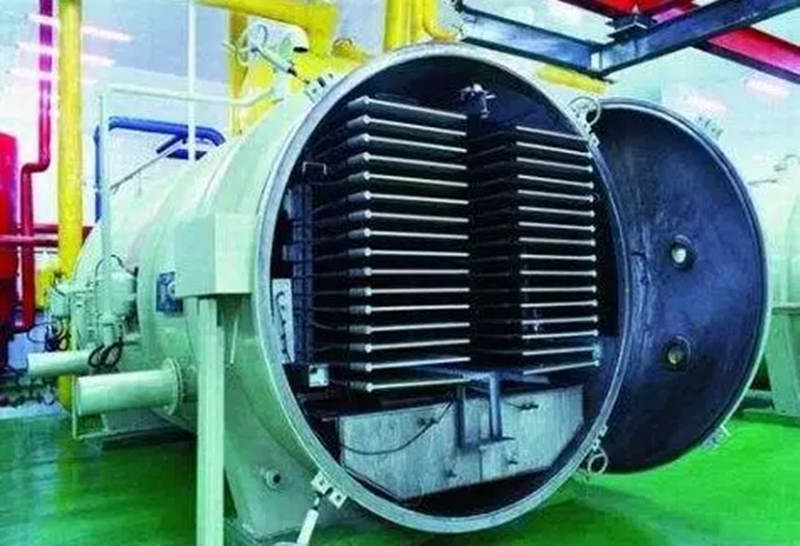 Xinyang freeze dryer adopt Aero Space technology for food special processing, Xinyang freeze - drying machine is widely welcomed by the majority of freeze - drying food manufacturers.
Get the latest price? We'll respond as soon as possible(within 12 hours)