>
>
>
Pilot freeze dryer of 10kg capacity is ready for shipment to Thailand
Pilot freeze dryer of 10kg capacity is ready for shipment to Thailand
A new pilot type freeze dryer with 10kg loading capacity is ready for shipment.
Pilot type freeze dryer is suitable for all kinds of product, it is usually used for new kinds product test and freeze drying processing research, many customers choose it to develop new freeze dried products and sample test.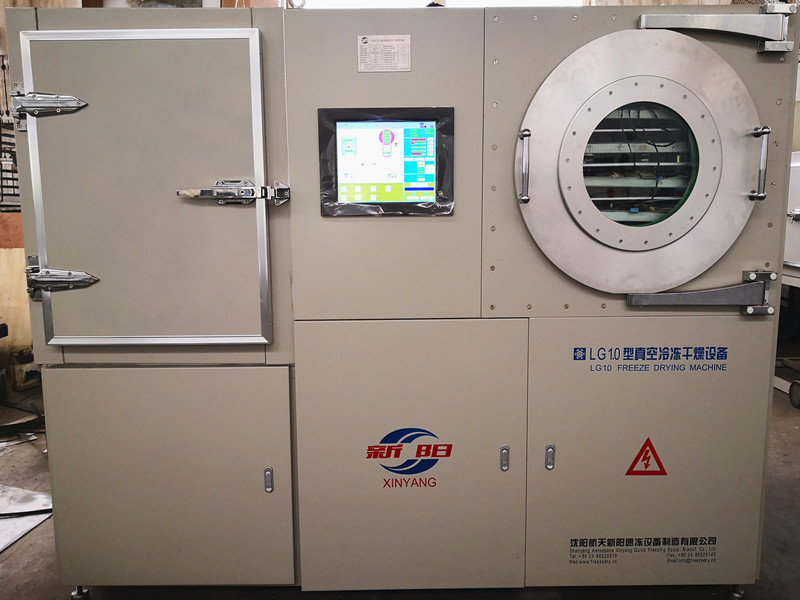 Xinyang freeze-drying machine has more advantages than the traditional freeze-drying machine
At present, there are several different forms and functions of lyophilization testing machines on the market. Including home lyophilizers, in-situ lyophilizers, Benchtop freeze dryers, etc.
The quick-freezing and freeze-drying of Xinyang freeze-drying machine are carried out separately. Before freeze-drying, the products are frozen in the quick-freezing room in advance. When the central temperature of the products reaches -20 degrees Celsius, the products are moved into the freeze-drying chamber for freeze-drying.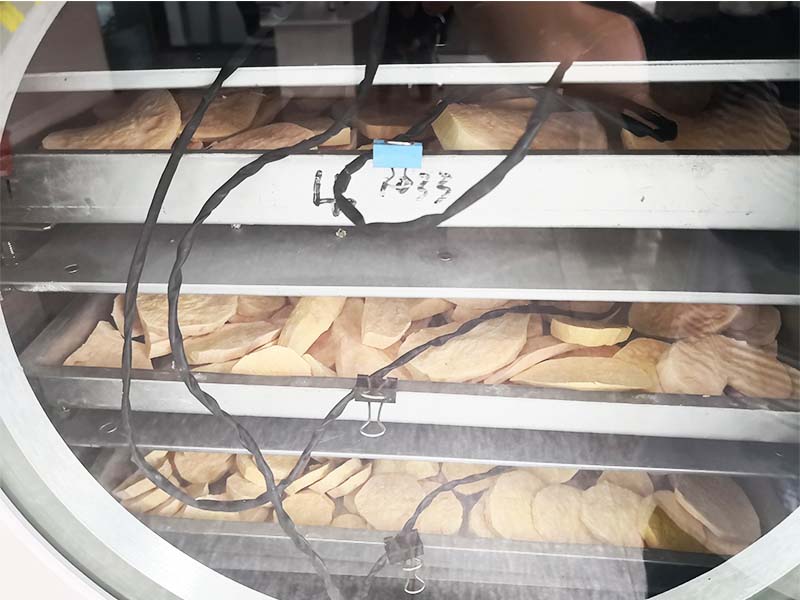 Freeze dryer LG1.0 has been inspected before shipment in our company.

We tested some products before freeze dryer was shipped, the purpose is to test lyophilizer's performance and reliability, We tested freeze dried ice and sea foods, etc.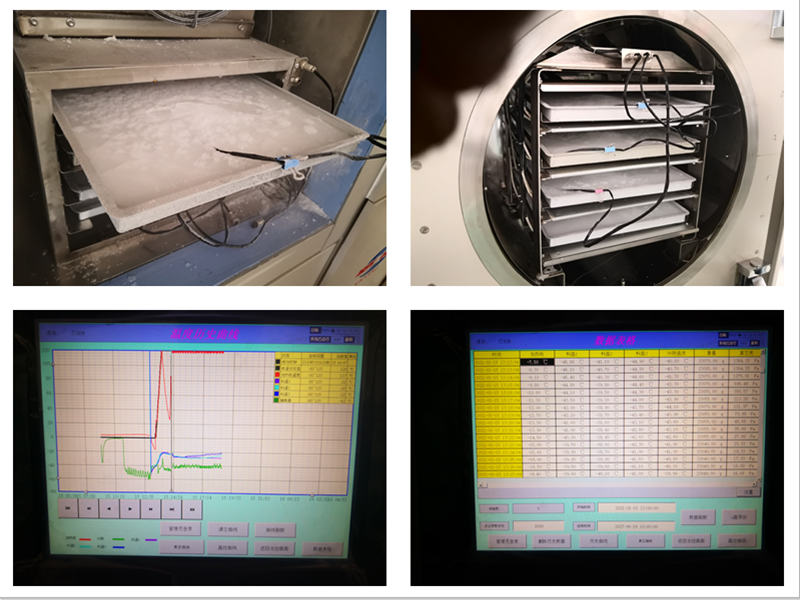 Export standard package of pilot freeze dryer for sea transportation.
The destination is Bangkok port, Departure port is Dalian port. The package dimension is 2550×1310x2270mm, Gross weight is 1260kg.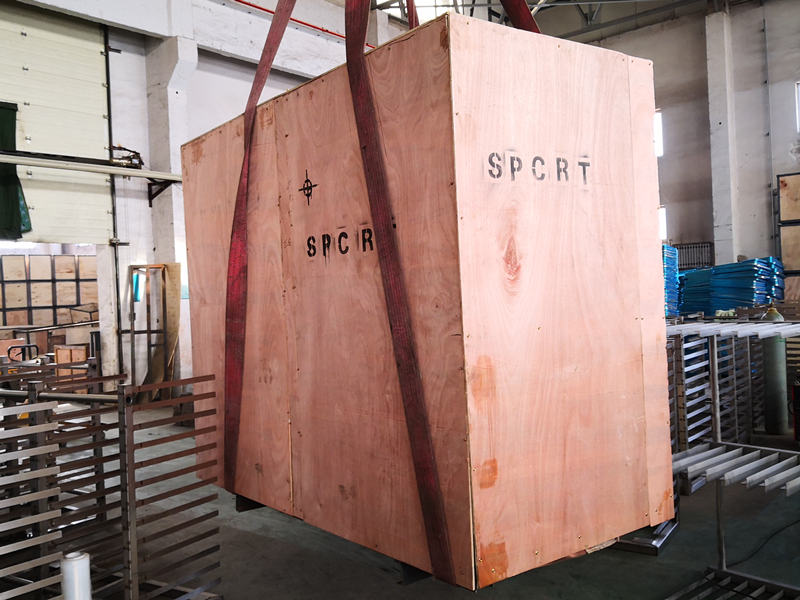 Get the latest price? We'll respond as soon as possible(within 12 hours)