>
>
>
1500kg capacity LG125 vacuum freeze dryer has been shipped to Polish customer
1500kg capacity LG125 vacuum freeze dryer has been shipped to Polish customer
The 1st phase LG125 freeze dryer has been shipped to Poland.
A Polish freeze drying plant ordered three sets of vacuum freeze dryers for fruits lyophilization, Model: LG125, the loading capacity is 1500kg/batch for one freeze dryer, we have arranged shipment.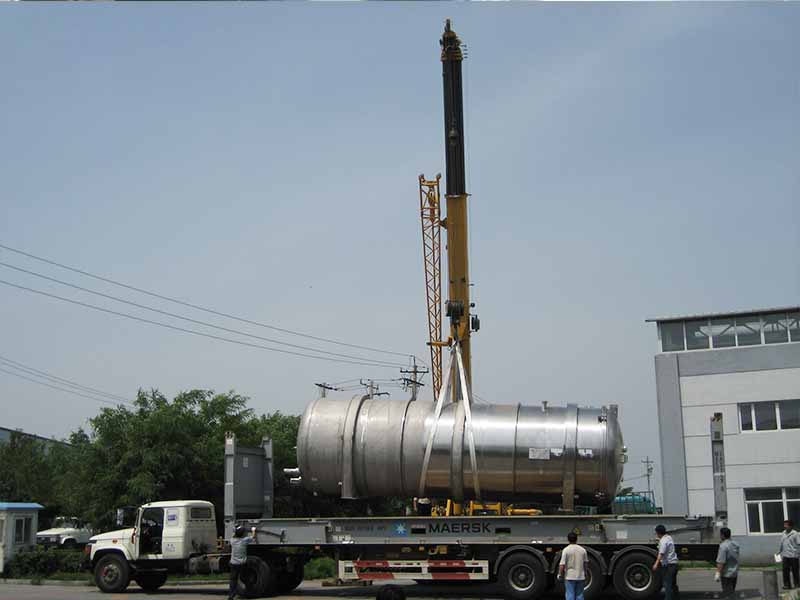 Market positioning and freeze-drying equipment selection
More and more people are starting to choose and engage in the freeze-drying industry. How to correctly choose the direction of freeze-drying products is a bit confusing for those who are new to the industry. Not only do we need to do some market research, but we also need to have sufficient market contacts. At the same time, we need to keep a clear mind on the choice of freeze-drying equipment, because crude freeze-drying machines are always impacting the entire freeze-drying industry. In order to better control investment, recover costs as soon as possible and create greater benefits, it is especially important to choose high-quality equipment.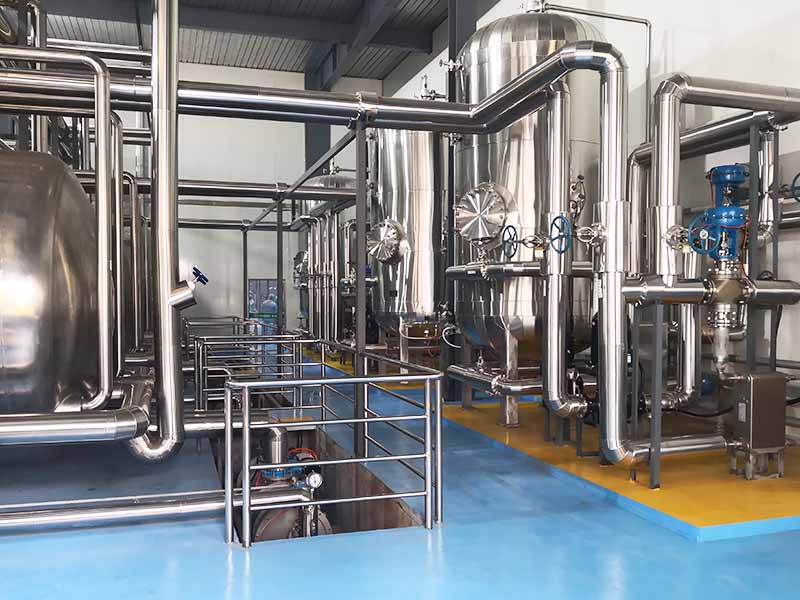 The status of freeze dried fruits in the minds of consumers
Freeze-dried fruit is currently one of the most popular freeze-dried products on the international market, because freeze-dried fruit can be eaten immediately, is convenient to carry, and can completely guarantee the taste and nutrition of the fruit without loss.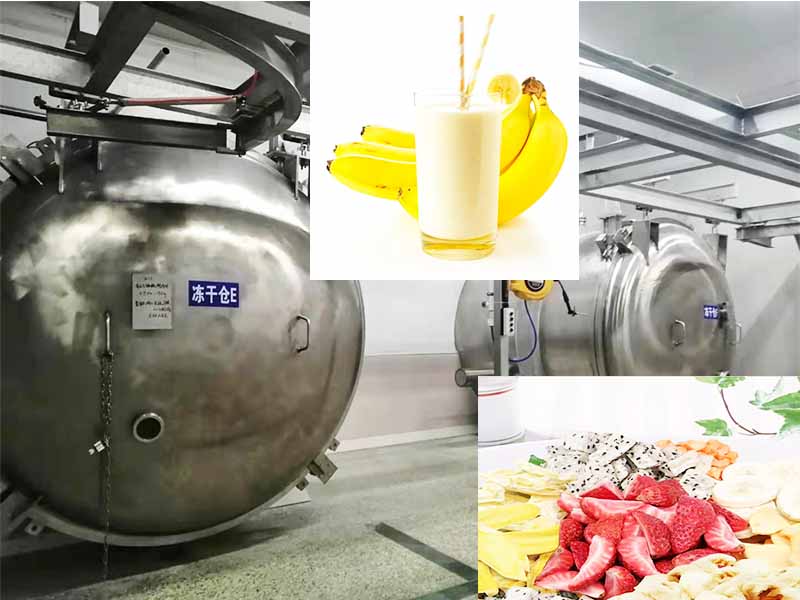 Get the latest price? We'll respond as soon as possible(within 12 hours)