Lyophilizer for freeze dried instant tea and soup block
Sublimation lyophilizer-3xLG200 freeze dryer
This manufacturer is engaged in vacuum freeze-drying instant tea, instant soluble coffee, various soup blocks and other products.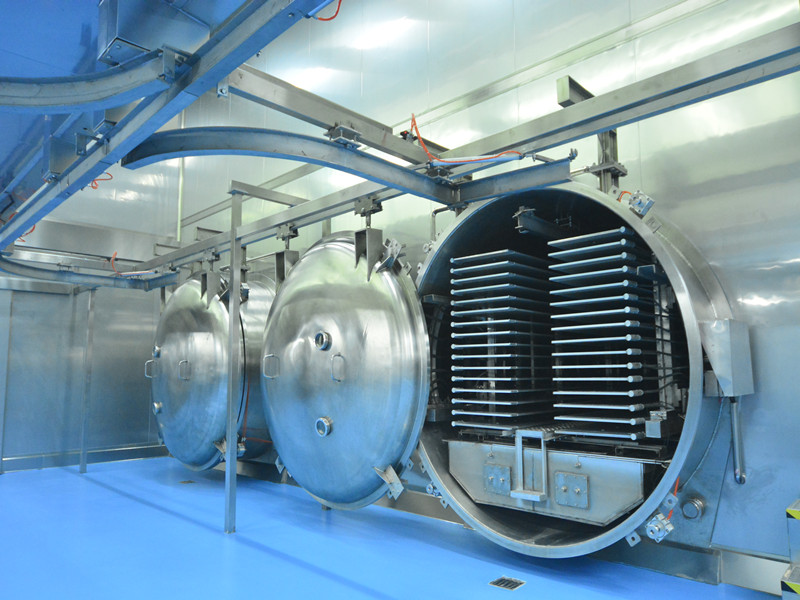 Control system of lyophilization machine

The advanced and reliable control system is the core of the freeze dryer. This set of equipment is controlled by Siemens PLC of Germany. It has been applied to the design experience of freeze dryer for many years. The production process is in full compliance with the requirements of sublimation and freeze drying.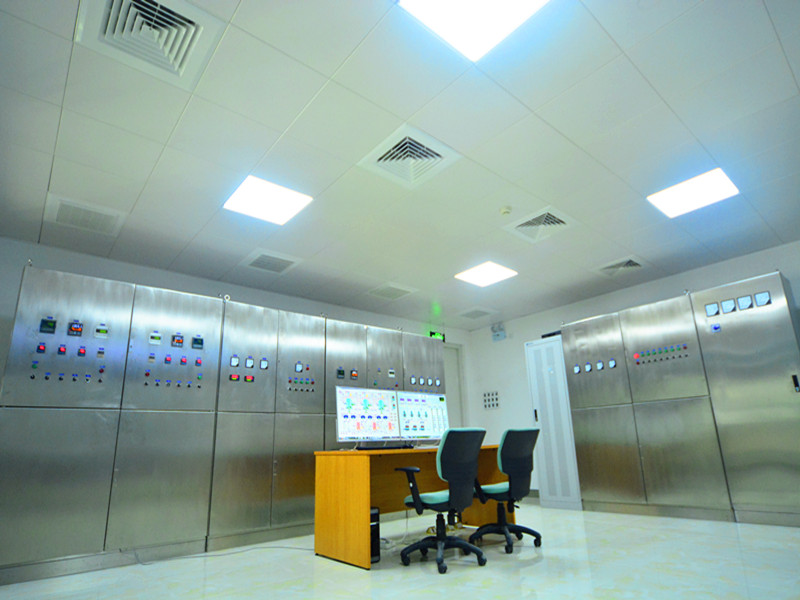 Get the latest price? We'll respond as soon as possible(within 12 hours)